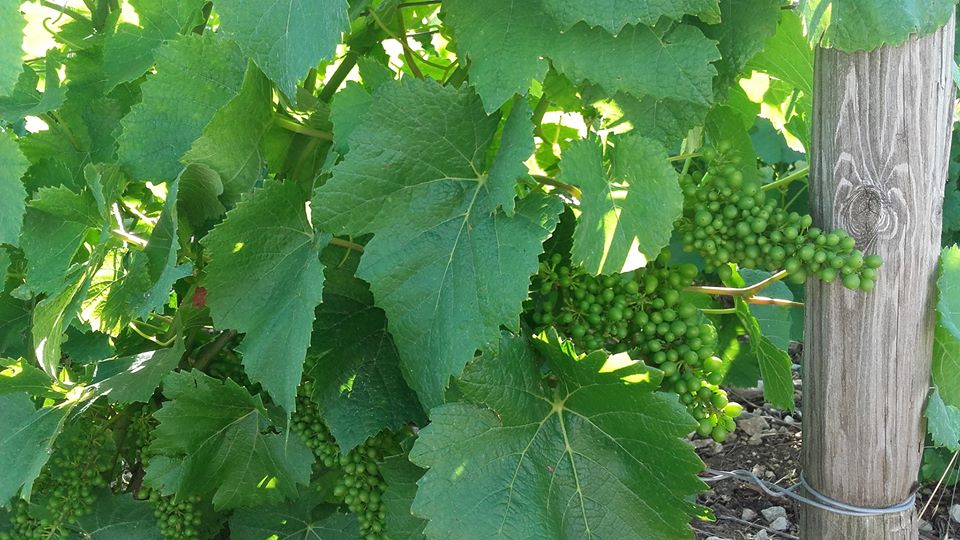 Jean Laurent
France | Champagne | Cotes de Bars | Celles-sur-Ource
Grower champagnes from the village of Celles-sur-Ource
Gold. Light. Eternal. Ephemeral. These describe the Champagnes of Jean Laurent.
Jean's family has been growing wine in the village of Celles-sur-Ource for more than 1,000 years. The estate is situated in the Aube, an outlying Champagne district south of Marne that shares the same chalky soils as the heart of Champagne and Chablis.
Jean farms a total of 39 acres, split between Pinot Noir (30 acres) and Chardonnay (9 acres), with no Pinot Meunier. Though the Aube is unquestionably Pinot Noir territory and his flagship wine is the Blanc de Noirs, Jean has enjoyed spectacular success with his Blanc de Blancs, and is planting/purchasing more Chardonnay vines to meet demand.
Please contact us for our current selections.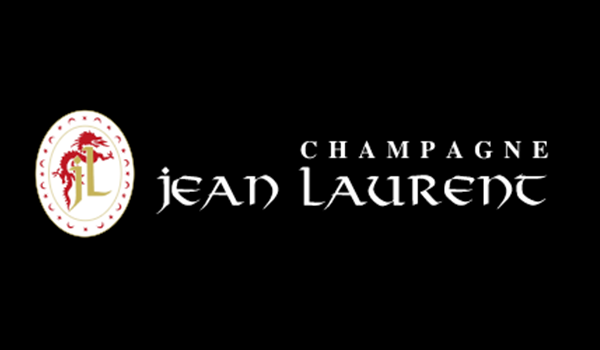 More from our Portfolio