Fernlands by Marisco Vineyards
New Zealand | Marlborough
Named after founder Brent Marris's forebears who bore the original De Marisco surname, Marisco Vineyards combines a family history steeped in the very beginnings of grapegrowing in Marlborough with a bold entrepreneurial spirit.
Brent Marris, founder & winemaker, grew up on some of the very first vineyards in Marlborough, planted by his father. As a young winemaker, he was responsible for the development of several other major New Zealand wine brands.
Tapping into this deep well of knowledge, Brent selected a number of outstanding local sites as base for a venture to create his own family legacy – Marisco Vineyards. These vineyards now produce world renowned brands such as Fernlands and The Ned. 
Driven by a love of viticulture and winemaking instilled in his teens, Brent was the first local Marlborough lad to become a qualified winemaker. 
Marisco Vineyards was conceived in 2003, when Brent began his search for a special vineyard property to provide a base for his next venture. This time, the aim was to establish a family legacy that last for generations.
Only five years after releasing its first wine, Marisco Vineyards was crowned New Zealand Winery of the Year at the 2011 International Wine & Spirits Challenge and has continued to grow their vineyard resources, winemaking expertise, and wine brands.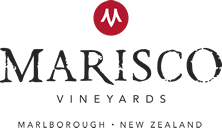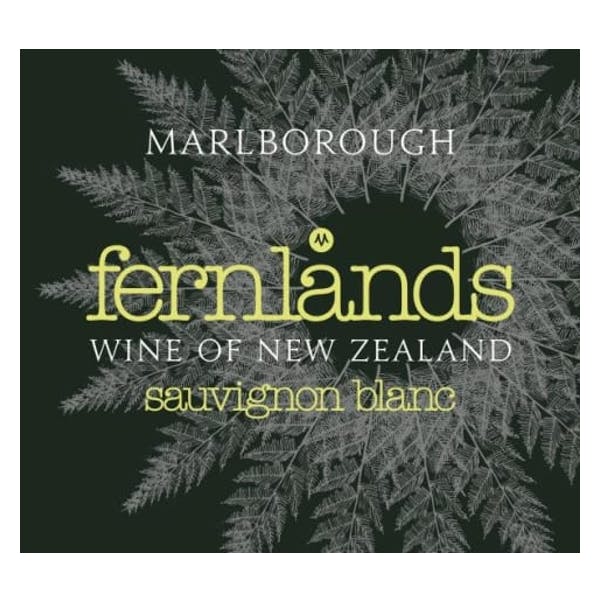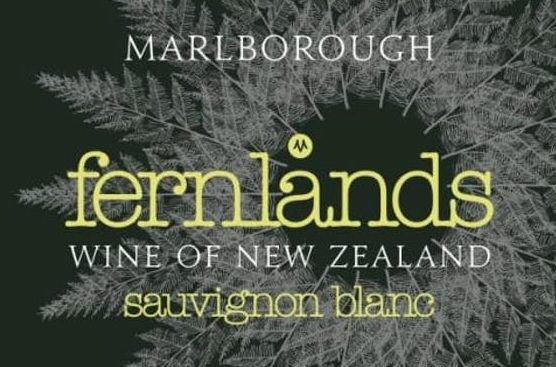 More from our Portfolio