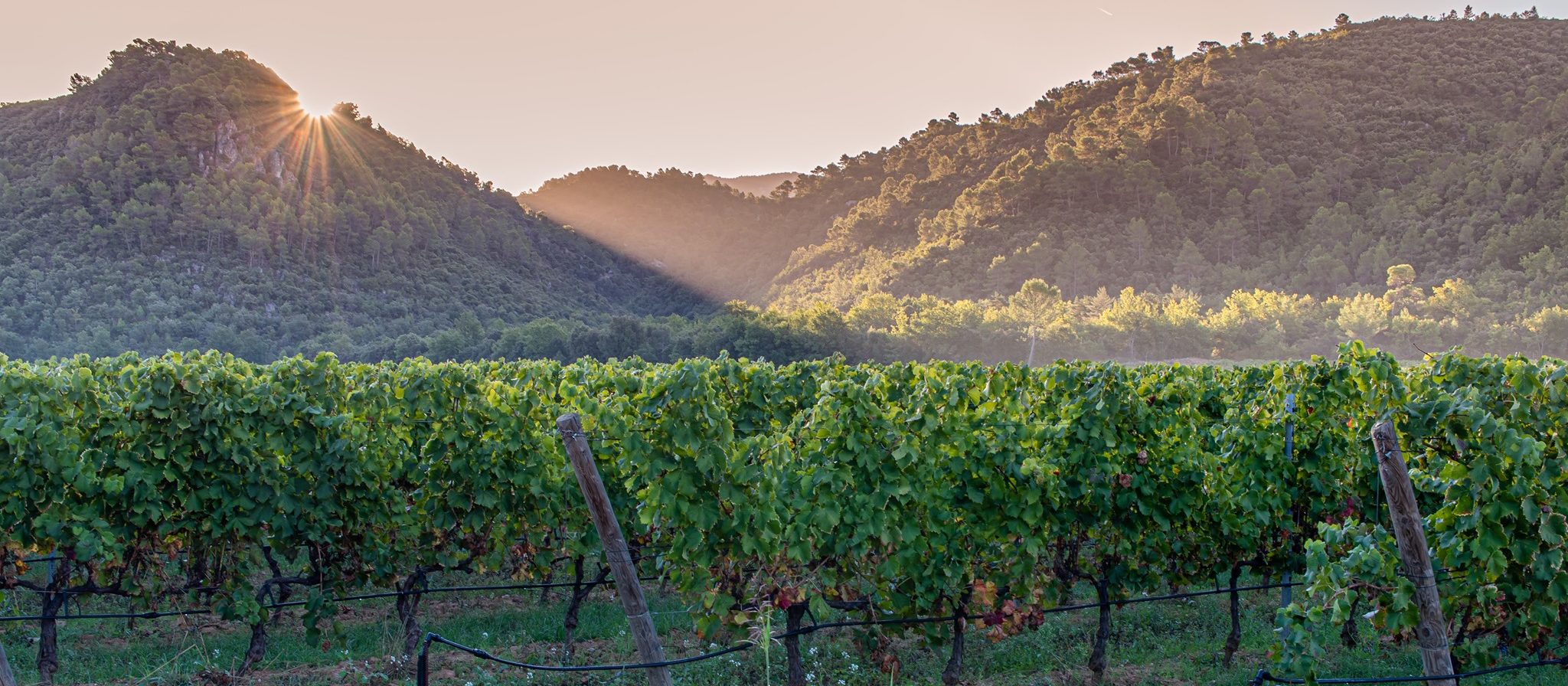 Château l'Escarelle
Coteaux Varois en Provence
Sustainable (HVE cert), Organic conversion
The right variety selected for each plot
The property's 100 hectares of vines flourish in a beautiful protected green setting of 1,000 hectares. The vines are planted on soil consisting of limestone pebbles, on terraces separated by dry-stone walls at an altitude of up to 500 metres, harmoniously following the shape of Escarelle's hills and montagne de la Loube. This variation in altitude contributes to the terroir's special character, enabling the vinification of very expressive wines, thereby defining Escarelle's unique, sophisticated signature.
Grenache, Syrah, Cinsault, Rolle, Caladoc, Rolle and Ugni Blanc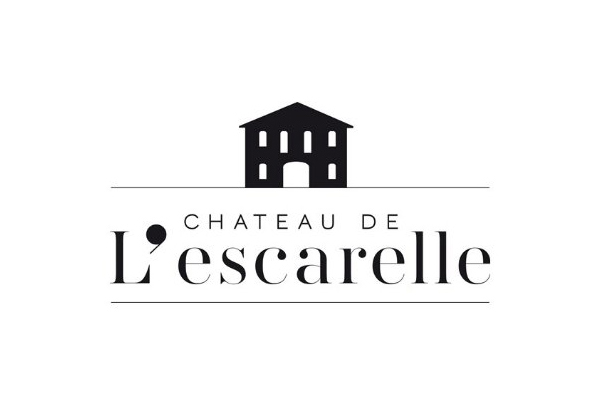 Commitment to nature & butterfly preservation project
Château L'Escarelle are deeply committed to preserving and bringing out the best in their environment and have undertaken various projects such as the restoration of existing buildings for wine and nature tourism, an organic certification of the entire estate. The PACA LPO (french league for birds protection) was invited to carry out an initial diagnostic of biodiversity on the estate in 2014. The conclusions of the resulting inventories demonstrated a strong biodiversity with the presence of no less than 95 species of butterfly.
Château de l'Escarelle became a pilot site dedicated to the study and preservation of butteflies. This involves, for example, various ecological engineering initiatives, the creation of spaces dedicated to their study, and the setting up of a long-term monitoring system.
Le Pacha Rosé
One of the wines from Chateau L'Escarelle in our portfolio, Pacha rosé, is a nod to the Butterfly Garden created by the Itancia Endowment Fund on the estate. The Pacha (the Foxy Emperor in English) is a rare butterfly found in Provence, including on the Escarelle estate. It loves feeding off sugar-laden fruit and flits delicately from one source of food to another. 
More from our portfolio