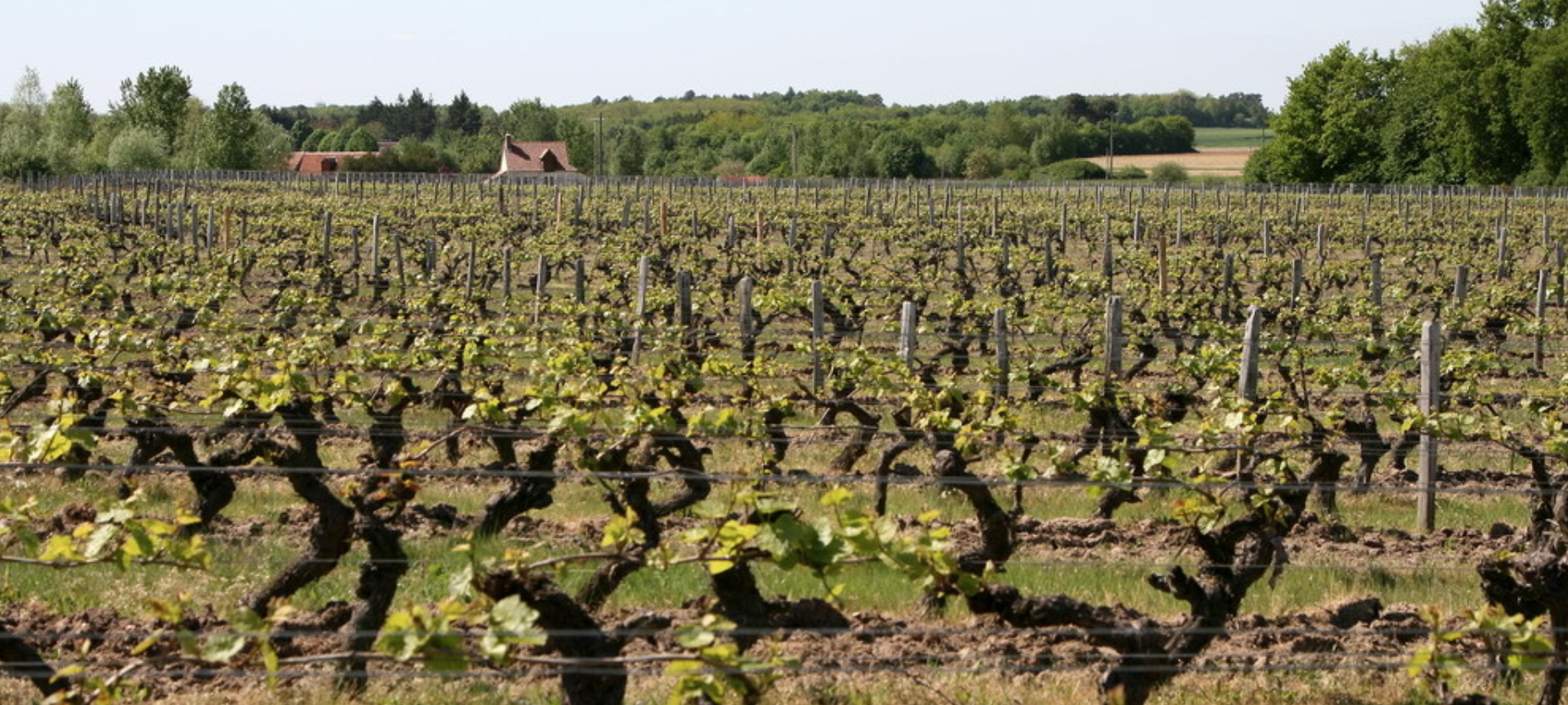 Domaine du Rin du Bois
France | Loire Valley | Touraine
Rin du Bois, is Sologne dialect for "edge of the woods" and the estate is indeed at the edge of a wooded hunting grounds,\ likely to have been trampled over by Francoise the 1st and his hounds as its nearly attached to famous Blois Chateau.
Pascal Jousselin, incredibly conscientious, and dedicated to his family's domaine, is the fifth generation to live in this former hamlet, but the first to bottle wine from the family's vineyards. He carefully manages about 20 hectares of white and red grapes and will be certified organic.
The Touraine Sauvignon Blanc is planted in heavy silex and clay, The average age of the vines is about 25 years. Pascal performs a special bottling for D&A wine imports. The wine is drawn from the center of the tank prior to the final filtration. The idea is to deliver as much sauvignon sappiness and flavor as possible, and prevent the stripping that sterile filtering can cause.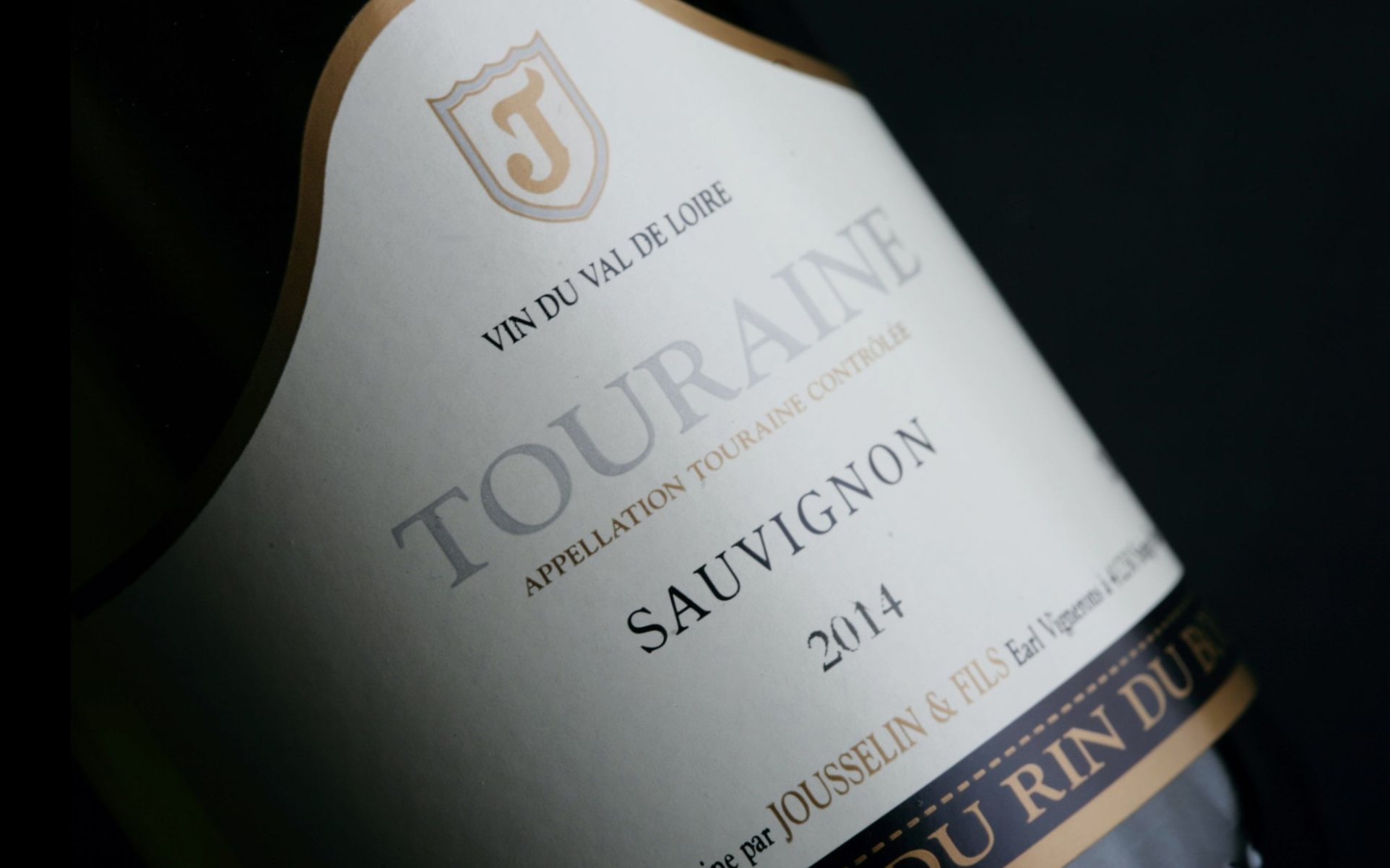 More from our Portfolio