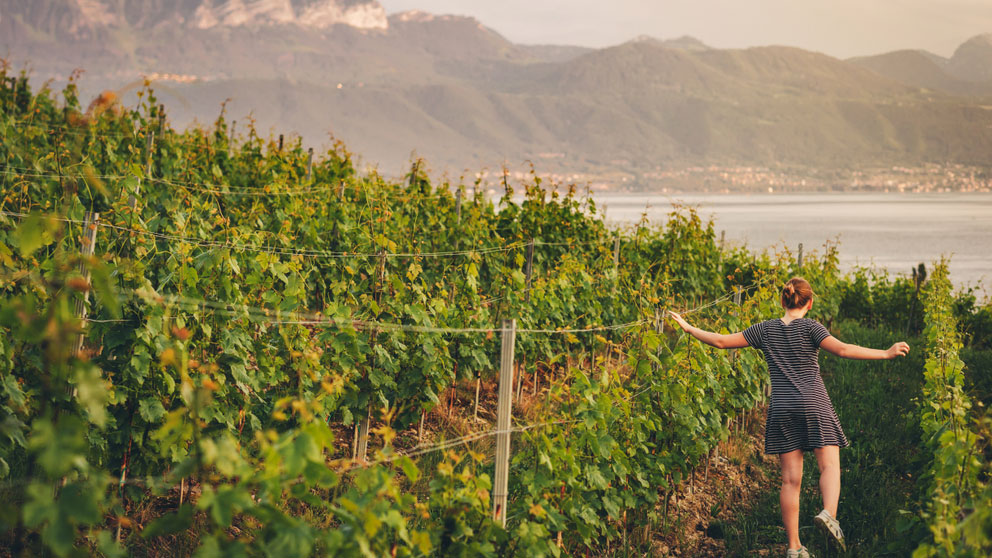 MARY TAYLOR WINES
France | Loire & Southwest
Genuine "wines of place," sourced from some of Europe's most classic regions and are able to be priced as accessible, everyday luxuries.
When founding partner Mary Taylor first fell in love with wine in the early 1990's, it was the European classics that truly spoke to her and stole her heart. As a young professional selling French and Italian wine, first in the New York wine auctions and then as a merchant, she quickly learned to appreciate wine in the "Old World" way— not as a luxury good reserved for special occasions, but a living agricultural product that belongs to everyday life.
This awakening eventually led her to move to Burgundy. There, deep in the heart of rural French wine country, her experiences living and drinking among the area's independent artisan growers cemented her understanding of wine as a form of liquid culture, reflecting the people and places where it has been lovingly crafted for generations.
Mary Taylor wines are "appellation" wines, produced by working with individual growers in multiple villages— from Bordeaux to Nîmes to Valençay— who produce exceptional, regionally-distinctive wines at extremely accessible prices.
We are proud to offer these affordable wines of genuine quality and integrity (no shortcuts).




More from our portfolio