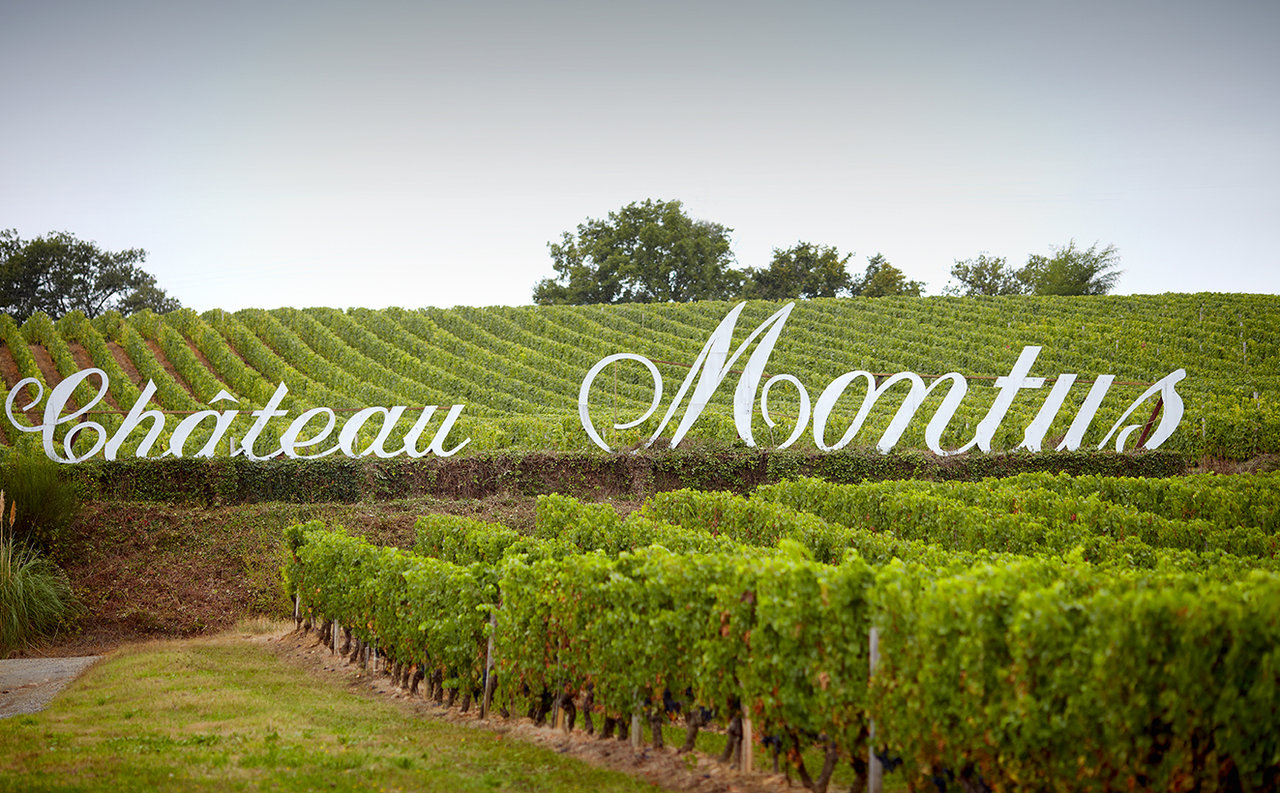 Brumont
Spain | Madiran
Taming Tannat: Vignobles Brumont, the heart of Southwest France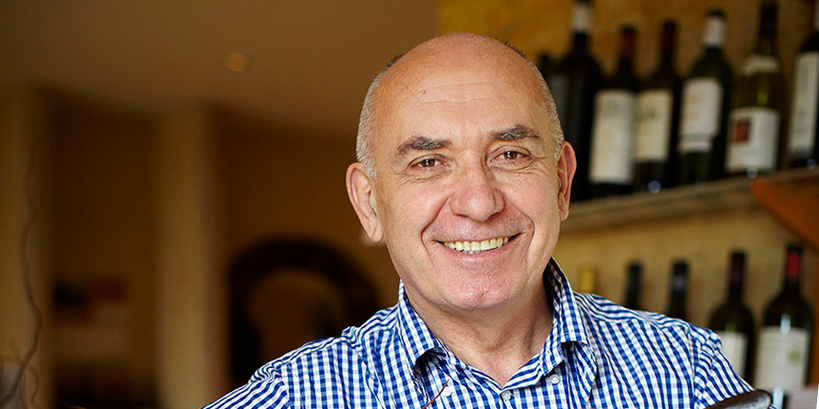 Châteaux Montus et Bouscassé & Cave Torus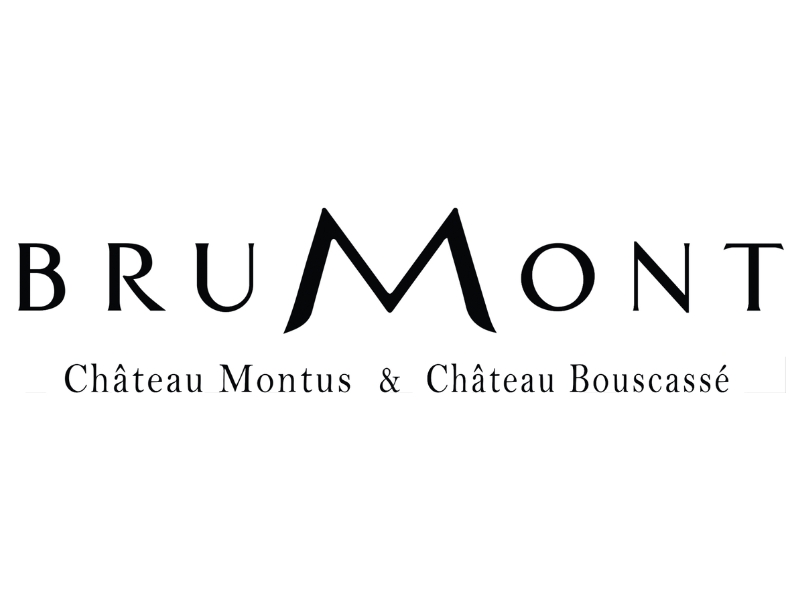 France's most undervalued fine wines. Few wine producers anywhere in the world dominate their region like Brumont does Madiran.
Alain Brumont's legendary career has hovered somewhere on the edge between utter genius and partial madness — likely with one feeding the other — since purchasing his first plot, Château Montus, in 1980. 
The son of a vigneron, Brumont separated from the family domaine to passionately pursue producing his own wines of quality with Tannat in his sights as the 'next outstanding wine of France. 
His first wine was released in 1985, Château Montus Cuvée Prestige 1982, and as he predicted, it ousted Bordeaux and Burgundy from 300 years of sovereignty through the accolades received.
He left behind his family domaine in order to save the terroir he loved. He would be as famous as Robert Mondavi, his wines as coveted as Petrus, if he had only been born in a different wine region. A fighter, a maverick, whose wines you should get to know. 
In the years to follow, a maniac search for the 'next best' terroir for Tannat ensued, and in 1990 Brumont purchased the plot from which Montus La Tyre was produced, now renowned as the finest Madiran wine ever made.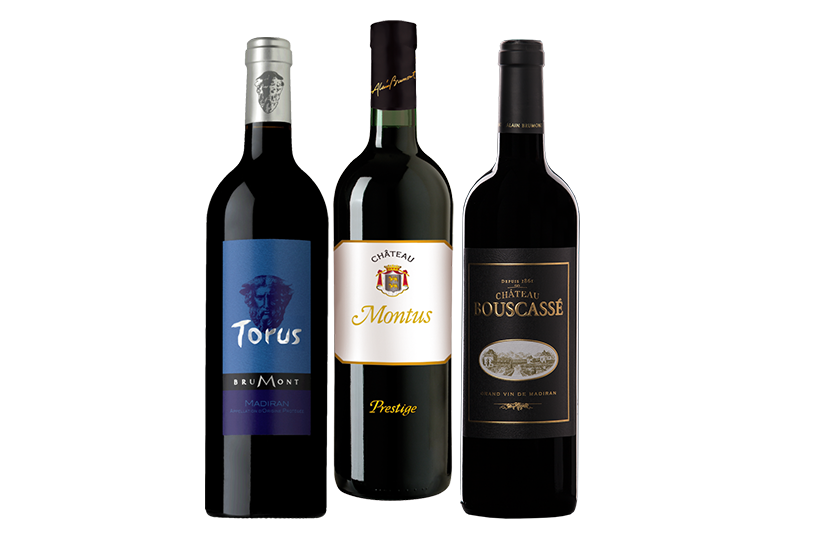 The lands Brumont acquired he has restored and renewed, and has continued to challenge the boundaries in all aspects of his career even fighting the French government several times. Once, for the right to produce Madrian wines as 100% Tannat, and also the ability to make late-harvest Pacherenc with up to 20% alcohol as opposed to the regulation of 15%. 
Vineyard Practices
Brumont's vineyards are chosen in areas far from towns or industry that influence the air or water through pollution, allowing the vineyard's natural terroir to express itself.
Vineyards are located at the tops of the hills, with each plot separated by woods; preventing contamination and influence from neighboring growing methods. As a result, Brumont does not need to use insecticides.
Vineyard rows are aligned with the sum at 3pm such that both sides of the buches receive equal exposure when the sun is at its highest.
Exclusive use of unpolluted, spring-fed water.
Minimizing plowing or weeding that depletes the soil preserves natural flora.
In addition to the renowned wines released under Montus and Bouscassé, a third brand, Cave Torus, includes some of the best value wines in France through 2-member cooperative of growers, to which he rents his meticulously chosen land.
Precision Vinification
A hallmark of Brumont's wines is their ability to express purity, freshness and vibrancy, in part due to his "absolute horror of finding a single trace of wood in wine", according to Decanter. 
No pumping over or transferring of the musts takes place during fermentation, only pigeage (gently pushing the pomace cap down into the must).
There is no pressing, only the collection of free run juice after fermentation which obtains refined, elegant tannins.
Malolactic fermentation takes place in barrels for the top-of-the-range wines.
Only great wines produced from great terroirs can really benefit from new wood. It is essential for volume, balance and finesse; but being able to taste wood in a wine is a sign of poor balance between the terroir and grape varieties.
Notable achievements
Alain Brumont was selected as one of the world's top 100 at the 2005 New York Wine Experience
A jury of 14 international tasters in Switzerland places Montus La Tyre 2001 third in the top ten of French wines.
Chateau Montus Prestige 1995 receives 96 from Wine Advocate
Alain Brumont is recognized as the Best French Winegrower by Gault-Millau
More from our Portfolio