Barmès Beucher 
France – Alsace
Biodynamic innovator
In the heart of Alsace , a few kilometers from Colmar and Eguisheim, Domaine Barmès-Buecher was created in 1985 by Geneviève Barmès (née Buecher) and François Barmès her husband. They unite the lands of their respective families, owners of vines since the 17th century , in Wettolsheim , one of the largest wine-growing towns in the region.
Geneviève and François opt for a biodynamic culture of the vine advocating an agriculture in harmony with nature, living things and natural cycles. In 1998, the 15 hectares of the Domaine were converted to biodynamics, and certified from 2001.
The recognition of the French and international press as well as the loyalty of the customers testify to a great know-how and a great mastery of the Barmès-Buecher family and its wines.
The Barmès-Buecher family wants to work in trust and to surround itself with committed and passionate employees. The team of 8 people, including Geneviève, Maxime and Sophie, works daily to produce quality wines. All the tasks in the vineyard are carried out by experienced permanent employees, in close collaboration with the winemaker and the family. This work, carried out with rigor and precision, contributes to the success of unique wines .
Balance, harmony and the search for the purest and deepest expression of the Terroir, the vintage and the grape variety, guide and define the Domaine Barmès-Buecher.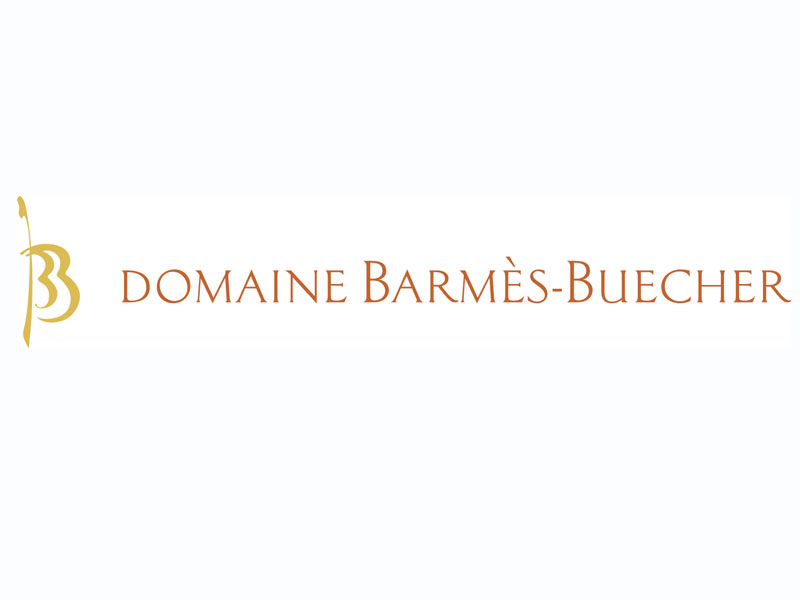 More from our portfolio