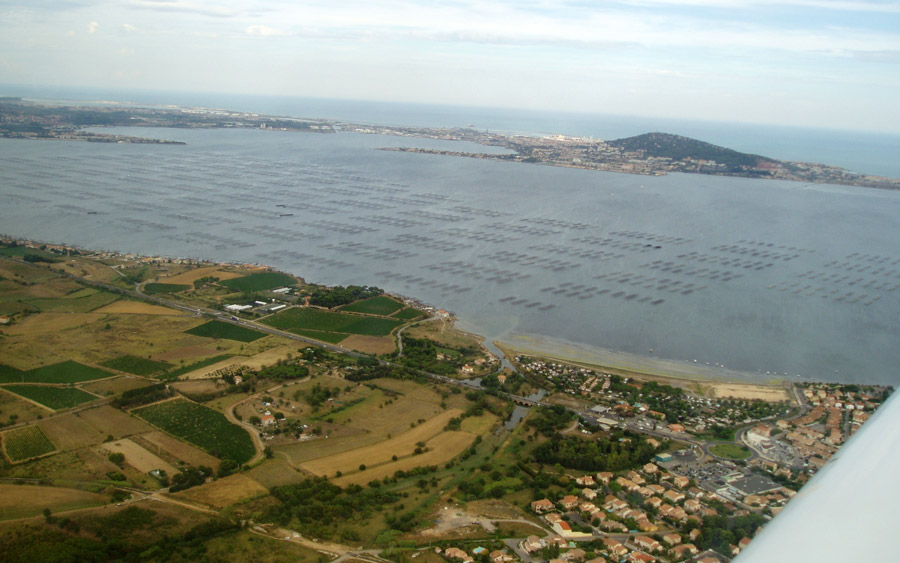 Domaine Félines Jourdan
France | Languedoc | Picpoul de Pinet
A Picpoul Revolution
Domaine Félines Jourdan
is situated in the Languedoc region of Southwest France along Étang de Thau, a lagoon off the Mediterranean. Picpoul is known for being one of the hottest and driest areas of the Languedoc and largely dominated by megalithic cooperatives producing inexpensive wines.
Spearheaded by a female winemaker, Claude Jourdan, Domaine Félines Jourdan is pioneering in more ways than one. Jourdan is one of the few independent producers in the area, also owning land in all three terroirs of the appellation –Félines, Les Cadastres, and La Coulette – crucial for achieving balance and character in the wines. The higher elevation of Félines assures acidity in hotter vintages.
In an area where less than half of the wine is exported, Jourdan was one of the first to export Picpoul de Pinet in the mid-1990s. Domaines and Appellations have been importing Jourdan's wines since 2005, "I spent a few days here tasting everyone's wines, and Claude's were by far the freshest and most persistent," said Annette Peters, owner of Domaines and Appellations Imports.
In a region of only 1,500ha overshadowed by behemoth tank farms producing "cheap and cheerful" wines as Peters puts it, "Picpoul does not demand a high price, and it takes about 100ha of land to make a decent living there". 100ha is exactly what Jourdan owns, just enough.
Étang de Thau shares its home with Hurons, pink flamingos and rich marine life including stunning oysters, also known huîtres de Bouzigues. Jourdan is careful to protect the burgeoning environment by careful practices from the vineyard into the winery, concentrating on sustainable agricultural methods and wastewater treatment practices. The most coveted vineyards are flanking the sea. "Imagine the hotel developers that eye these long empty beaches," muses Peters.
Félines, where Jourdan lives, is a former hamlet with just the right mix of clay and sand to make bricks and was more famous for brickwork than wine at one time.  Félines was also a pathway followed by the Romans, a shortcut from the Mediterranean over to the Atlantic ocean.  Jourdan's vineyards are peppered with old Roman markers that guide the way.
In keeping with the adage 'what grows together goes together,' it's no surprise that Picpoul, literally translated as 'lip stinger', is a sublime compliment to Bouzigues Oysters.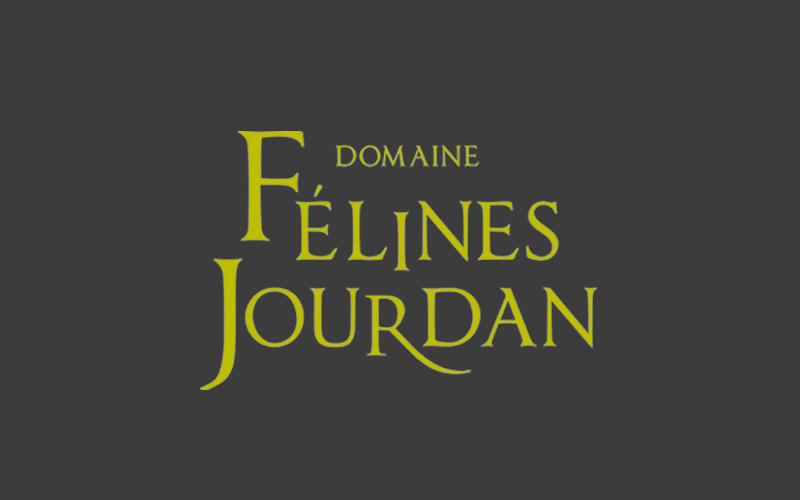 More from our portfolio