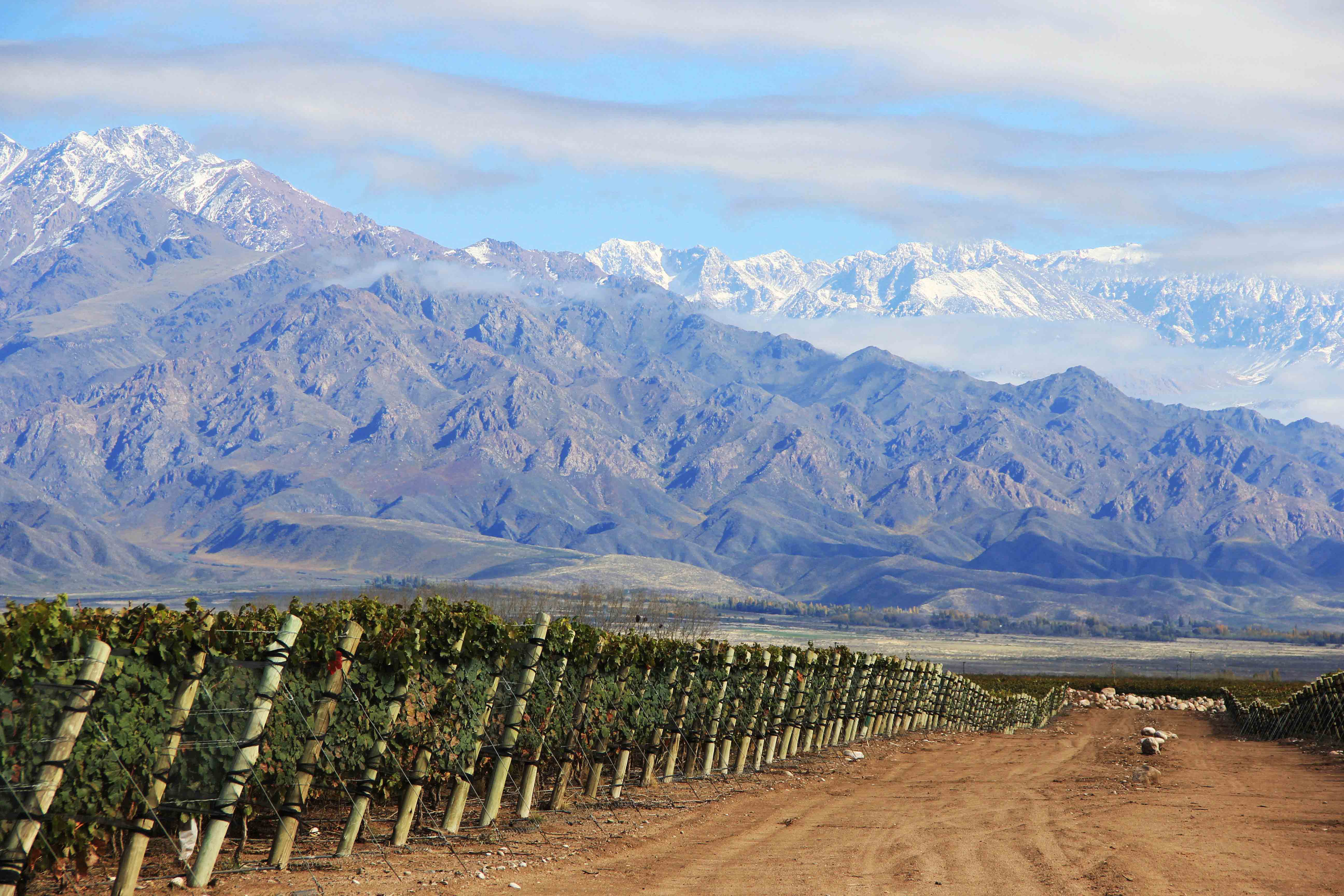 Zuccardi
Argentina | Mendoza
Zuccardi Valle de Uco expresses through each of its wines, the essence of their origin, the unique and perfect combination of climate, soil, altitude and human work. Each line of Zuccardi wines represents a concept, a belief, a tribute, is the true expression of the vineyard where it was conceived.
History
A few years before 1950, Alberto Zuccardi reached Mendoza from his homeland in Tucuman. In 1963, Alberto planted a vineyard in the region of Maipu not knowing that it would begin the great passion of his life, the wine industry. In 1990, his son, Jose Alberto Zuccardi, assumed the responsibilities as General Director of the company. In 2005, Sebastian Zuccardi, third generation of the family, began leading the development of the new stage of the winery expansion into the Uco Valley. In 2008, Sebastian began the area of Research and Development dedicated to the study of the terroir and the different variables that affect wine production. Construction of the Zuccardi winery Uco Valley began in 2013 and opened in March 2016 with the premise of producing wines with identity, through the continuous exploration of the different terroirs of the Uco Valley.
Vineyards
The Uco Valley at the foot of the Andes, Mendoza, is a cultivated oasis at the highest altitude. In this privileged location, our vineyards benefit from its cold and dry climate and wide temperature range. The combination of multiple microclimates, altitudes, types of soil and the care of the vineyard results in multiple terroirs. Zuccardi Valle de Uco has the challenge to interpret it faithfully to express their identity in the wine.
Piedra Infinita: 3,608 ft – Paraje Altamira
Canal Uco: 3,608 ft – Paraje Altamira
Los Membrillos: 3,477 ft – La Consulta
San Pablo: 4,593 ft – Los Arboles
Gaultallary: 4,460 ft – Tupungato
Philosophy
At Zuccardi Valle de Uco, when it comes to producing world class Argentine wine, they take their job seriously. Their philosophy is simple. As Jose Zuccardi puts it, "The word 'family' is central to the way in which we have always run our business. This means that many of the families, such as the Morenos and the Vegas, who joined the Company in my father's day, are still with us today caring for the vineyards and we now have a permanent workforce of over 450 people. To guarantee the quality of our Zuccardi Valle de Uco brand, we believe in using people rather than machines whenever possible." Workers at Zuccardi Valle de Uco are employed year-round and the winery provides subsidized health care and free education to all its workers. There are several distinct lines under the Zuccardi brand available in the US: Zuccardi Serie A, Zuccardi Q, Emma, Tito, Concreto, Zeta, Aluvional, Vinos de Fincas.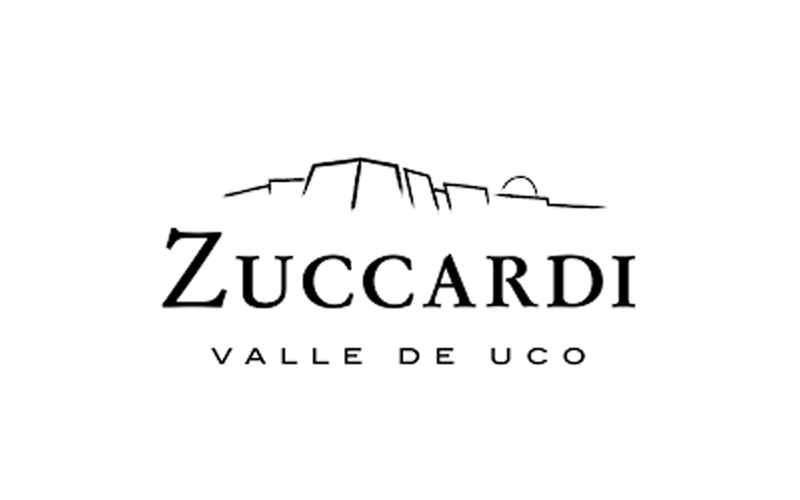 Zuccardi Serie A Torrontés Salta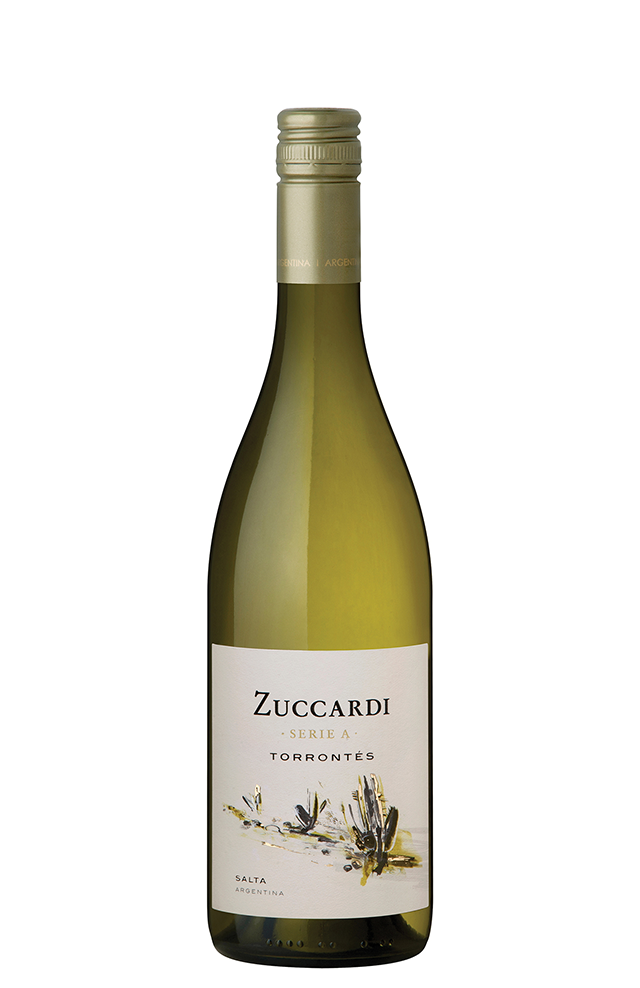 Zuccardi Q Chardonnay Tupungato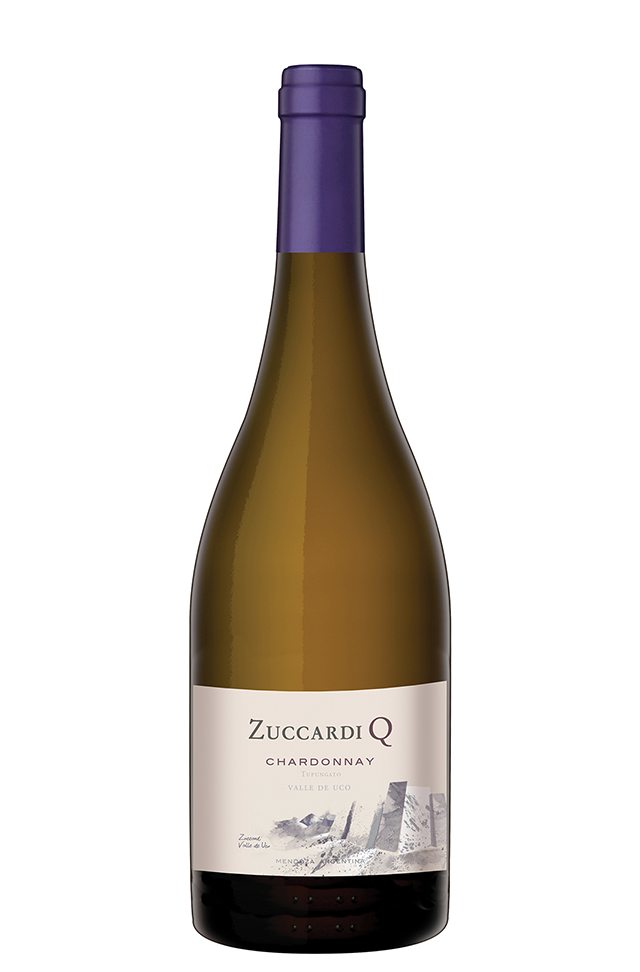 Zuccardi Fósil Valle de Uco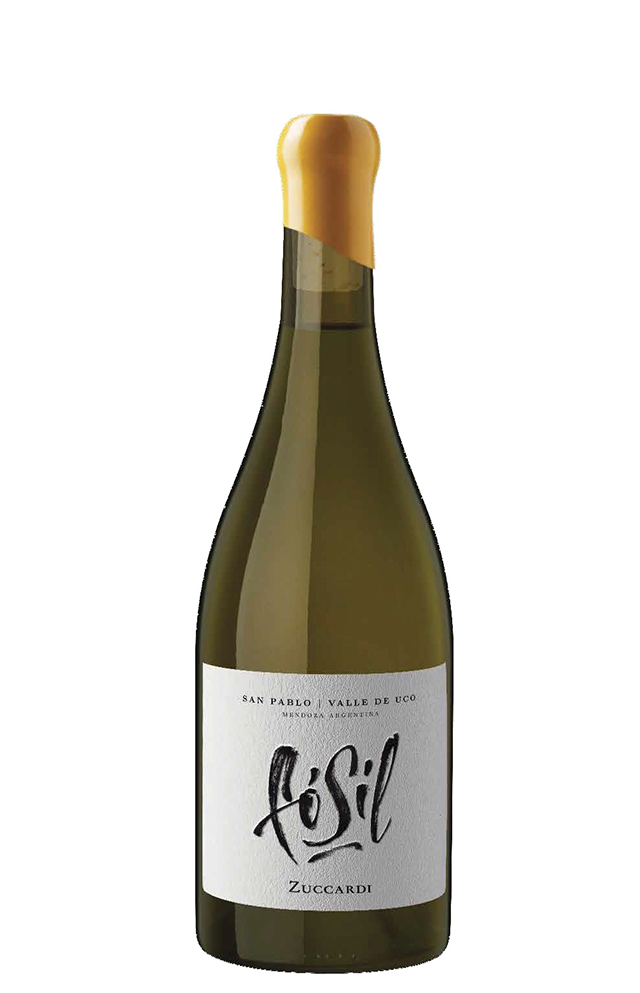 Zuccardi Q Malbec Valle de Uco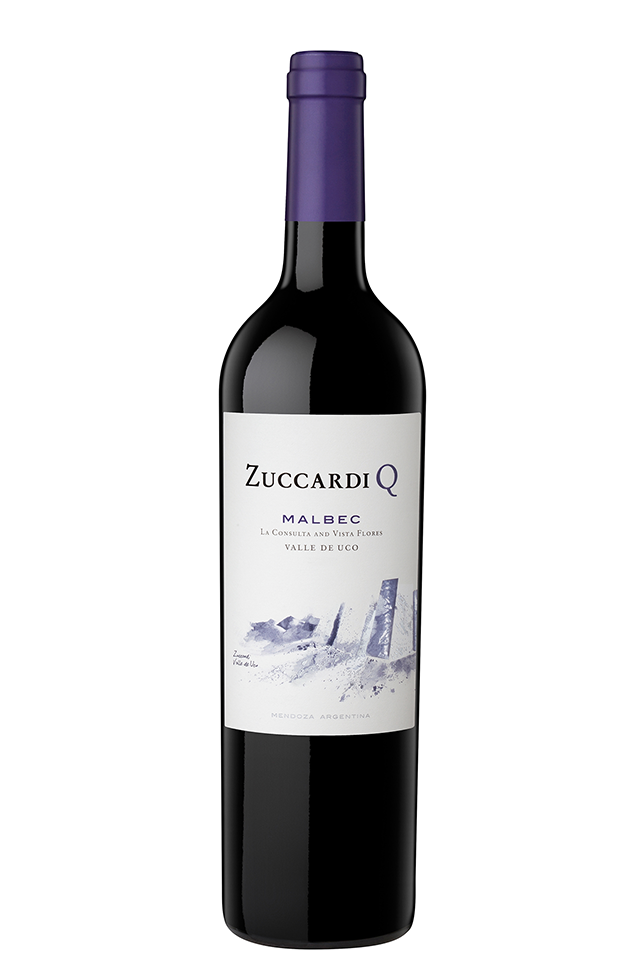 Zuccardi Q Cabernet Sauvignon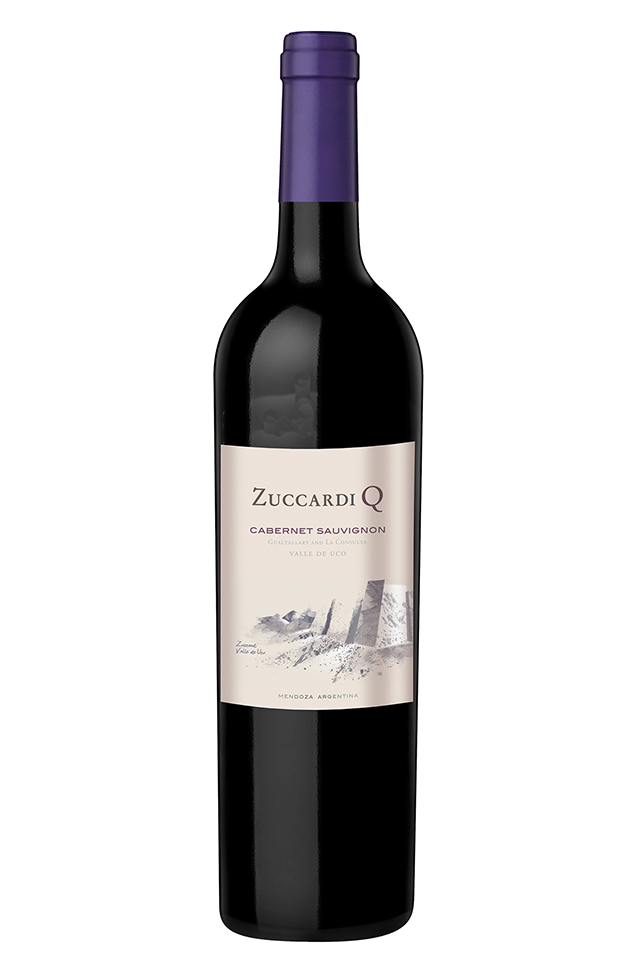 Zuccardi Q Tempranillo Santa Rosa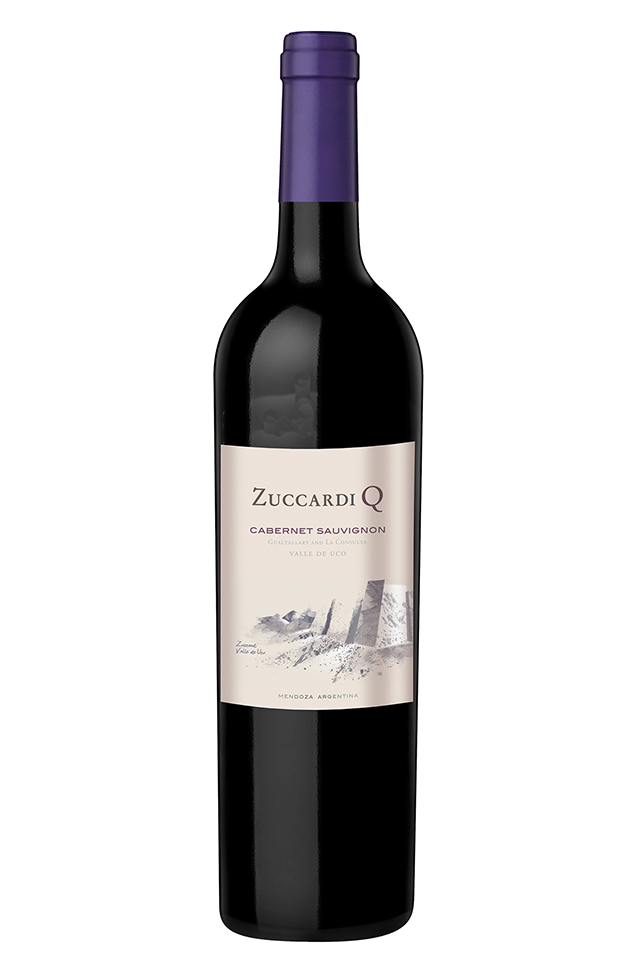 Zuccardi Concreto Malbec Paraje Altamira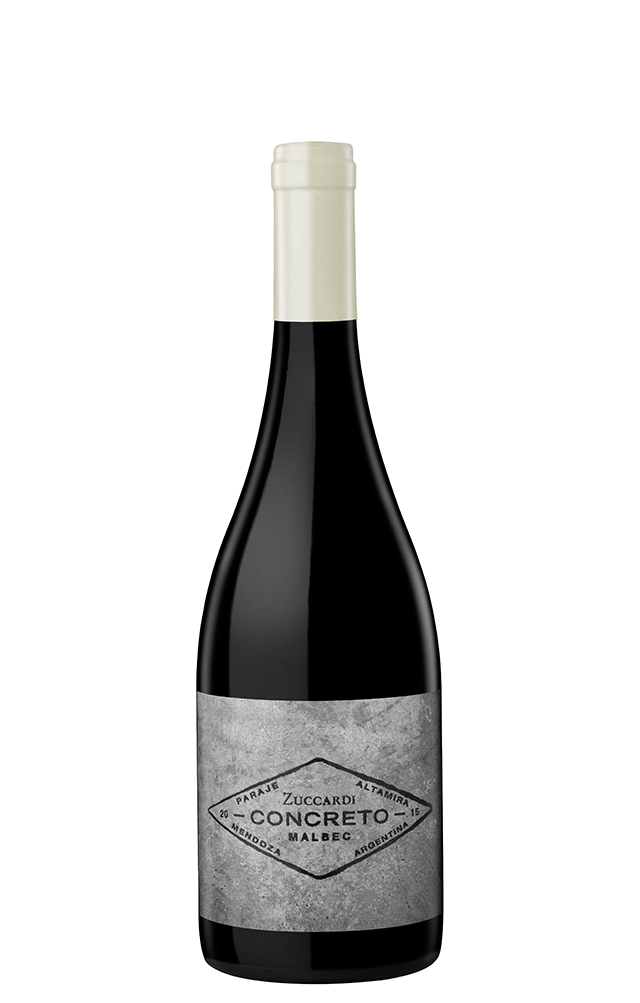 José Zuccardi Malbec Valle de Uco
Zuccardi Emma Bonarda Mendoza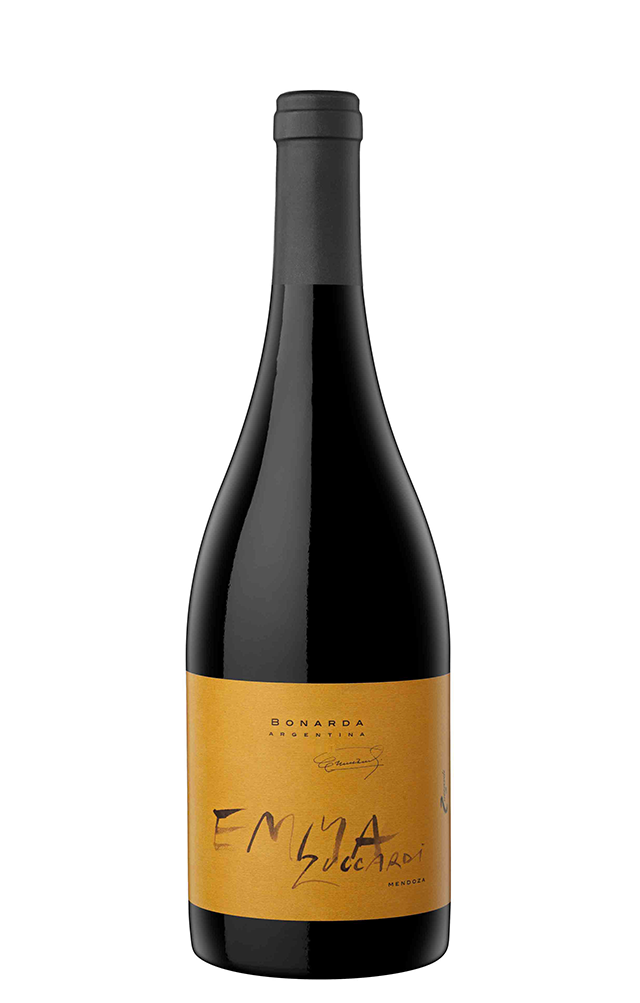 Zuccardi Serie A Bonarda Santa Rosa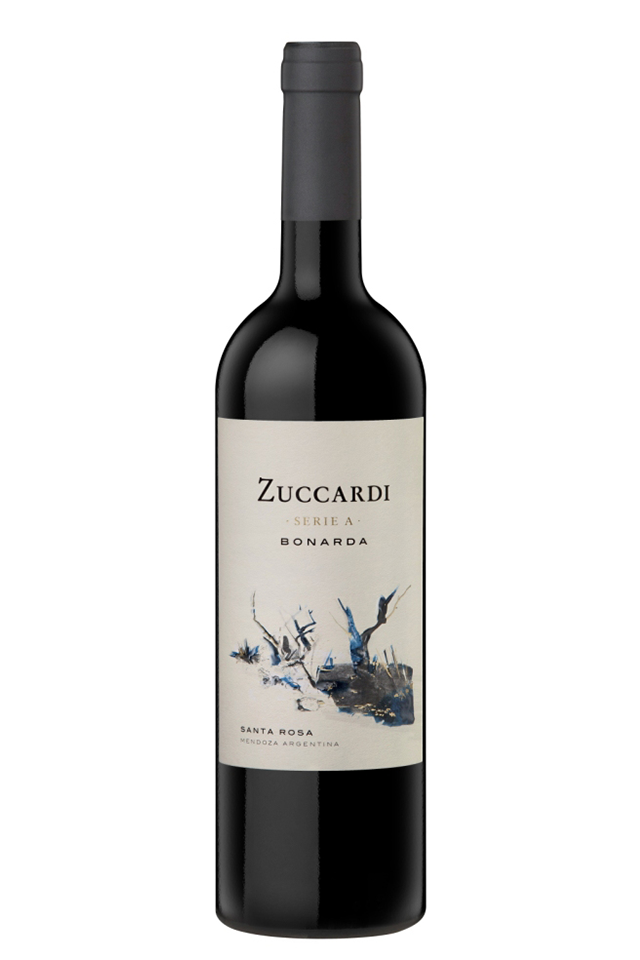 Zuccardi Tito Paraje Altamira
More from our Portfolio