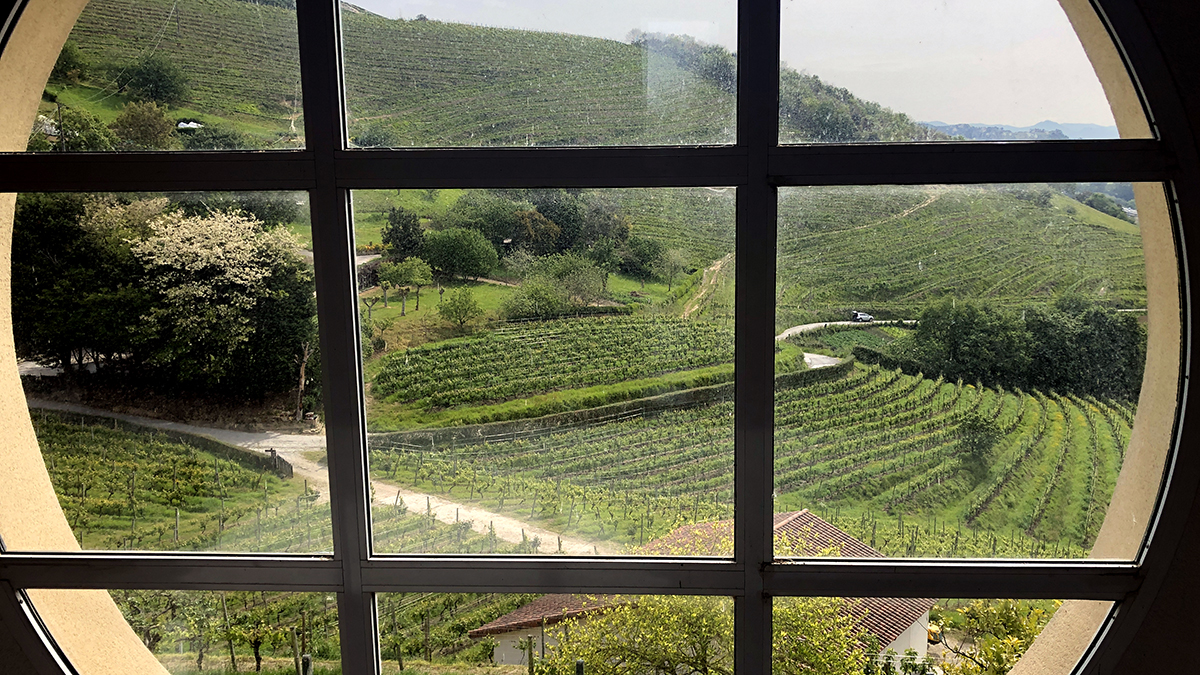 Talai Berri Txakolina
Spain | Basque Country

Ever noticed the sticker on a bottle of Txakolina? It guarantees that the wine's origin is of indigenous grapes in addition to a number of other controls, in order to be worthy of sporting it.  
The designation came about in 1989 after years of petitioning by Bixente Eizaguirre, the fourth generation of the Talai Berri Txakolina family as a means of protecting the production of wines made from varieties his ancestors had worked so diligently for, Hondarribi Zuri (white) and Hondarribi Beltza (black).
By 1992, Talai Berri Txakolina had become the first winery built exclusively for winemaking and distributing Txakoli, complying with all the requirements for the Guarantees of Origin — coming full-circle from having lobbied for the regulations, to being the first to execute the production of D.O. Getariako Txakolina.
Freshest Txakolina in town!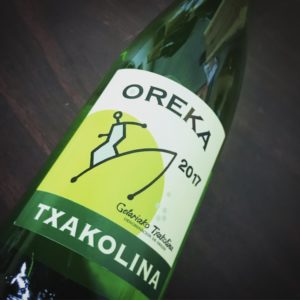 Getariako's location in Northern Basque country provides an Atlantic influence, and Talai Berri Txakolina bottle to order, guaranteeing a sublimely fresh and lively wine  — and, one of the best values in Txakolina, too!
This May, the Bourget team visited Talai Berri Txakolina, presently run by Eizaguirre's daughters Onditz and Itziar, the bodega's fifth generation.
It was an honor that Onditz, Izitar, and Bixente cooked a traditional Basque meal to share with us, delicious fresh sardines, and gorgeous steaks, complimented perfectly by their gorgeous Txakolina and a  tangy red from Hondabrabbi Beltza.
Their charming Bodega is in Getariako which is the smallest of the 3 DOs but was the first Txakoli to be designated in 1989.
At one time Txakoli was only found in private homes and nearly disappeared, but families such as this made their household drink a business!
Please contact us for our current selections.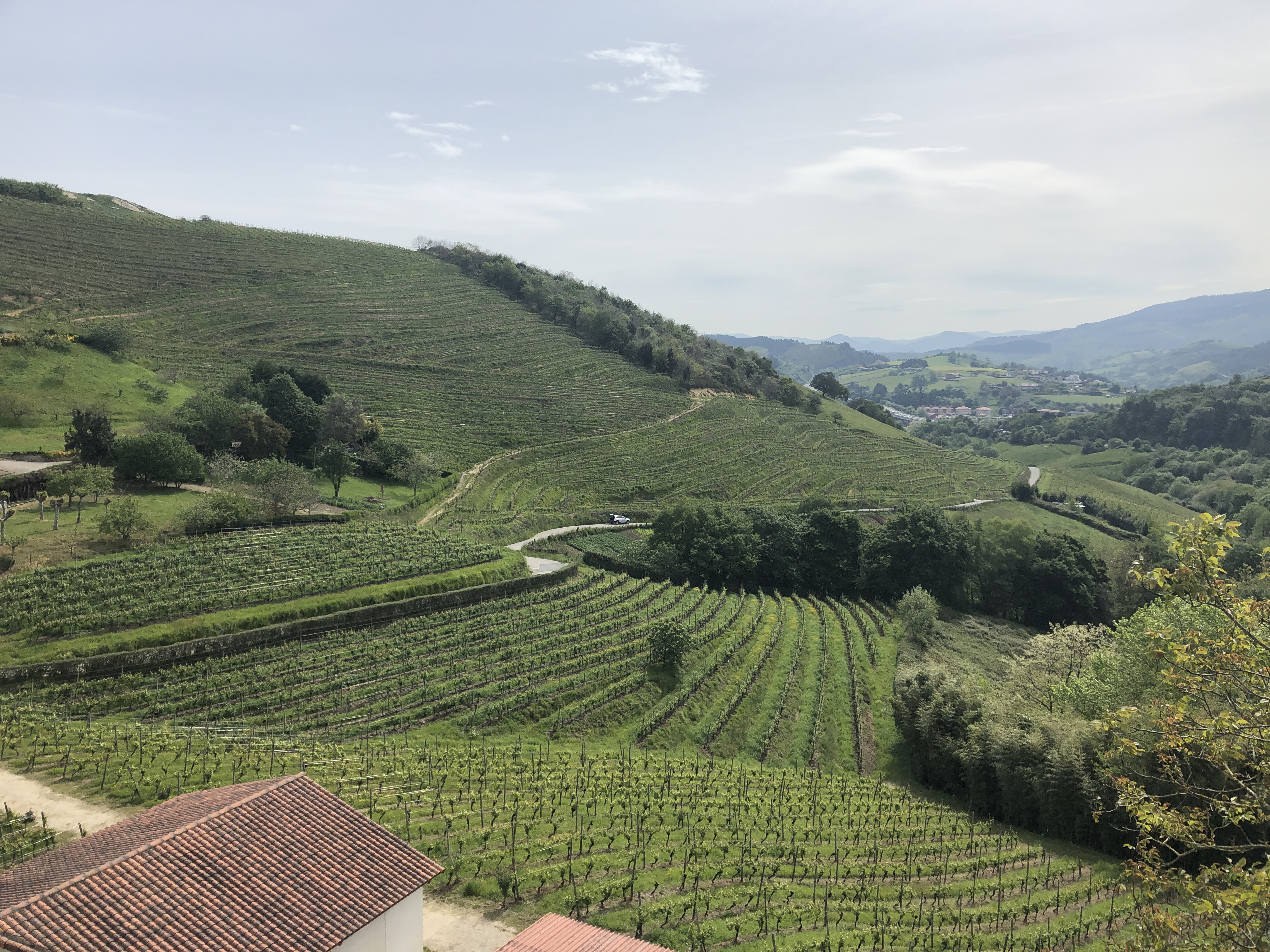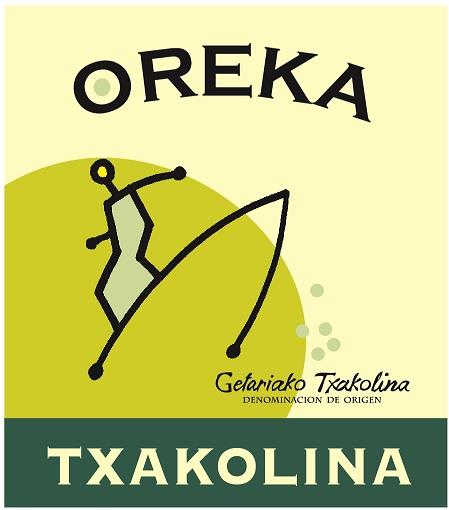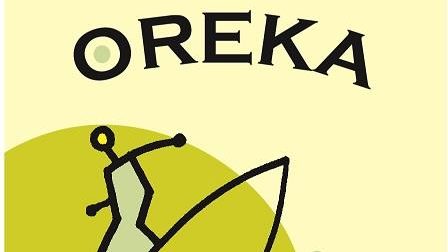 More from our Portfolio