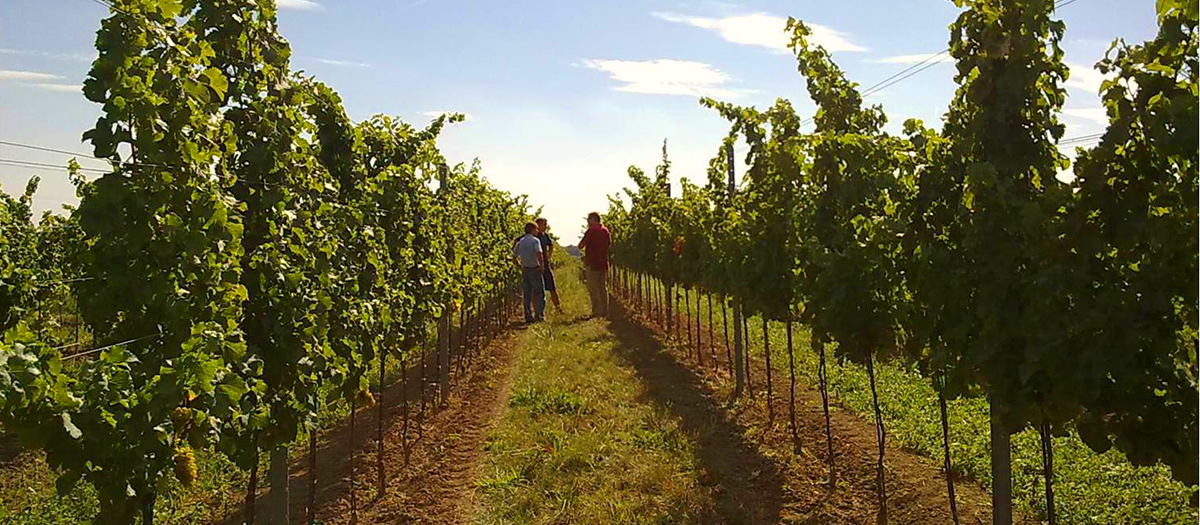 Pratsch
Austria | Niederösterreich
Pratsch is a relatively small, 20 hectare estate comprised of 13 single vineyards in the Niederosterreich region (Lower Austria) all maintained under organic certification for over 10 years by the Pratsch family, Wilhelm and Anneliese and their son, Stefan. Organic winegrowing to them is more than just the elimination of pesticides, fungicides and artificial fertilizers, but rather part of a larger, holistic philosophy of dedication to the land and the quality of the wines.
On the glacier formed hills and alluvial soils, the ripening process of the estate-grown grapes is promoted by high, sun-exposed vine trellising, known as the Guyot Double. This tall system combined with the areas winds help cut down the problem of fungal diseases, maintaining dry, unaffected grapes. Constant hand-pruning and care to the vines are administered in order to further maintain health in the vineyard. Cover crops in and around the vineyards help attract insects and other vine damaging parasites away from the vines. Natural fertilizers are used to transport nitrogen and other nutrients back to the soils.
All of this attention to detail and dedication to the purity of the land by Stefan and the Pratsch family is translated directly into the quality of the wines that are a true reflection of their terroir.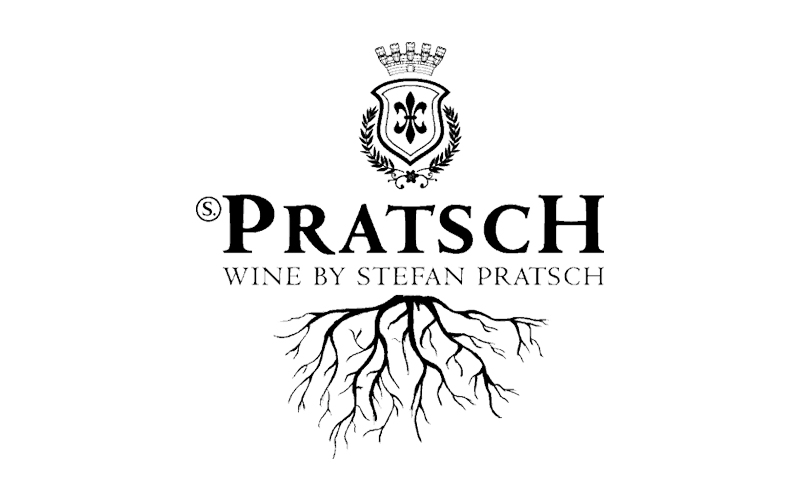 More from our Portfolio