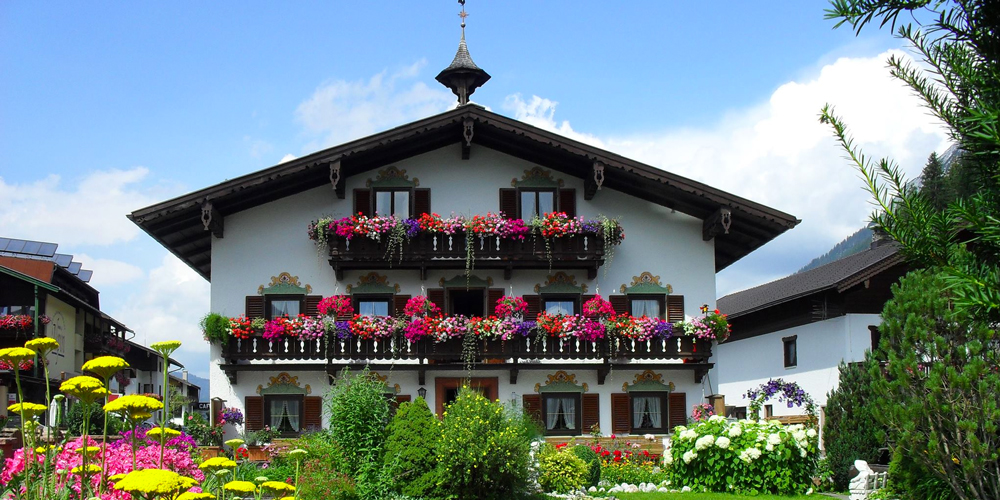 Landhaus Mayer
Austria – Niederosterreich
Part of a tradition of winemaking since 1683
Mayer am Pfarrplatz, the epitome of Viennese Heurigen culture, can look back on a centuries-old tradition of producing the finest wines since 1683. The grapes for their Landhaus Mayer bottlings are sourced from selected sites in Niederösterreich (the State of Lower Austria), where the fluvial topography and the climate work hand in hand to yield optimum quality.
ANDHAUS MAYER has established a cooperation with the winegrowers of Lower Austria, who have been passionately dedicated to cultivating their prime vineyards for generations.
Gerhard J. Lobner, production manager of Landhaus Mayer, and the winegrowers jointly decide which steps to take in the vineyards. The vines are closely monitored from the pruning up to the optimal harvest time.
"I cannot even begin to describe the potential of these areas", Gerhard J. Lobner enthusiastically says.
Due to structural change, many of the prime vineyards are highly endangered of being abandoned. Landhaus Mayer wants to take countermeasures and develop promising prospects with the local winegrowers.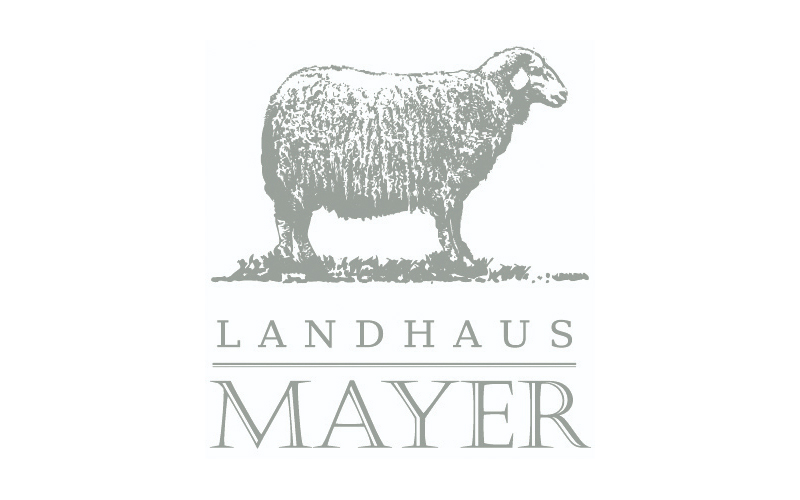 More from our portfolio