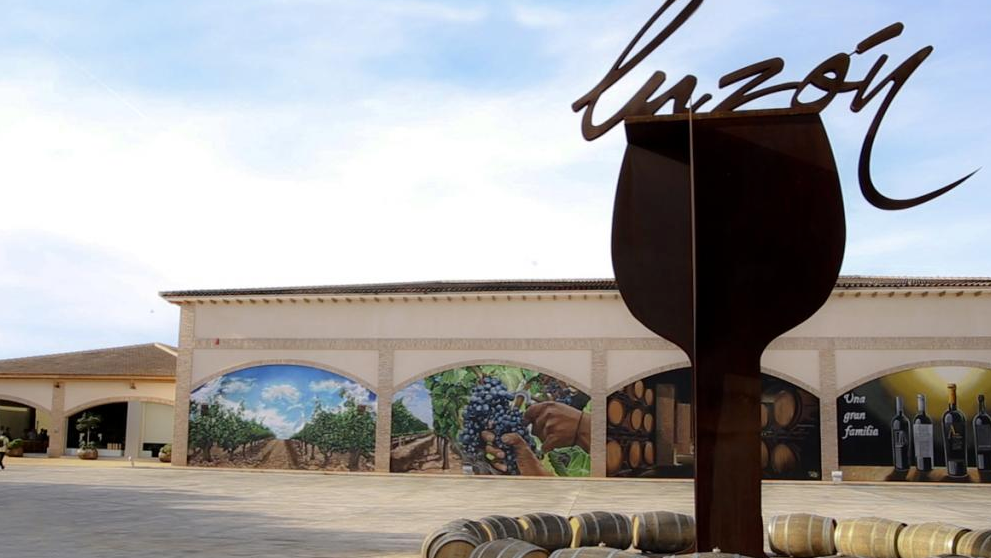 Bodegas Luzon
Spain | Jumilla
The wines of Bodegas Luzón are the result of the variety, soil, climate, vinification and aging well harmonized in order to obtain the personal character of the land.
Bodegas Luzón's vineyards are located in south-eastern Spain, in the north of the Murcia province, on a high plateau surrounded by mountains. More than 600 meters above sea level. The plot area ranges from 7 to 15 hectares. The microclimate and the low yields allow the production of each grape variety in separate parcels, enabling us to select the best grapes for our wines. 
The soils there are poor in organic material, coarse textured and stony, sandy clay and abundant in limestone. The result is a production of small clusters at low yields with good sugar concentration, excellent acidity and thicker skins.
They harvest solely by hand and transported in small crates to the winery.  
Red : Monastrell, Tempranillo, Syrah, Petit Verdot
Whites: Cabernet Sauvignon, Macabeo, Airén
More from our Portfolio