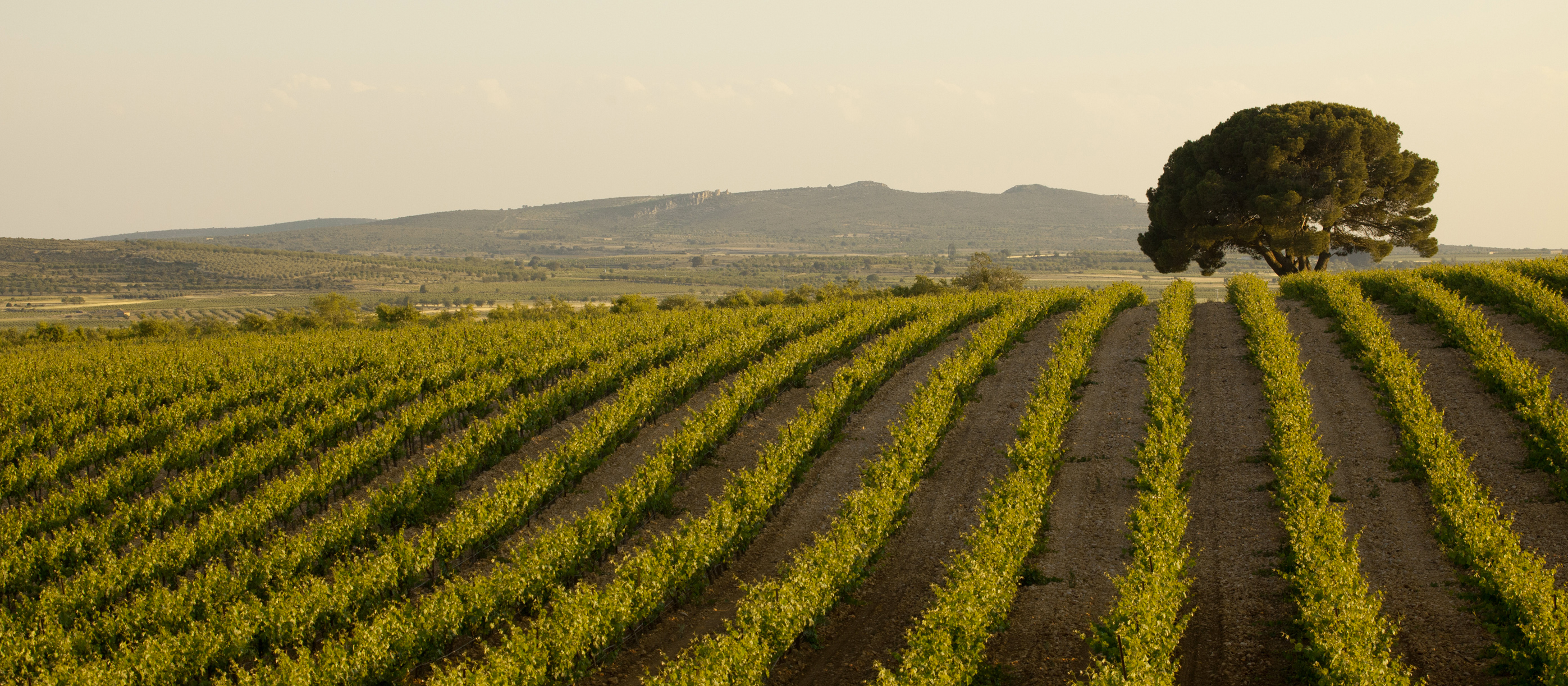 Fuentenesca
Spain
Made with organically grown grapes.
The grapes for these wines are sourced from vineyards grown according to organic growing criteria in a balanced, caring and sustainable way. The vineyards' soils carry great importance, being very active with good biological conditions which favor a fast assimilation of reincorporated organic matter.
Please contact us for our current selections.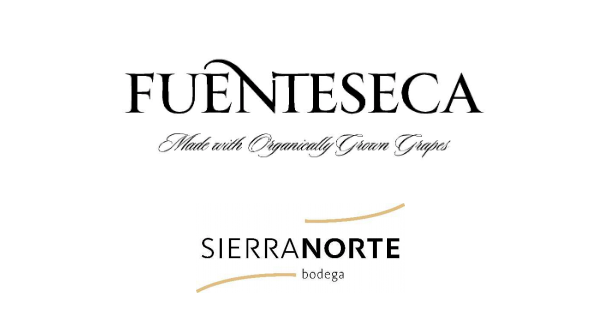 More from our Portfolio