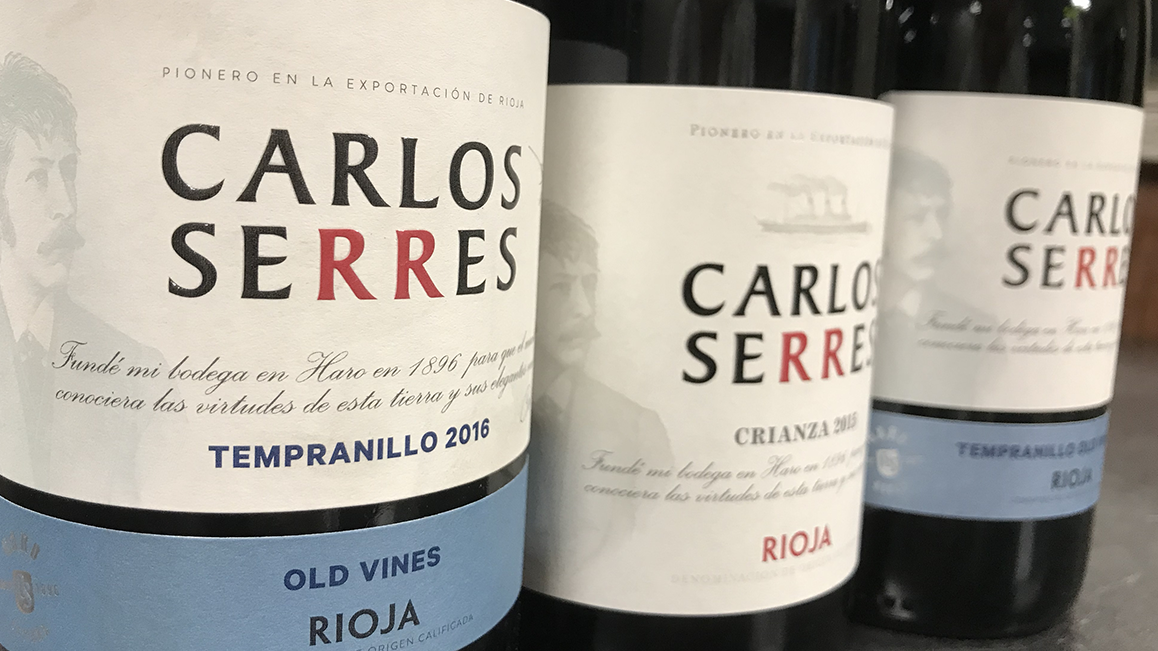 Carlos Serres
Spain | Rioja
The heart of Rioja wine in the heart of La Rioja Alta.
In the 1890's Carlos Serres identified Rioja as having the potential to be globally recognized as a fine wine producer — it only took the rest of the world about a hundred years to catch up.
Flanking the undulating banks of the Ebro river and nestled between the Cantabrian and Iberian Mountain ranges in Northern Spain, the provincial village of Haro was first linked by railroad to Bilbao in the 1880s, setting in motion what would become its industrialization and eventual recognition as the heart of Rioja Alta.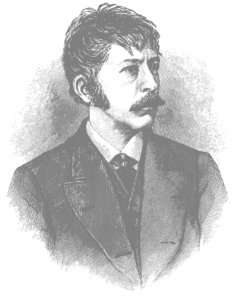 Carlos Serres, convinced of the budding future for Rioja wine as a global commodity, founded Bodega Carlos Serres in Haro in 1896 as an export merchant, one of the first exporters there at the time. By the early 20th century Rioja wines had found their place in the markets of France, England, Cuba, and the United States. Serres' advocacy for exporting wine from Rioja set in place the creation of the "Rioja Wine Exporters Syndicate" in 1907, the foundation of what is now known as the Rioja Designation of Origin Control Board.
Today, Bodegas Serres is a rarity as one of few continuously family owned and operated wineries in Rioja, having survived the Phylloxera epidemic of the early 1900s, as well as the financial crises of WWI, WWII, the Spanish Civil War, and the Great Depression. Their wines are also unique in that they are produced from their own estate spanning 150 acres with an average vine age of more than 30 years, uncommon in an area where many producers are négociants.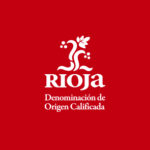 Carlos Serres wines present great value, having stepped into the spotlight in just the last couple of decades since their acquisition by Vivanco, which has resulted in a focus steadily increasing the quality of their wines.
Bodegas Serres set out to be and remains to this day, one of the most influential and acclaimed wineries in Spain.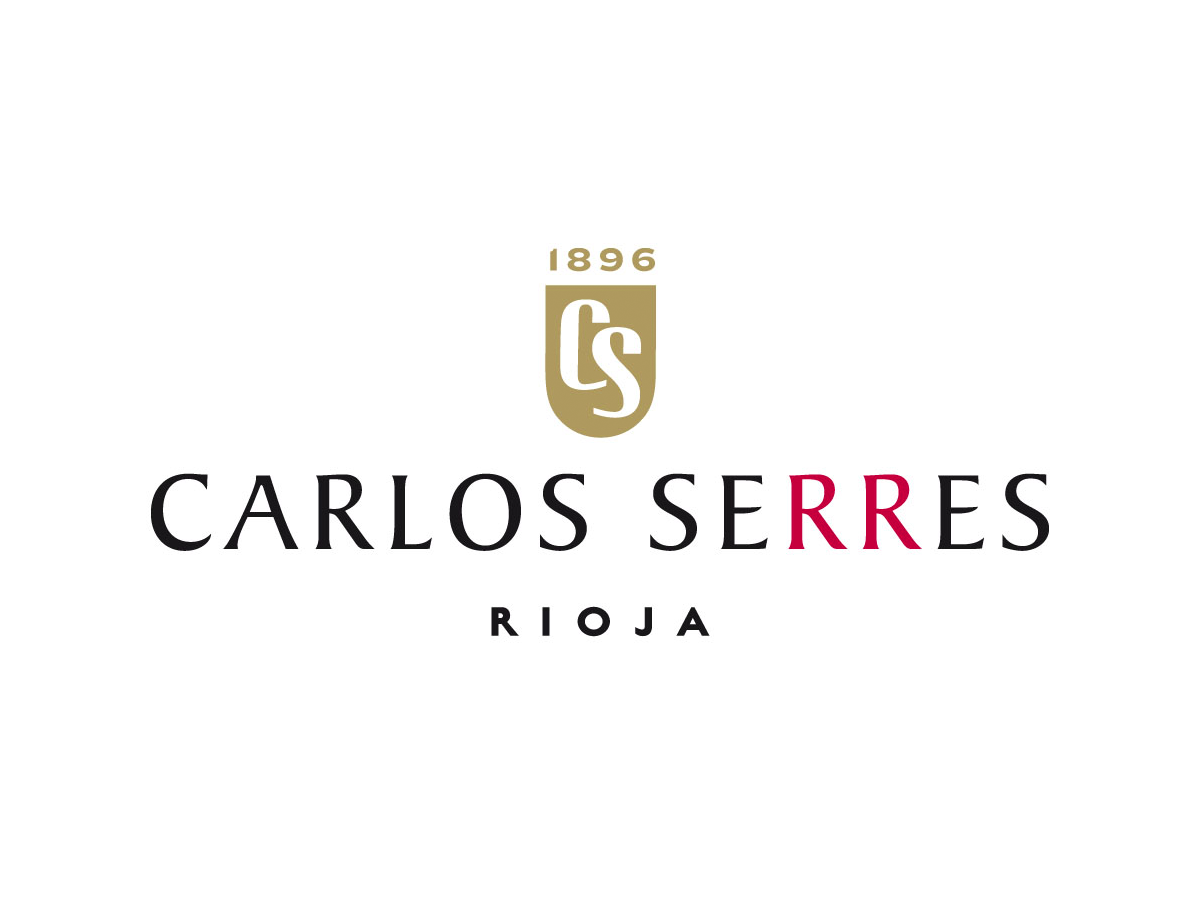 More from our Portfolio