Las Brisas | Bodega Naia
Spain | Castilla y León | Rueda
Bodegas Naia is located in the village La Seca, which is considered the Grand Cru of the D. O. Rueda 
Located at the heart of the Rueda, Bodegas Naia has opted for the most classical clone from this area: Verdejo wines that present the classical aromas of the Verdejo variety and that are in a different class than those that have proliferated in the region in recent decades.
The cornerstone of the work carried out in Bodegas Naia has been a selection of old vines of the autochthonous Verdejo. They are untrained vines, and some are pre-philloxeric.
Bodegas Naia has 23.5 ha of own vineyards: 20 ha of which are gobelet trained vineyards with over 40 years of age and 2 ha of young (15 years of age) trellis vineyards. The rest are gobelet-trained Viura vineyards with over 35 years of age. Bodegas Naia works very closely with winegrowers from the region and it has established a strong and sustained relationship with them. These vineyards have an age range between 80 and 130 years.
One of the key elements of the success in Bodegas Naia is that within the large number of Verdejo clones currently used, the winery has always chosen to grow the original clone that was employed to make the first wines in the region. The commitment to this local clone has enabled Naia to extract the classic aromas of the Verdejo variety, setting it apart from others that have appeared in the Denomination in the past decades.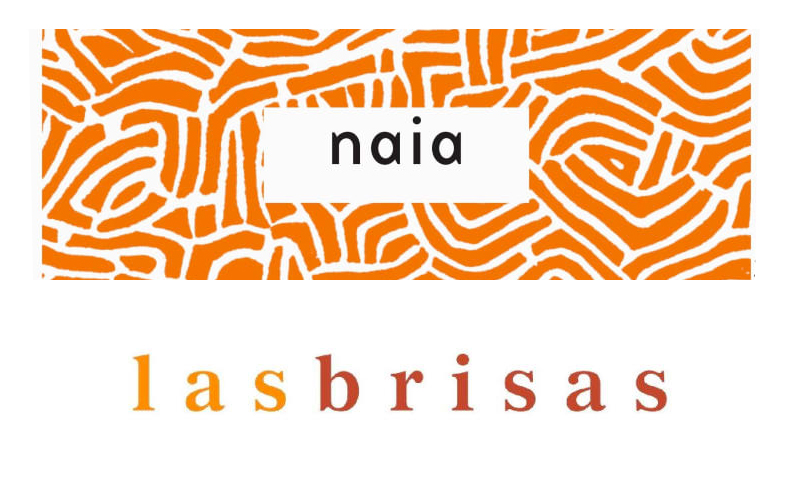 More from our portfolio