Quinta de la Rosa
Portugal | Douro
Steep terraced vineyards in the heart of the Alto Douro
Quinta de la Rosa
Quinta de La Rosa has been a family operation since 1906, notably pioneering as one of the first producers to make a "Single Quinta", or single estate port.
Their stunning property remains family owned and operated today, and includes a diversity of vines, ages, and altitudes up to 400m. All of their vines are classified Grad A by the Instituto dos Vinhos do Douro e Porto (IVDP), and certified sustainable by ADVID, encouraging biodiversity and respecting their environment.
Bourget's portfolio features an incredible selection of Port wines from Quinta de La Rosa, so please contact us for our current selections & availability.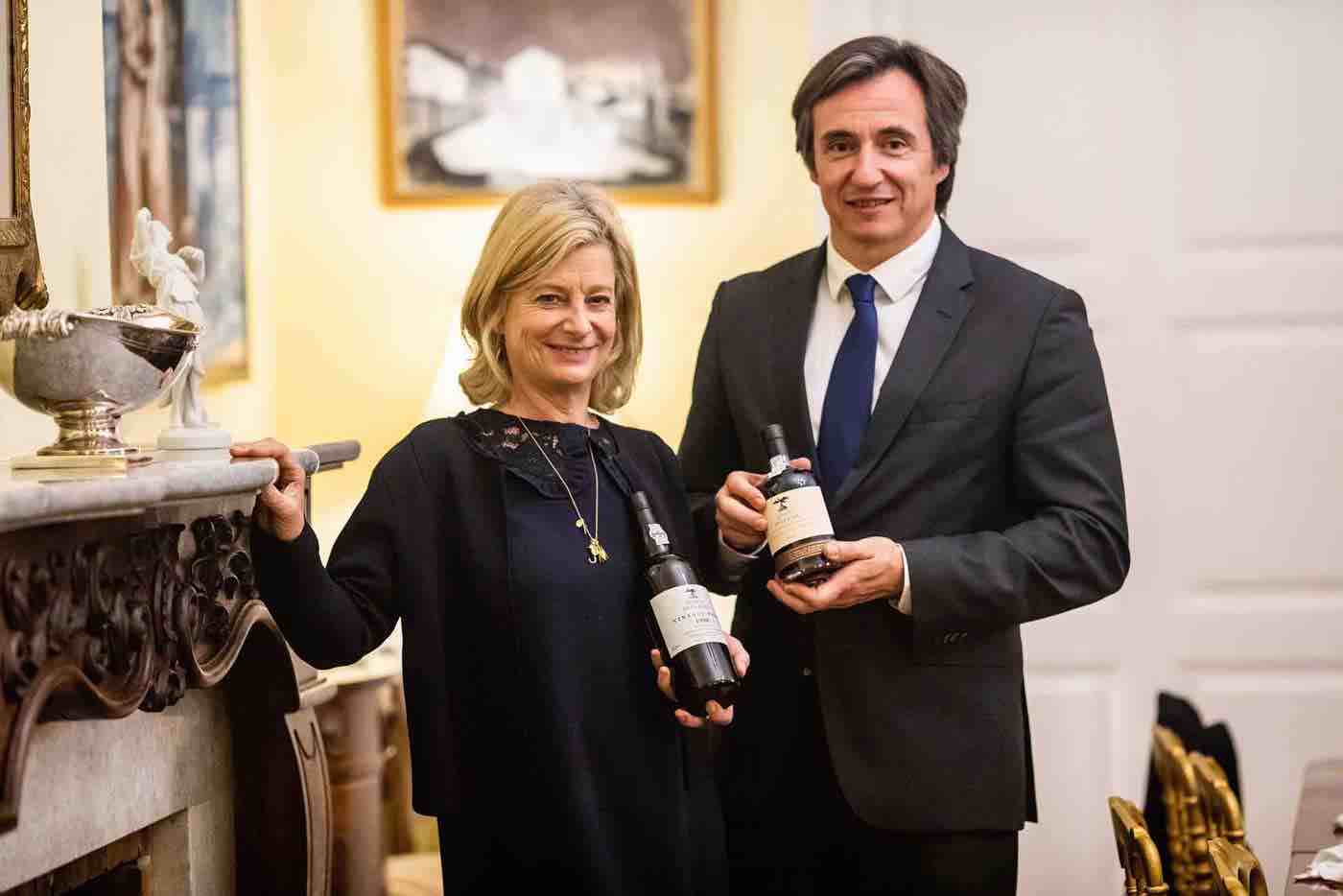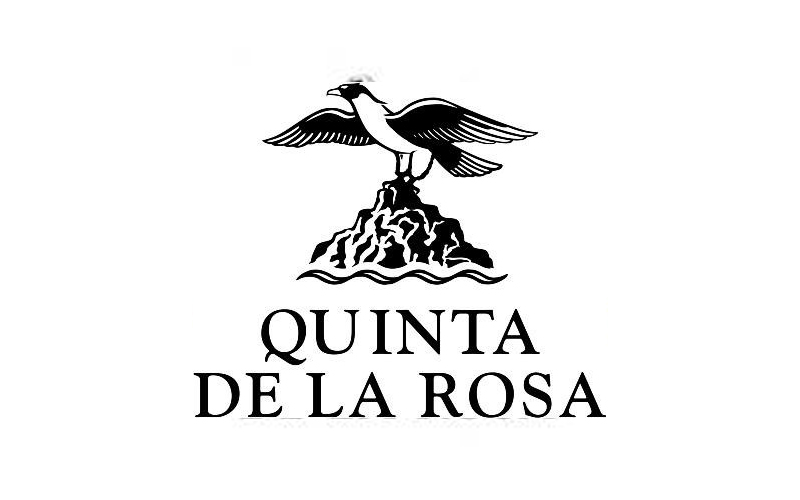 More from our portfolio