Cabeça de Gaio
Portugal | Douro
These wines are imported by Minnesota's own Corey Lahm of Green Bus Provisions
Casa Das Hortas are located in the Vinho Verde DO and are a consortium of growers who have been producing their own wines since 1995. The fruit for Cabeca de Gaio's wines are sourced from throughout northern Portugal — mainly Vinho Verde and Douro DO's.
What we love about these wines
Portuguese wines offer incredible complexity for their price, and consumers are catching on. In November of 2020 SevenFifty Daily outlined an interest in the discovery of wines from new regions as a buying trend to watch, and as a reason for the uptick in wine sales from Portugal.
Because Portugal's wine culture developed mostly in isolation, it is home to over 250 indigenous varieties that have adapted well to the land. Undiscovered varietals abound, and as a result Portugal is rife for discovery and at affordable prices.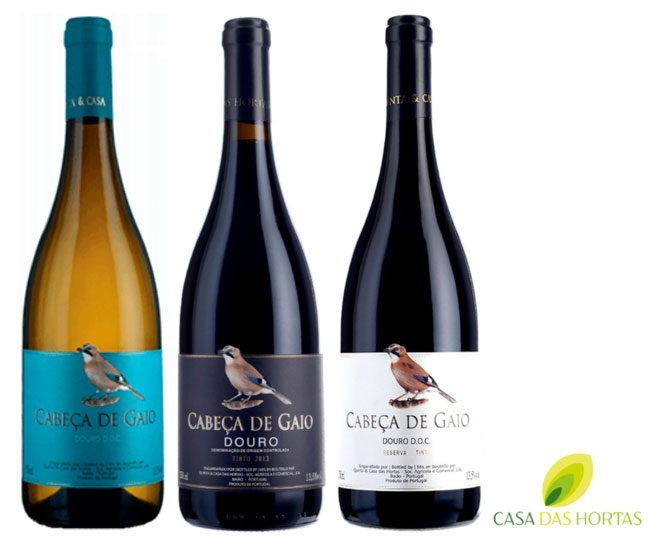 More from our portfolio