Lavradores de Feitoria
Douro Valley, Portugal
A cooperative of shareholders directly and wholeheartedly involved in producing flagship Douro wines
Lavradores de Feitoria's wines are the tangible expression of a project that a group of top producers from the Douro Valley set up in 1999. People are a key factor in the whole venture, with all the shareholders directly and wholeheartedly involved in making what is today a flagship of Douro wines. A commitment of a lifetime. As Douro deserves.
With a technical team that is second best to none, the management model of the Company is innovative in many ways, with sustainability as an implicit platform for performance and growth. All shareholders are strongly motivated and committed in building strong brands, long-lasting partnerships and sustained search for new markets. The strategy is confirmed today by excellent reviews and awards, worldwide. 
Some Pportuguese grape varieties find their utmost and deep expressions in Douro terroirs. The winemaking team of Lavradores de Feitoria uses that world-heritage patrimony to produce all of its offerings, by carefully selecting the right material for the right wines.
Whenever a single "quinta" shows top performance, a "single quinta" wine is produced. Mainstream blends, such as "Três Bagos", "Cheda" and "Douro" are, nevertheless, serious proposals of Lavradores de Feitoria. Each brand has in fact keen supporters and fans, always showing the best the Douro Valley can give.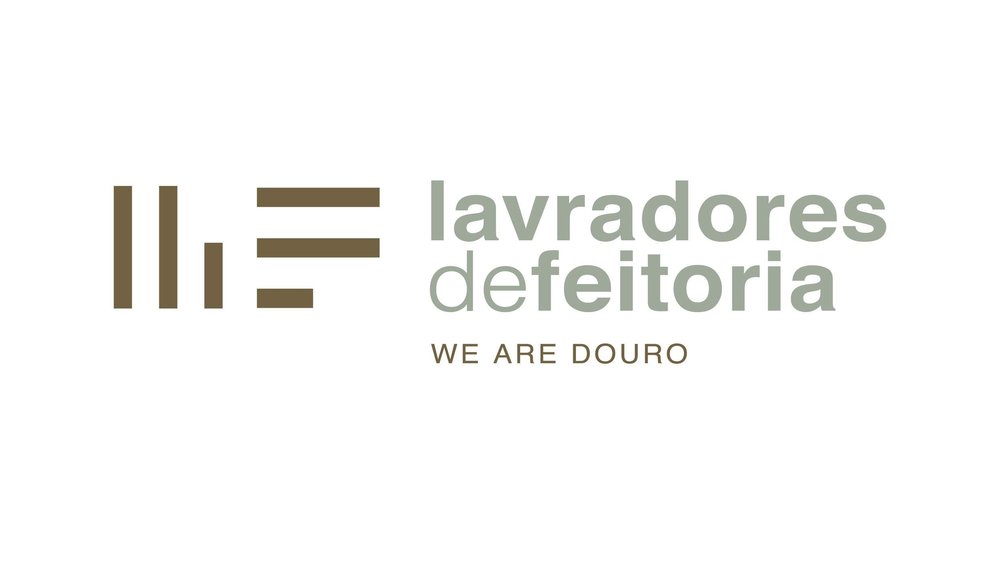 More from our National Portfolio