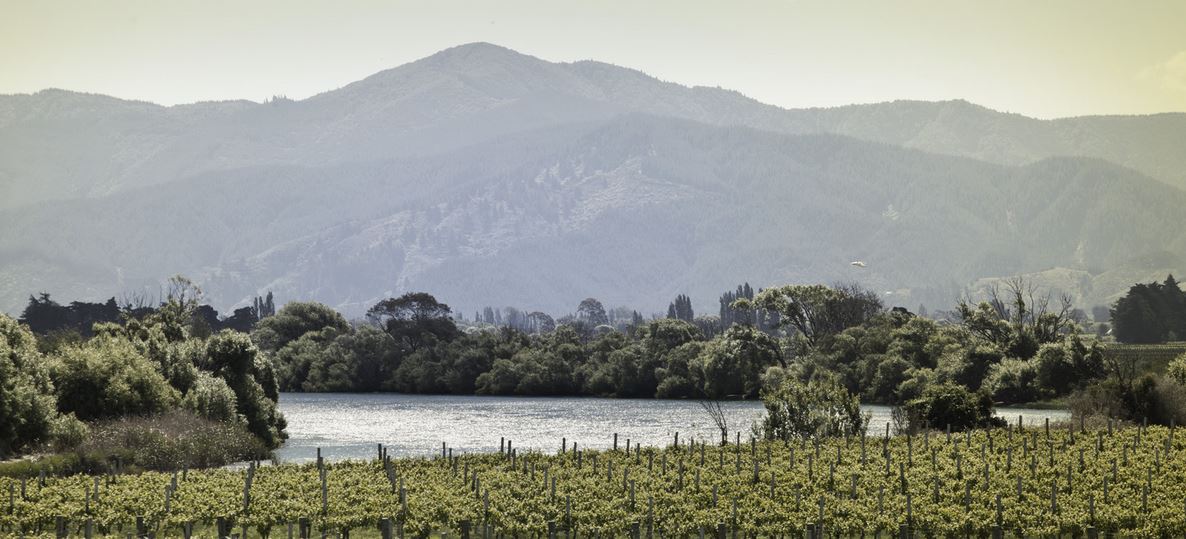 te Pā & Koha
New Zealand | Marlborough
On the Wairau Bar between Sea & River | Sustainable wines, with 800 years of Māori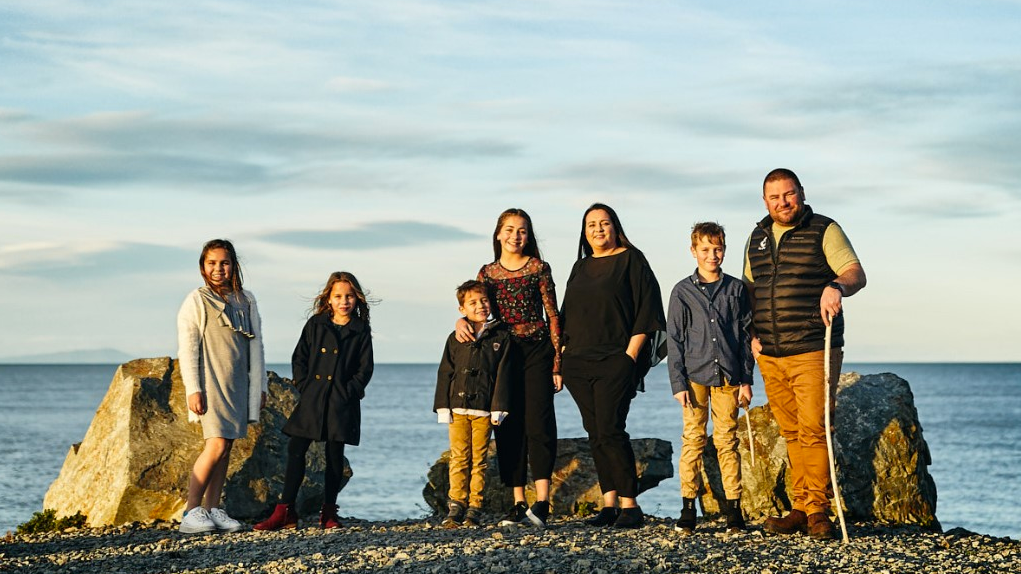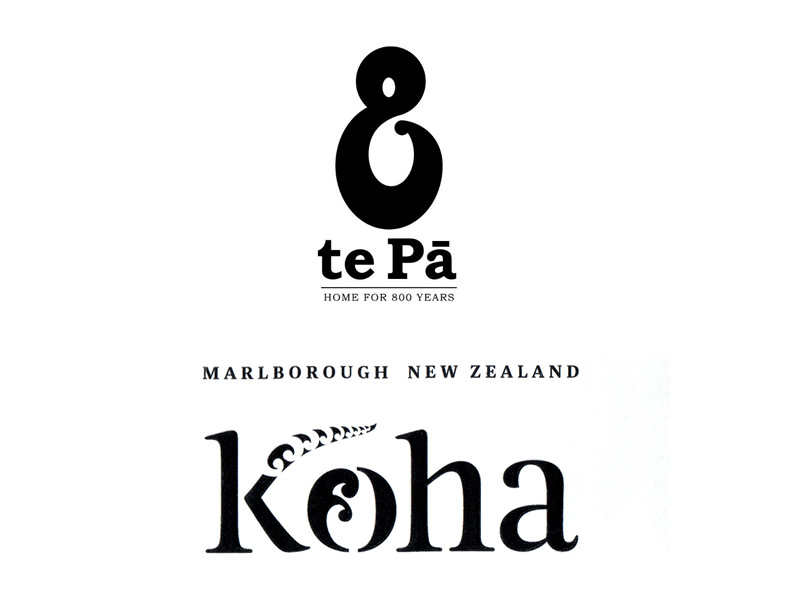 Founder and owner of te Pā & Koha, Haysley MacDonald (right, above) traces his ancestry back to the early Māori settlers who landed on Wairau Bar 800 years ago—his family has worked this same land for generations. Ten years ago Haysley began converting dairy and crop farmland to vineyards, and te Pā was born.
te Pā' & Koha's Family Vineyards
Their vineyards comprise 500 ha throughout Marlborough, from the Wairau Bar to the famous Awatere Valley.
With some of the most fertile and expressive vineyards in Marlborough to work with, te Pā's Chief Winemaker Sam Bennett's approach is to let the fruit reveal its unique characteristics by taking full advantage of the unique sites te Pā has to choose from. At blending Sam takes advantage of the different strengths of each vineyard and their microclimates so that the resulting wines are harmonious and complementary.
What we love about these wines
With the Wairau River to the south, and Cloudy Bay on the eastern boundary, these two bodies of water ensure continuous air flow throughout the growing season, alleviating mid-summer heat spikes. Plus, their wide selection of vineyards from a variety of microclimates result in maintained acidity, pungent aromatics, and complex flavor profiles.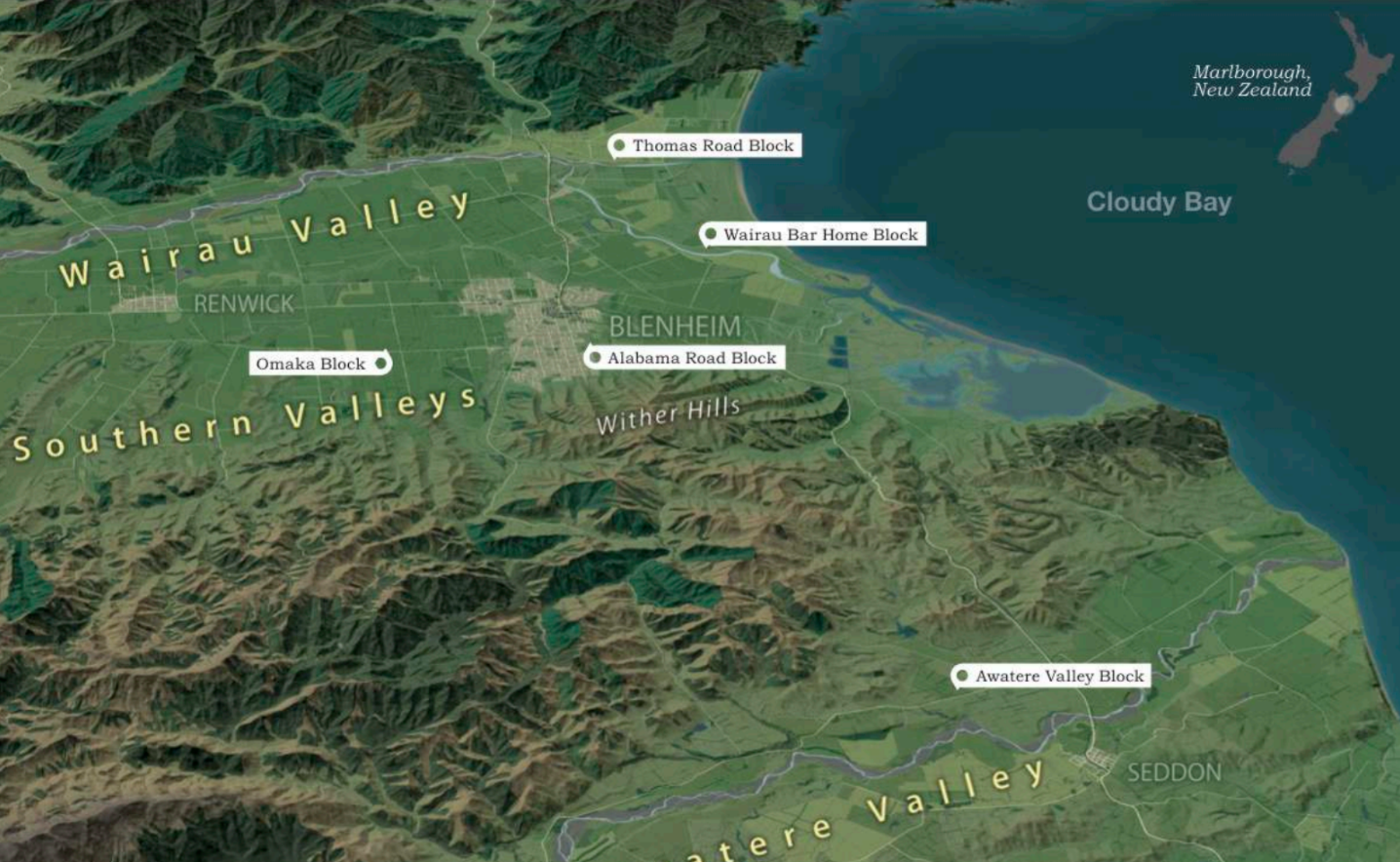 More from our portfolio