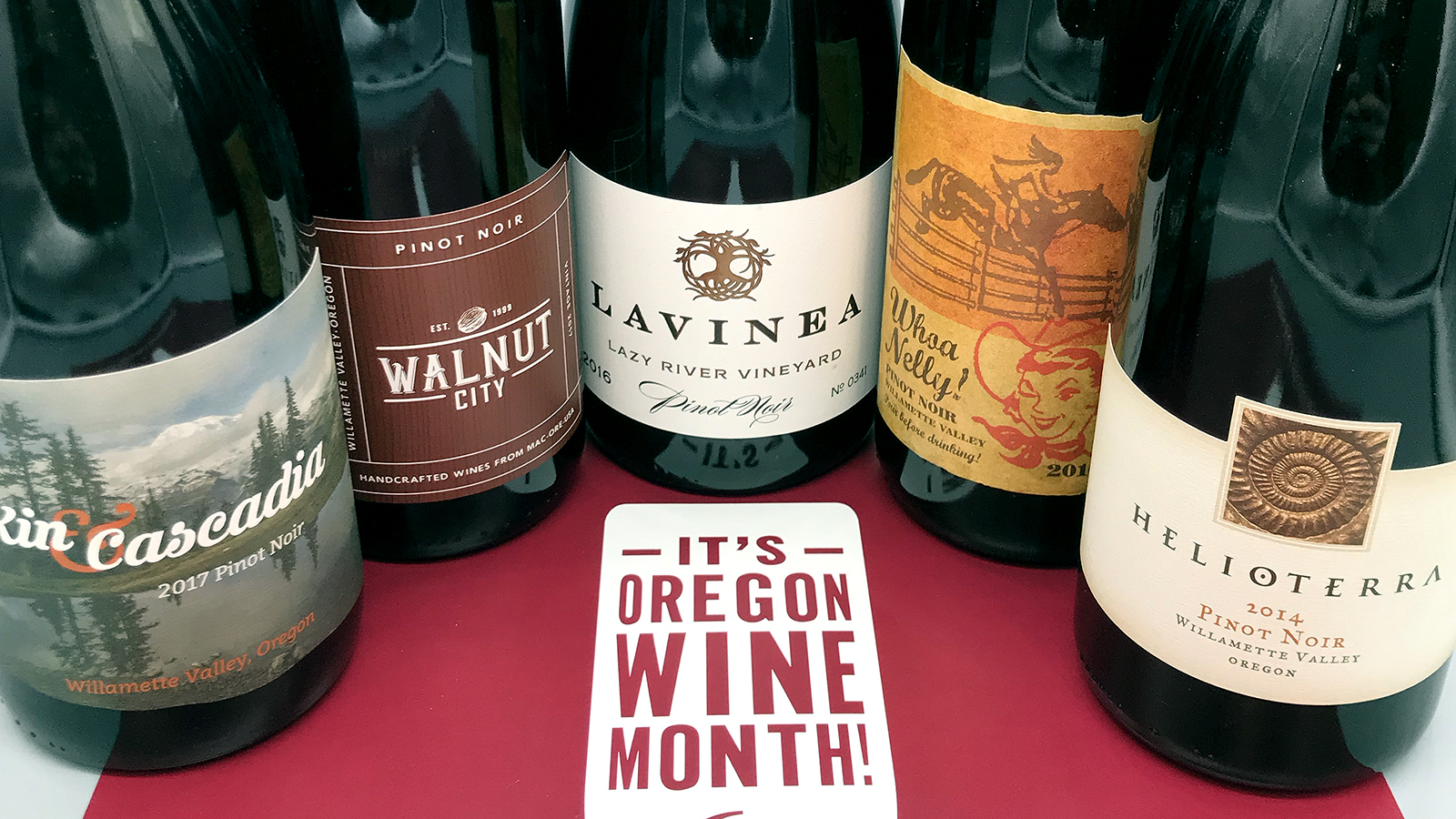 You might be thinking of Bourget Imports as… well, an importer of wines from foreign lands.  
The truth is, about half of the Pinot Noir and one-third of Chardonnay wines in our portfolio are in fact domestic! With May being Oregon Wine Month, we can't think of a better time to focus on our family of producers from the area.
"All wines come from someplace, but the best wines can only come from an extraordinary place."
What's so special about Oregon?
Place Designations
With 19 designated AVA's deserving of distinction, Oregon also has some of the strictest labeling laws in the country — more rigid than those required by the federal government in fact, ensuring the integrity of the place and variety of the wines.
If Oregon is stated on the label, 100% of the grapes must be from Oregon. AVA labeling requirements are that 95% must be from the stated appellation.  Federal regulations are 75% and 85%, respectively.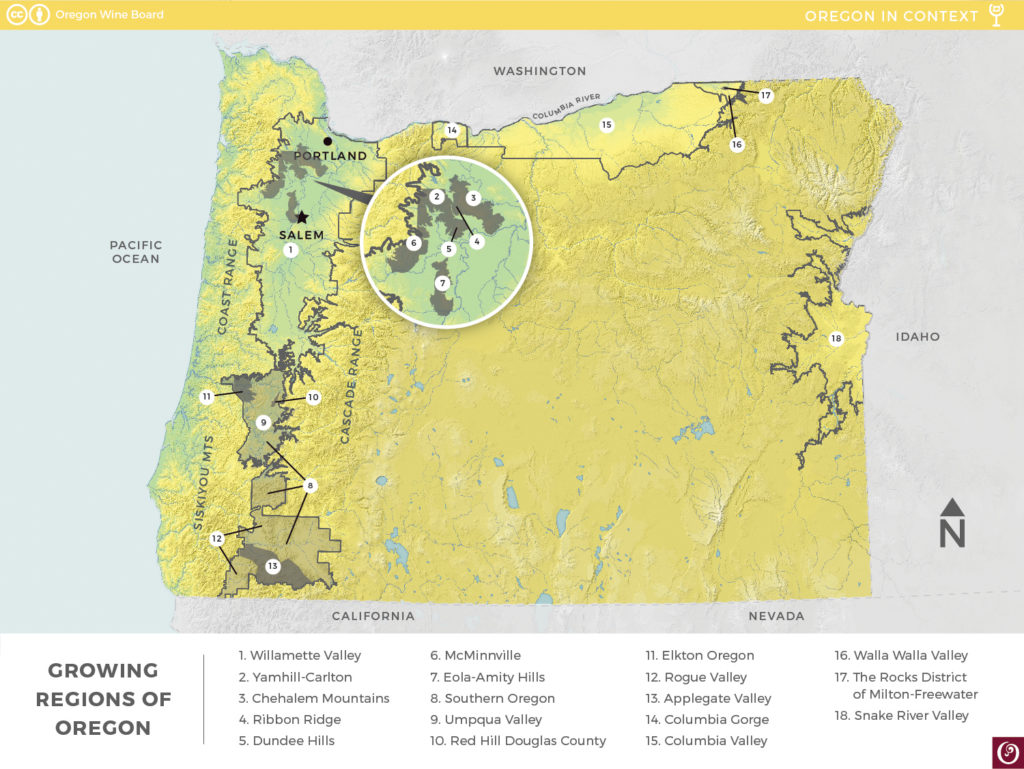 Varietal Designations
Oregon also has stricter regulations for varietal labeling. Federal regulations are that wines must be made from 75% of the declared variety, whereas Oregon requires 90% or more for the most widely grown grapes including Pinot Noir, Pinot Gris, Chardonnay, Pinot Blanc and 50 other varieties.
Eighteen varieties in Oregon are allowed to be blended with up to 25% due to their long history of being used for blending in their respective European regions, allowing for vinification following historical tradition. More information can be found at www.oregonwine.org.
"Recognizing the importance of place and variety in the creation of wines, Oregon's labeling regulations reflect the approach of its winemakers since the industry's founding days: principled, honest, clear."