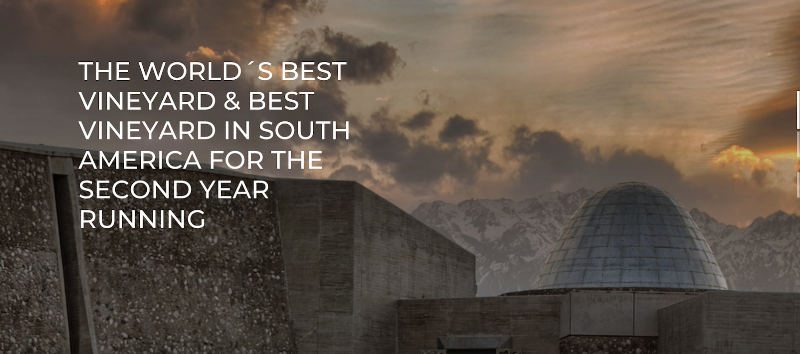 For the second consecutive year, Wine & Spirits has named Zuccardi the World's # 1 Vineyard & Winery!
Located in the Uco Valley at the foot of the Andes, Mendoza, a privileged location which benefits from a cold and dry climate and wide temperature range. The combination of multiple microclimates, altitudes, types of soil and the care of the vineyard results in multiple terroirs.
Zuccardi's most popular wines are their A and Q series of wines, but they express climate, soil altitude and the work of their family throughout all of their five different series of wines.
History
Founded by Alberto Zuccardi in the early 1960's it is currently run by the third generation, Alberto's grandson Sebastian. Sebastián is considered one of the most exciting free thinkers in South America's wine world for his leadership in research and development dedicated to the study of terroir wine production. His ambitious terroir-transparent wines from Zuccardi have been showered with international renown.