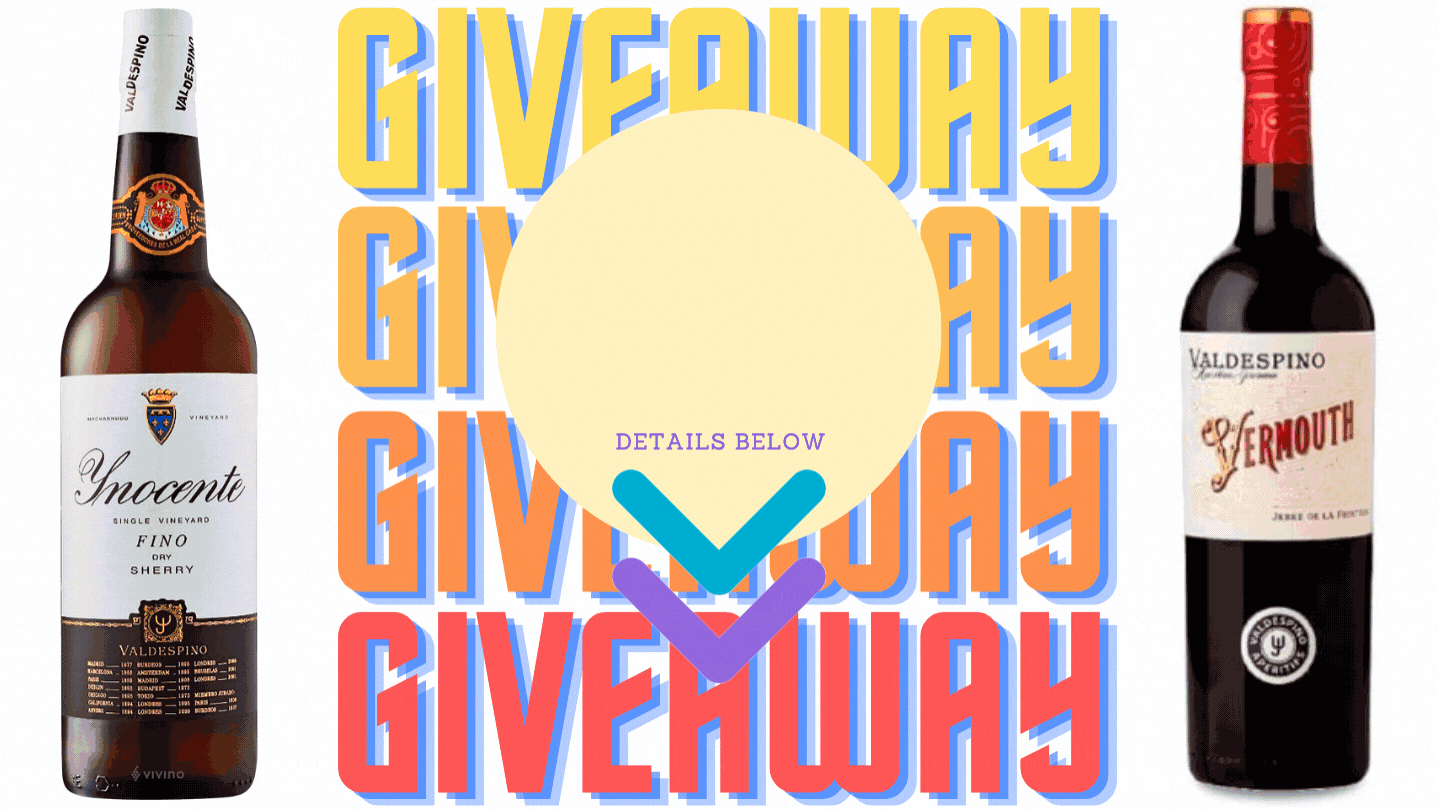 Sherry Week is Nov 8-14!
For the 8th year #SherryWeek, the world's largest celebration of Sherry returns. Online and offline, in bars, restaurants or at home!
SEE WHAT VALDESPINO IS IN OUR PORTFOLIO
Show your love for Valdespino Sherry on social media, and you could win fabulous prizes!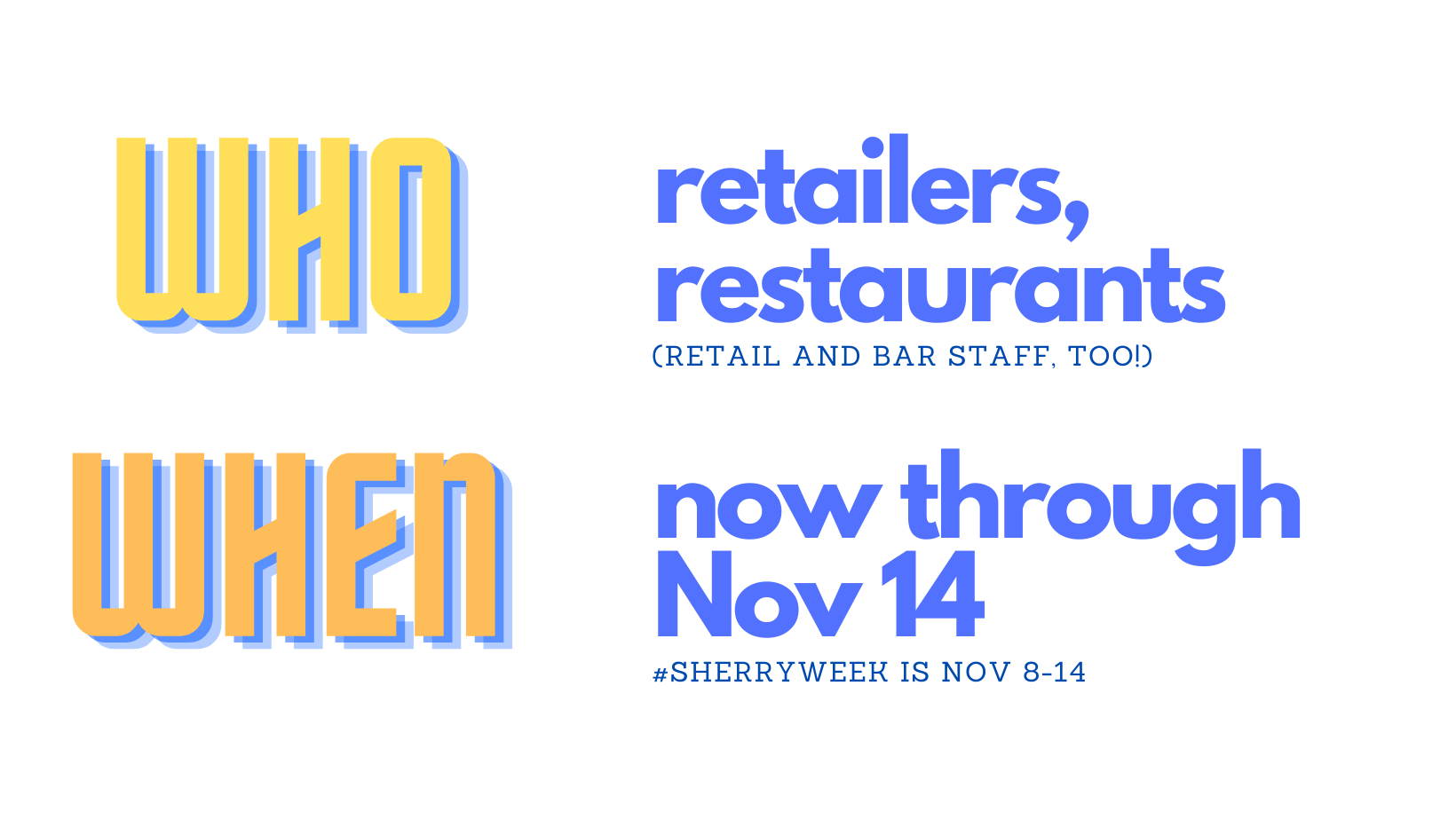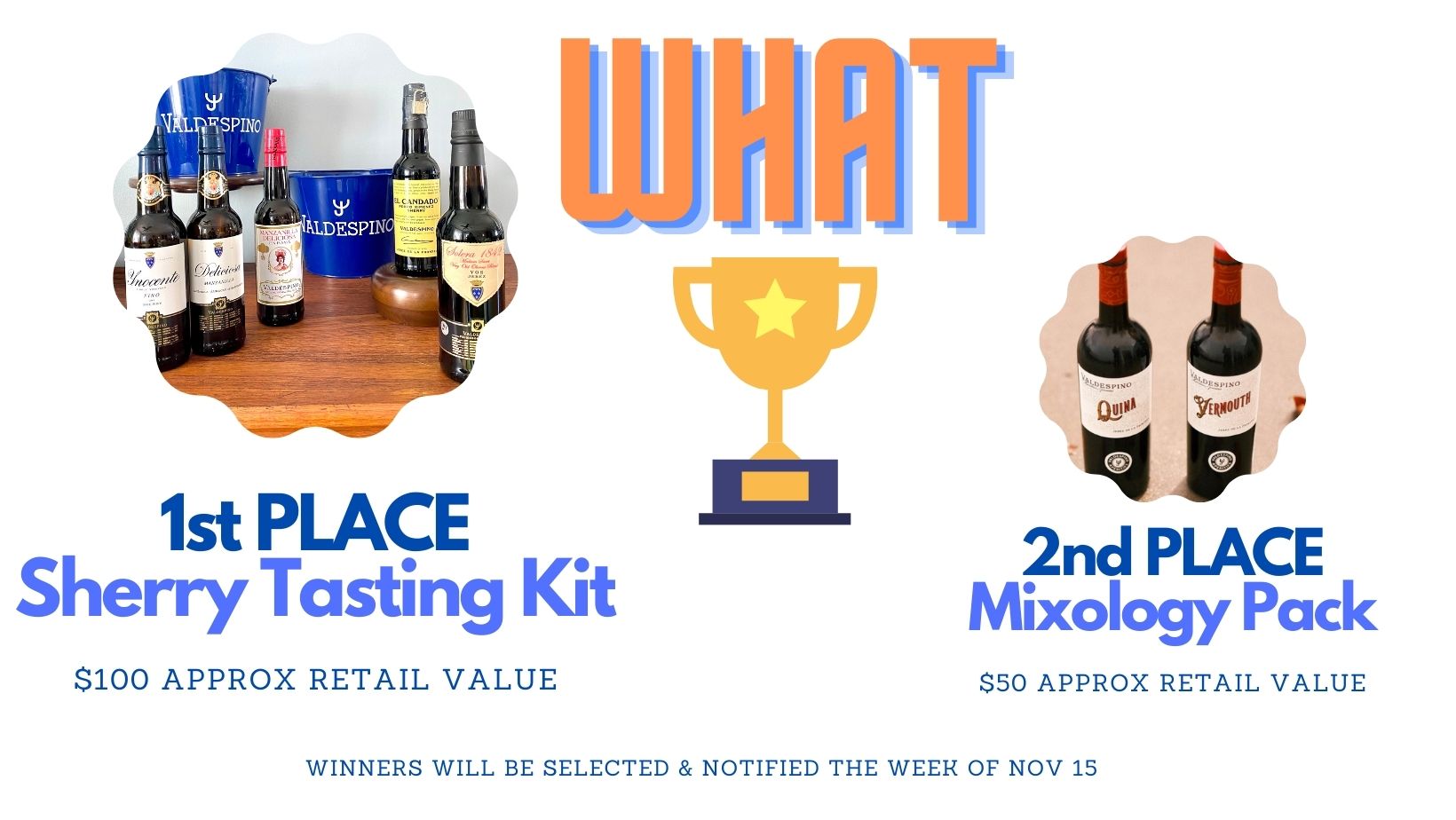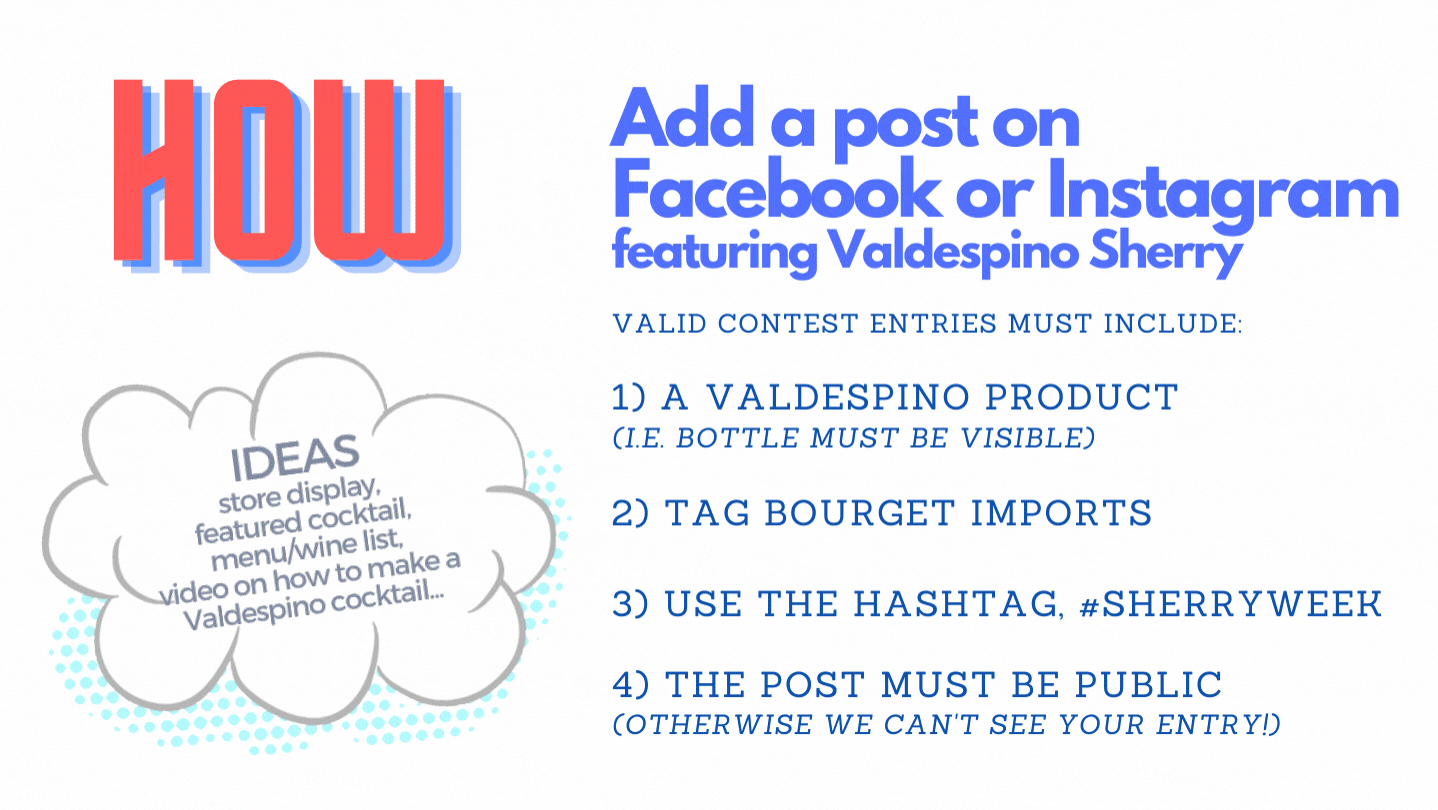 ABOUT BODEGAS VALDESPINO
Valdespino is one of the oldest bodegas in Jerez, if not the oldest. Its history dates back to 1264, when King Alfonso X rewarded the knight Alfonso Valdespino for his help in liberating Jerez from the Moors. Valdespino was given a parcel of vineyards and started making wine.
Valdespino is dedicated to tradition. More than anyone else they are stressing the importance of terroir. Whereas the majority of bodegas don't own vineyards any more, Valdespino owns 186 hectares of vineyards and controls another 220 hectares, all of them of the Palomino grape. Some of the more important vineyards are located in the pago Macharnudo Alto, a renowned area that is producing grapes for specific sherries like the Fino Inocente.
Valdespino's renowned enologist and technical director, Eduardo Ojeda, is known for his acute selection abilities and is considered one of the top experts on sherry making.