Importer + Wholesale Distributor of Fine Wines
Wine from families, not factories.
Bourget Imports is a specialty wine distributor located in Eagan, Minnesota. Established in 2004, our goal has always been to be the leading distributor of premium wines in the region by offering our clients exceptional value and service. We achieve this every day in our unparalleled customer service and extensive knowledge of our producers and products. We support our customers with education, events, tastings, marketing support, and showcase our selections by bringing the cultural experience and stories we have collected in our travels, and translate them to our own food and wine scene. We work with a well-curated selection that includes many notable American wineries and several fine wine portfolios such as Aviva Vino, Artisan Collection, Domaines and Appellations, Thomas Calder, Winesellers, Hand Picked Selections, Banville, Daniel Hubbard for MS Walker, Maison Sichel, Vinovi & Co, and Kindred Vines.
Our team has a long history in the wine business, most staffers have worked in wine their whole life and are devoted to wine as a lifestyle. We hope that we can share our passion and commitment to service with you!
Interested in learning more about a partnership with Bourget Imports? Send us a note or request a price book or view our current Portfolio. Thank you for your interest – we look forward to sipping beautiful wines with you!
Team Bourget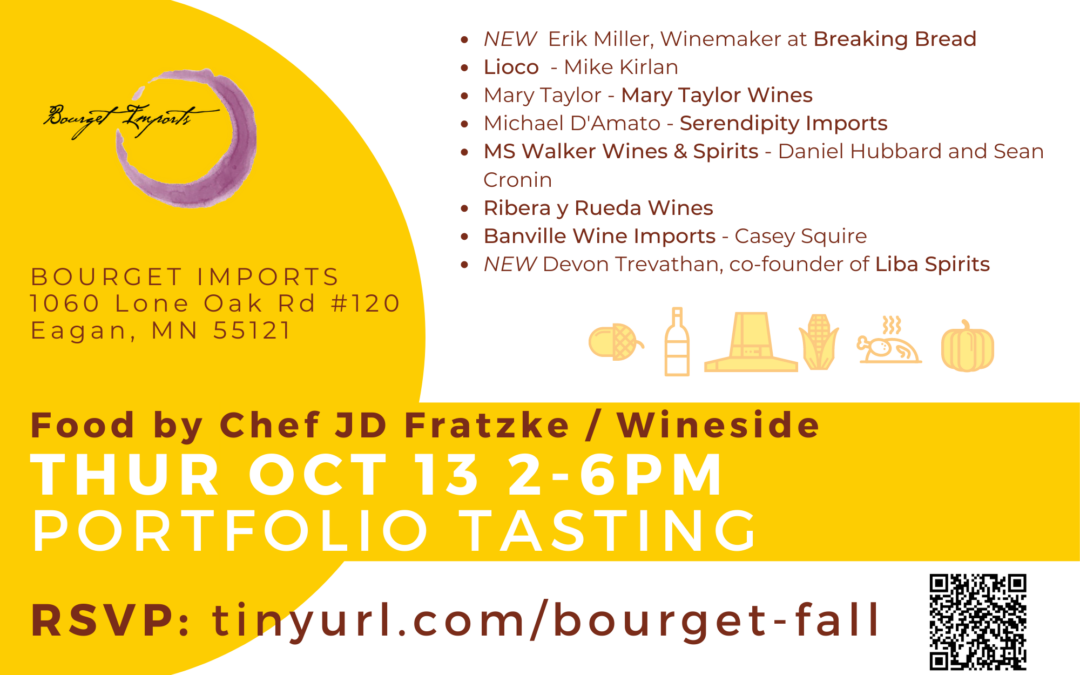 2-6PM // WINE & SPIRITS TRADE TASTING at Bourget Imports (map) Food by Chef JD Fratzke & Wineside! Introducing... a carefully curated selection of spirits including, Gin Lane, Valdespino Brandy, Liba Sprits, Amaro Dell'Etna and more. Meet producers and...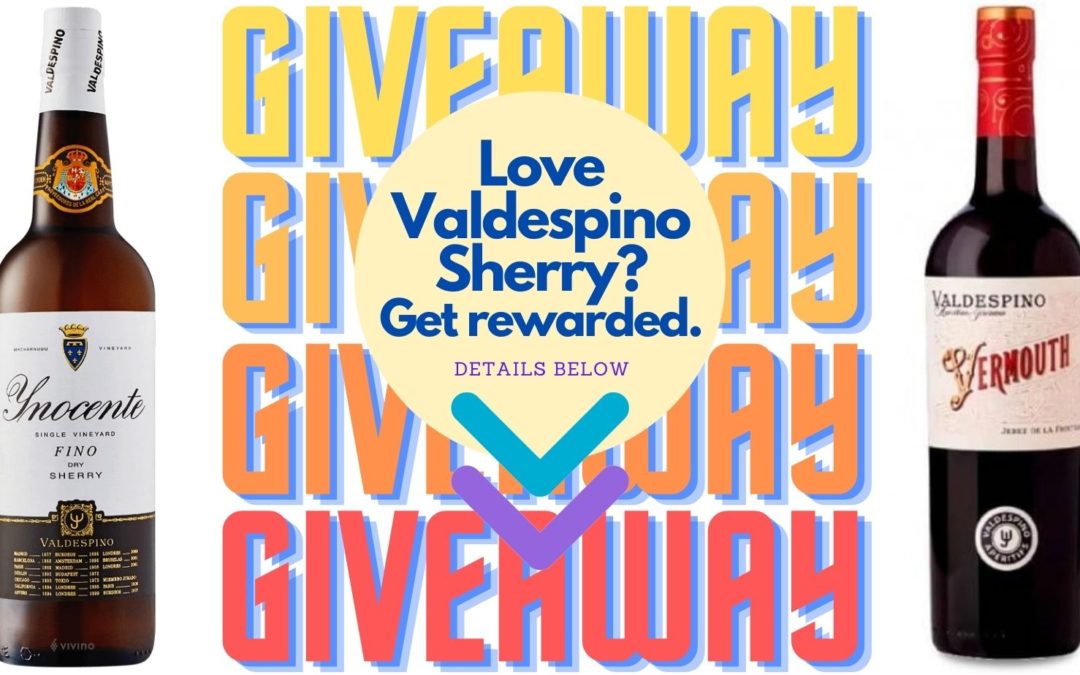 Sherry Week is Nov 8-14, 2021! Show your love for Valdespino sherry on social media for a chance to win fabulous prizes!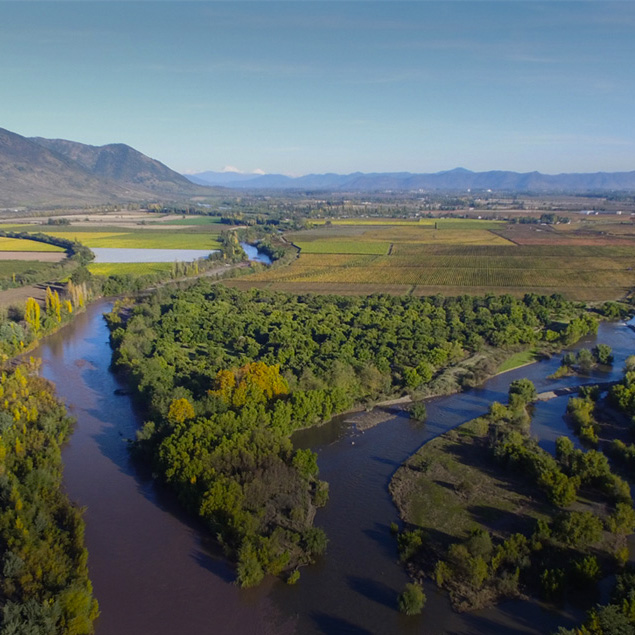 Viña Maquis is located in the heart of the Colchagua Valley between the Tinguiririca River and the Chimbarongo Creek. Both waterways act as pathways for coastal breezes that protect the vineyards from frost damage in spring and moderate the warm summers. The cooling...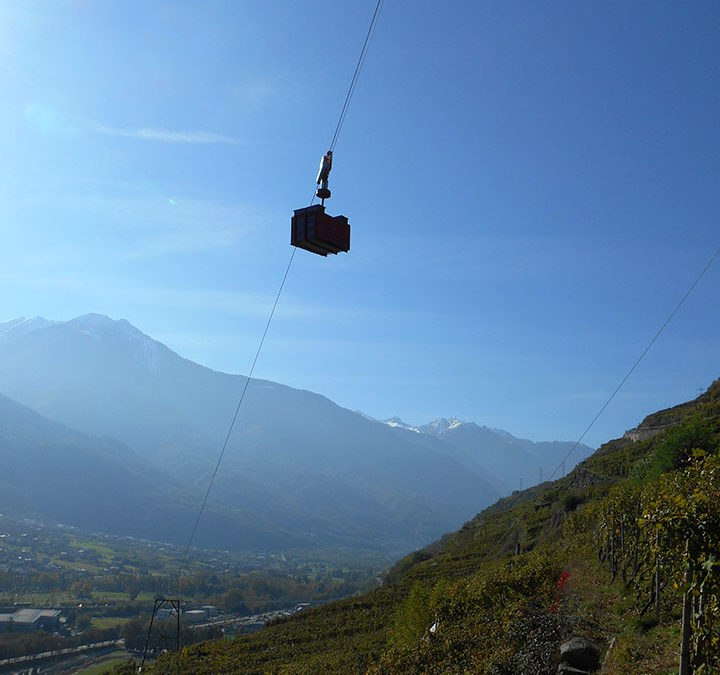 Getting to know Alpine Nebbiolo Nestled high in the Alps of Northwest Italy, finicky Nebbiolo has adapted to the terroir of Valtellina. Referred to in Lombardy as Chiavennasca, the Valtellina produces some of the most elegantly styled wines of the variety. Valtellina...