Importer + Wholesale Distributor of Fine Wines
Wine from families, not factories.
Bourget Imports is a specialty wine distributor located in Eagan, Minnesota. Established in 2004, our goal has always been to be the leading distributor of premium wines in the region by offering our clients exceptional value and service. We achieve this every day in our unparalleled customer service and extensive knowledge of our producers and products. We support our customers with education, events, tastings, marketing support, and showcase our selections by bringing the cultural experience and stories we have collected in our travels, and translate them to our own food and wine scene. We work with a well-curated selection that includes many notable American wineries and several fine wine portfolios such as Aviva Vino, Artisan Collection, Domaines and Appellations, Thomas Calder, Winesellers, Hand Picked Selections, Banville, Daniel Hubbard for MS Walker, Maison Sichel, Vinovi & Co, and Kindred Vines.
Our team has a long history in the wine business, most staffers have worked in wine their whole life and are devoted to wine as a lifestyle.  We hope that we can share our passion and commitment to service with you!
Interested in learning more about a partnership with Bourget Imports? Send us a note or request a price book or view our current Portfolio. Thank you for your interest – we look forward to sipping beautiful wines with you!
Team Bourget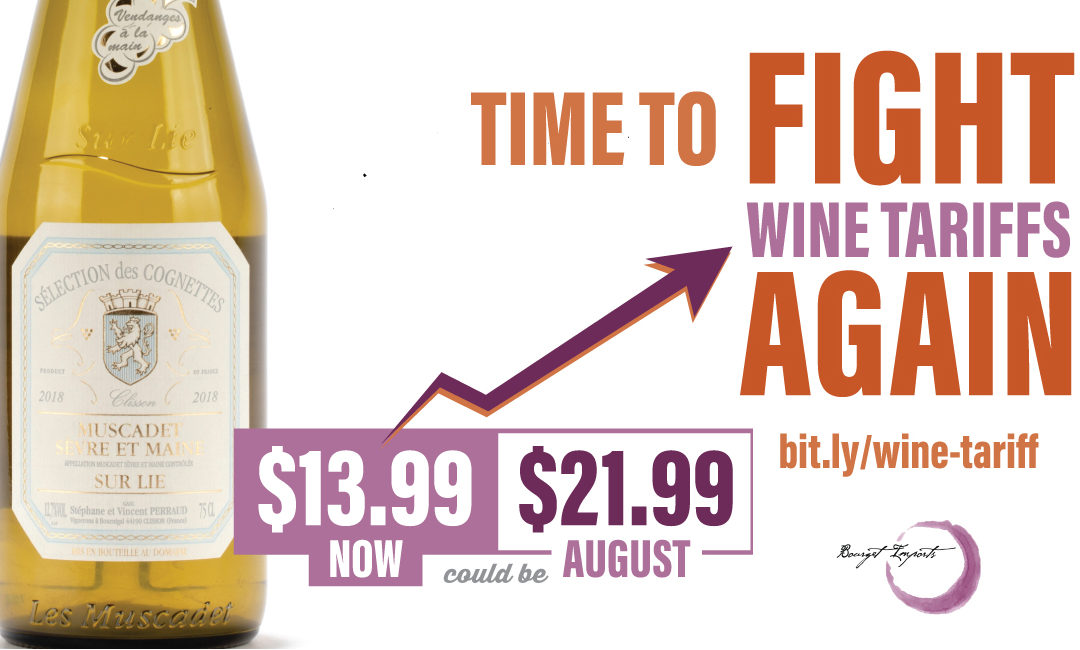 The United States Trade Office published an expanded product list on June 26, 2020 for tariffs that could be implemented as soon as this August.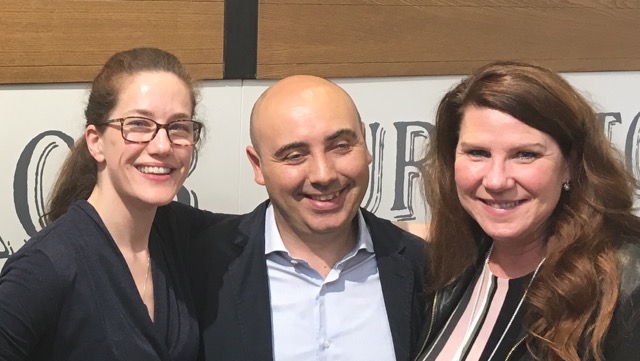 Vinous Live (in English) Monday June 1, 11:00am Central Viewers can ask question during these live sessions.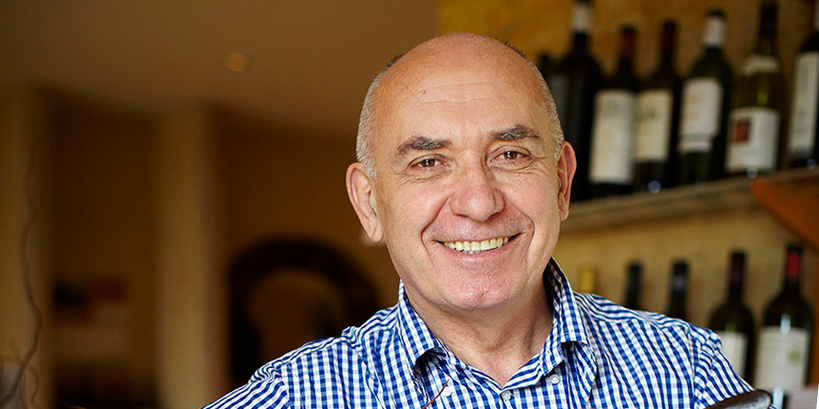 Châteaux Montus et Bouscassé & Cave Torus France's most undervalued fine wines. Few wine producers anywhere in the world dominate their region like Brumont does Madiran. Alain Brumont's legendary career has hovered somewhere on the edge...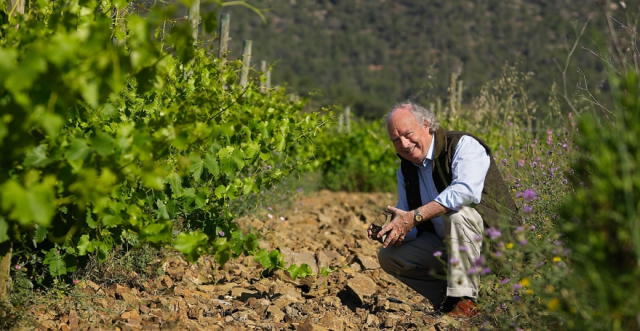 Chris Cannan started in the wine industry in the 1970's as the founder of Europvin, an international company based in Bordeaux with a mission to deliver an exceptional portfolio of wines from Europe worldwide. During his travels during the...