Importer + Wholesale Distributor of Fine Wines
– Wine from Families, not Factories.
Bourget Imports is a specialty wine distributor located in Eagan, Minnesota. Established in 2004, our goal has always been to be the leading distributor of premium wines in the region by offering our clients exceptional value and service. We achieve this every day in our unparalleled customer service and extensive knowledge of our producers and products. We support our customers with education, events, tastings, marketing support, and showcase our selections by bringing the cultural experience and stories we have collected in our travels, and translate them to our own food and wine scene. We work with a well-curated selection that includes many notable American wineries and several fine wine portfolios such as Aviva Vino, Artisan Collection, Domaines and Appellations, Thomas Calder, Winesellers, Hand Picked Selections, Banville, Daniel Hubbard for MS Walker, Vinovia, Maison Sichel, Vinovi & Co, and Kindred Vines.
Our team has a long history in the wine business, most staffers have worked in wine their whole life and are devoted to wine as a lifestyle.  We hope that we can share our passion and commitment to service with you!
Interested in learning more about a partnership with Bourget Imports? Send us a note or request a price book or view our current Portfolio. Thank you for your interest – we look forward to sipping beautiful wines with you!
Team Bourget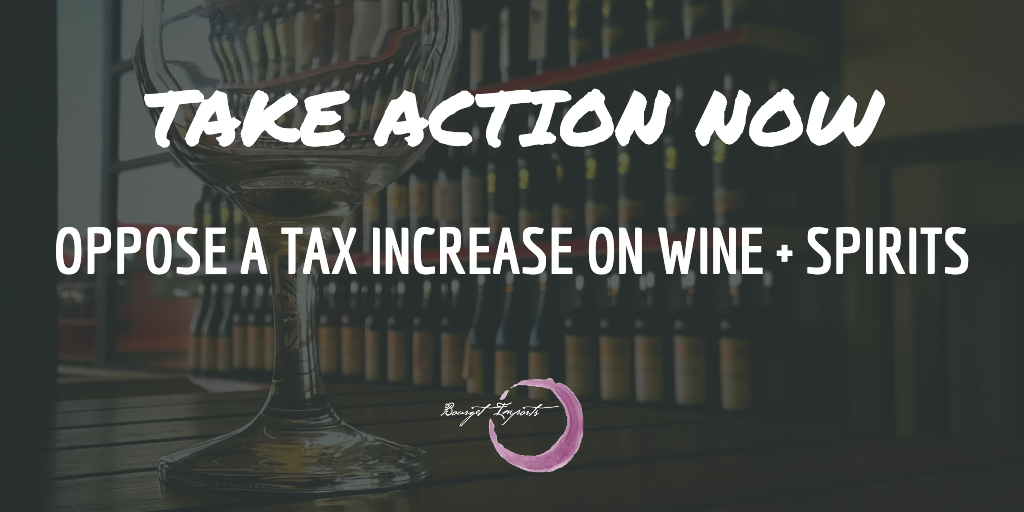 This would broaden the products taxed to include nearly ALL still, sparkling, and fortified wines in 28 European Union countries, including those that were exempt under the October 2019 tariffs.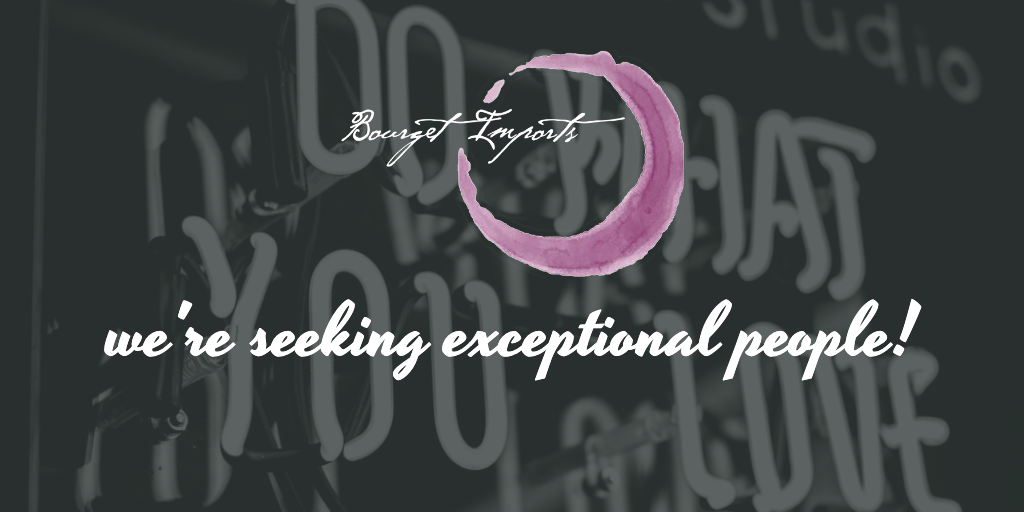 We're looking for candidates with strong knowledge of wines from around the world, as well as excellent organizational and sales skills, and ideally prior experience as a wine sales rep for a distributor…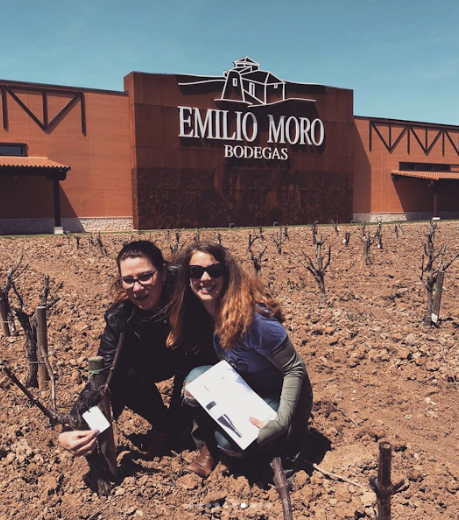 Emilio Moro to visit Bourget Imports October 15-16, 2019 Alberto Medina Moro, fourth generation of the Moro family and U.S. sales manager will be joining us on October 15 & 16. Contact your sales rep to schedule an appointment, and for a listing of the...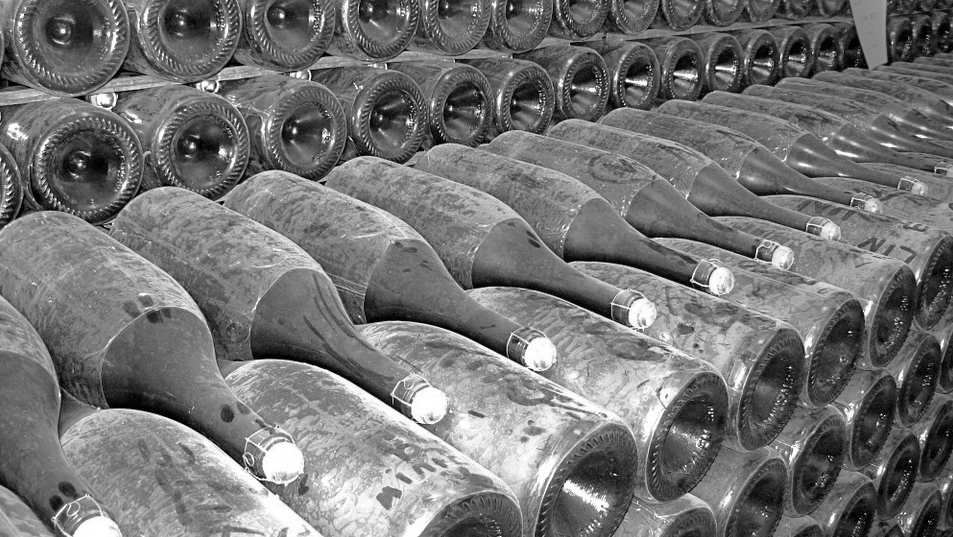 What is grower Champagne, really? While the hashtag #growerchampagne might be trending on Instagram, its more than just a trend, and there's so much to it beyond the practice of growing one's own grapes…