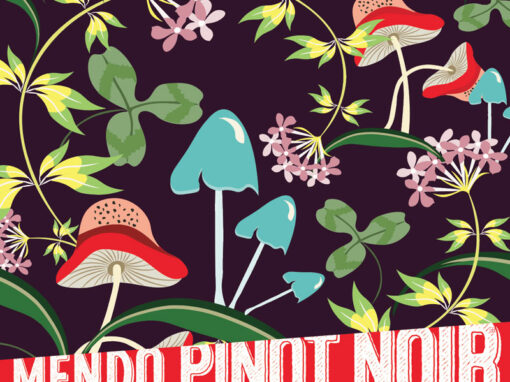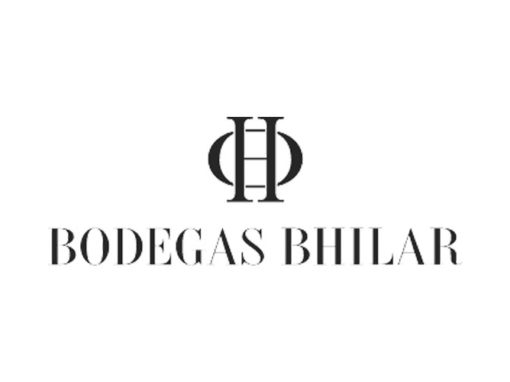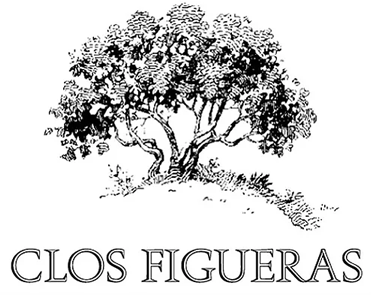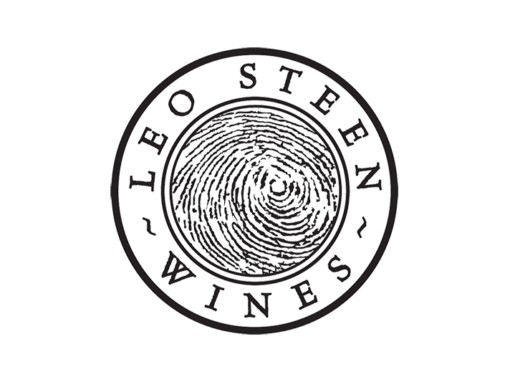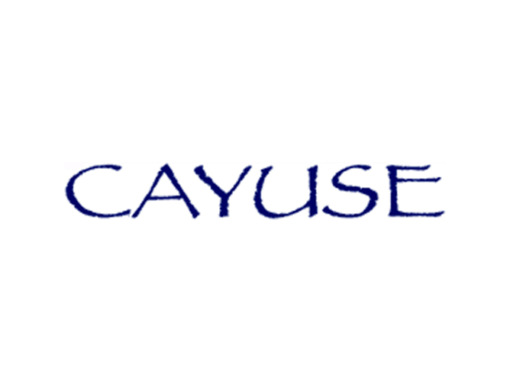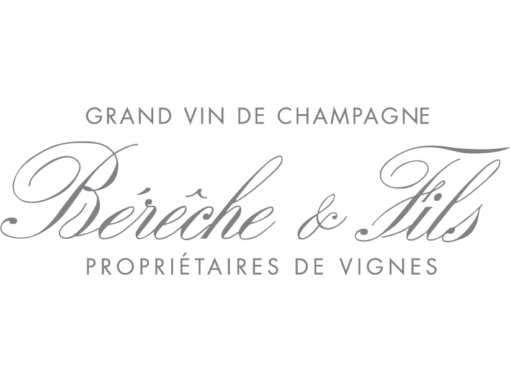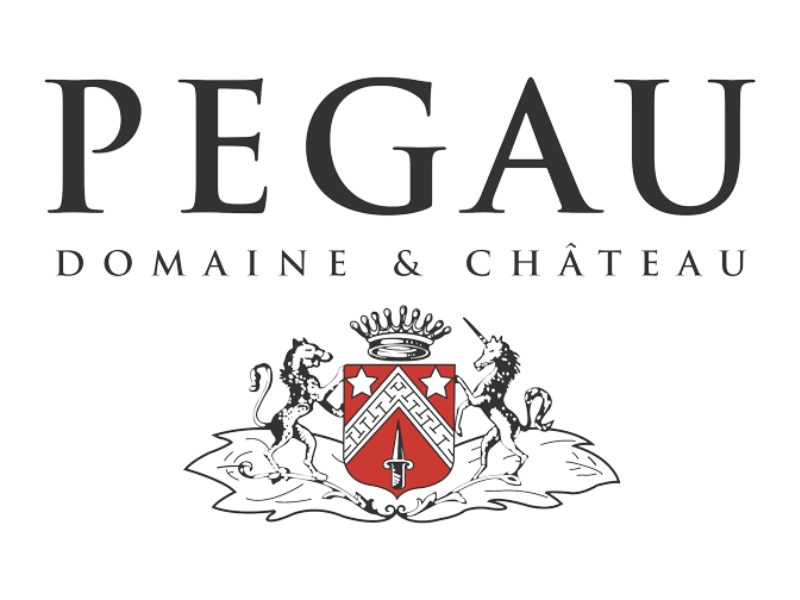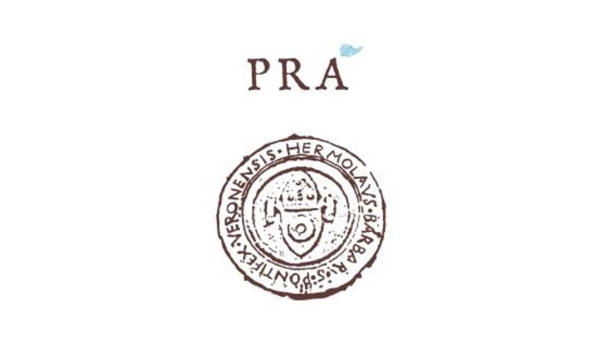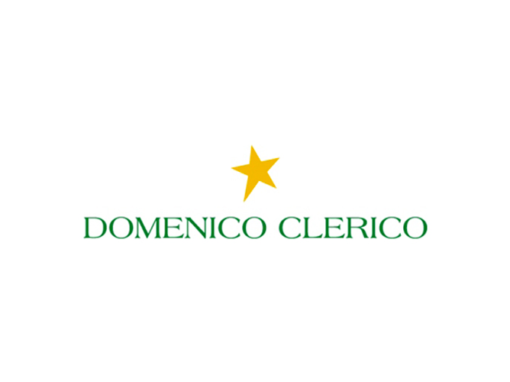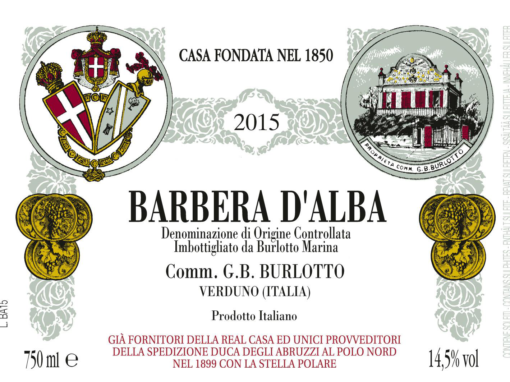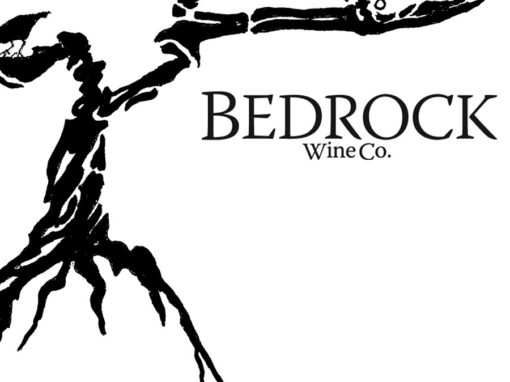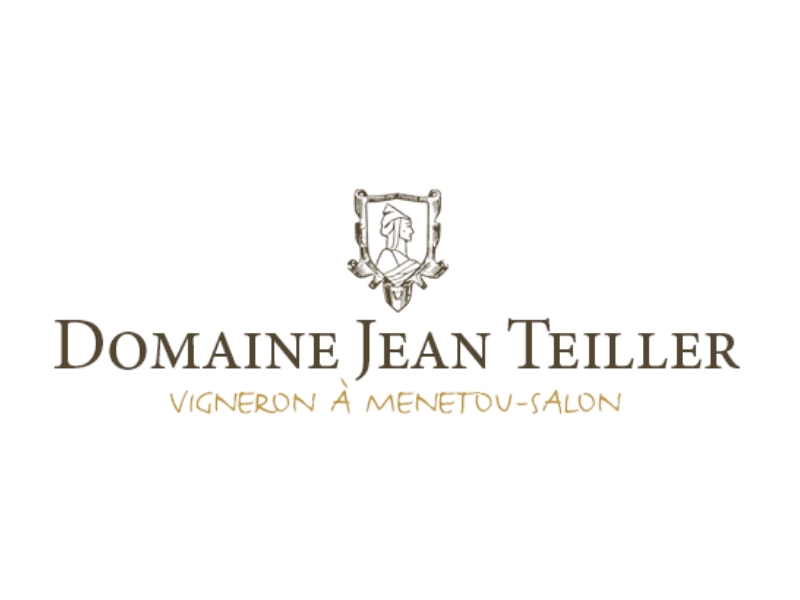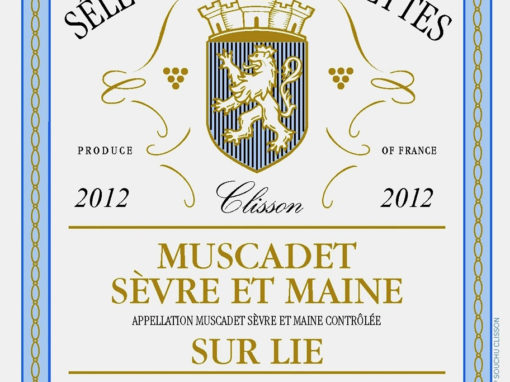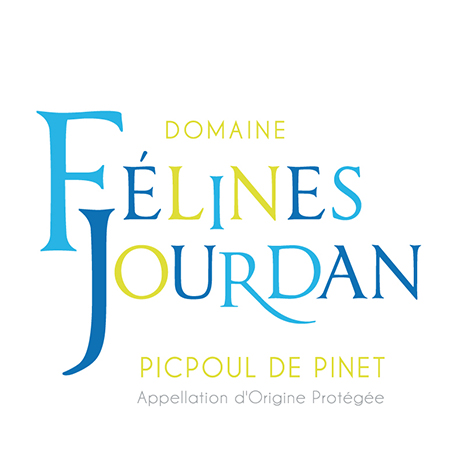 Wines from families, not factories.
Bourget Imports is a specialty wine importing and distribution company featuring family growers. We strive to offer wines that deliver the highest quality possible at the greatest value. We work with a well curated selection that includes many notable wine producers from across the globe.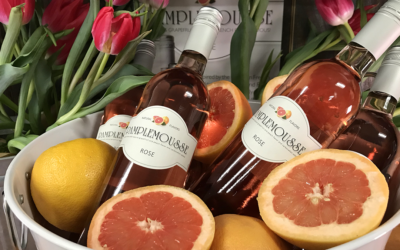 Pampmosa½ Pamplemousse Rosè½ Tiamo Prosecco or Mas Fi Cava Pamplemousse CocktailGreat to serve for a crowd! In a pitcher, add a few sprigs of fresh rosemary (crushed by hand or muddled)1 bottle of Pamplemousse Rosè2 oz of gin or tequilaAdd ice, and garnish with a...