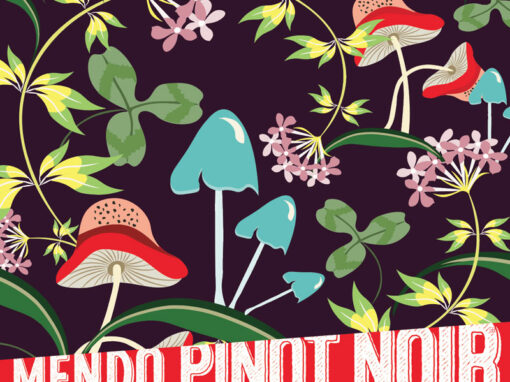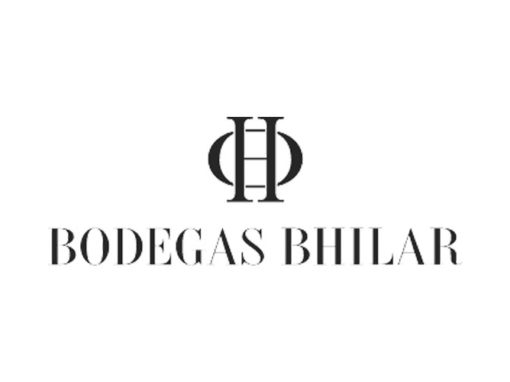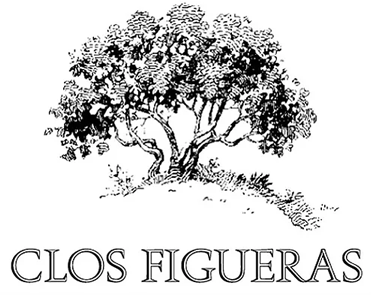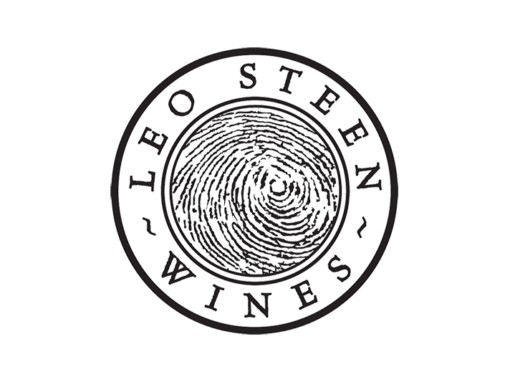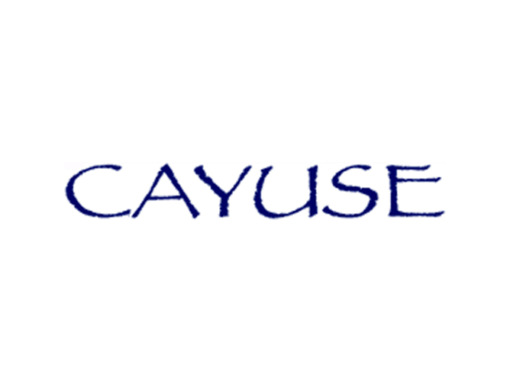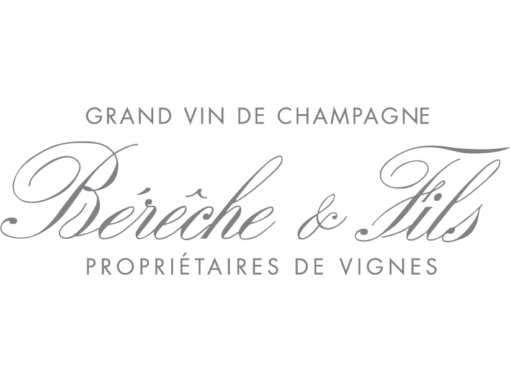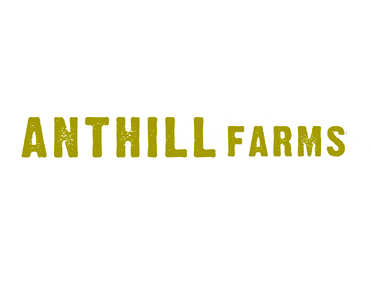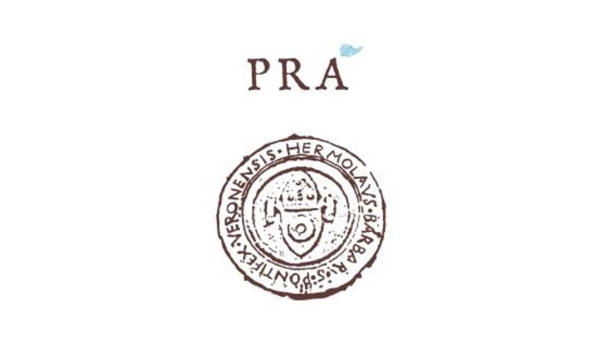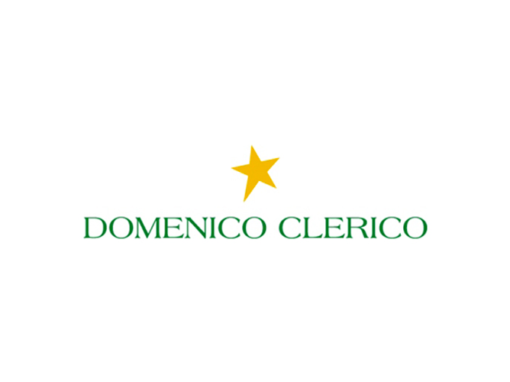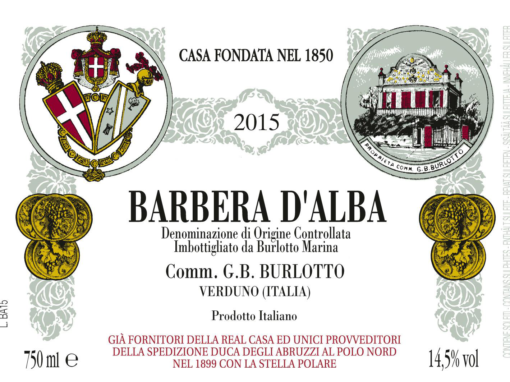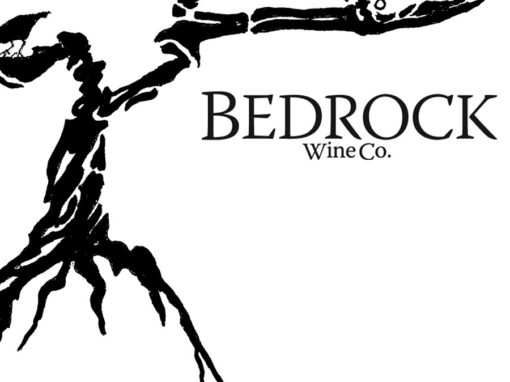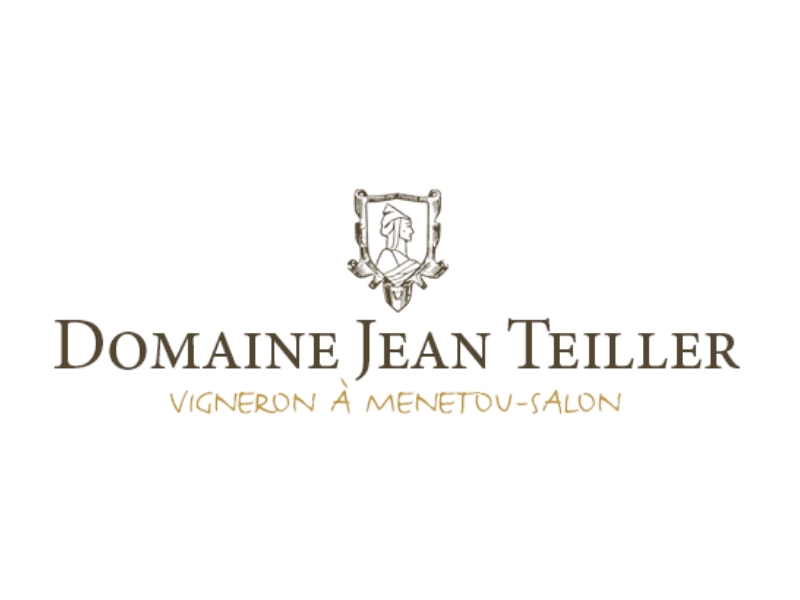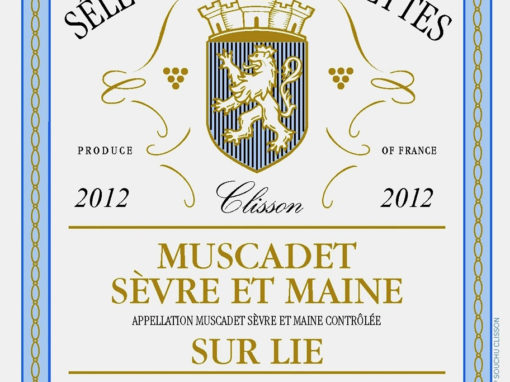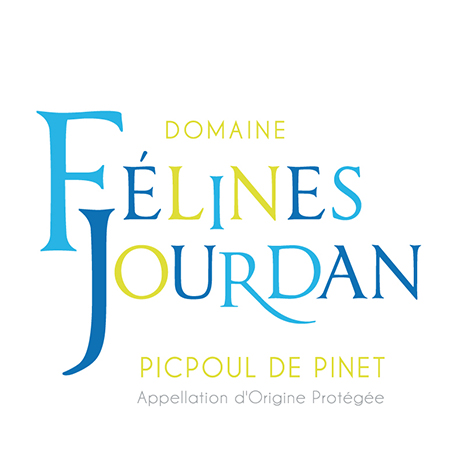 Wines from families, not factories.
Bourget Imports is a specialty wine importing and distribution company featuring family growers. We strive to offer wines that deliver the highest quality possible at the greatest value. We work with a well curated selection that includes many notable wine producers from across the globe.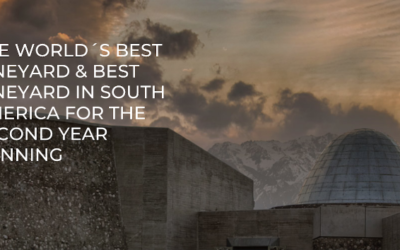 For the second consecutive year, Wine & Spirits has named Zuccardi the World's # 1 Vineyard & Winery! Located in the Uco Valley at the foot of the Andes, Mendoza, a privileged location which benefits from a cold and dry climate and wide temperature range. The...