Wines from families, not factories.
Bourget Imports is a specialty wine importing and distribution company featuring family growers. We strive to offer wines that deliver the highest quality possible at the greatest value. We work with a well curated selection that includes many notable wine producers from across the globe.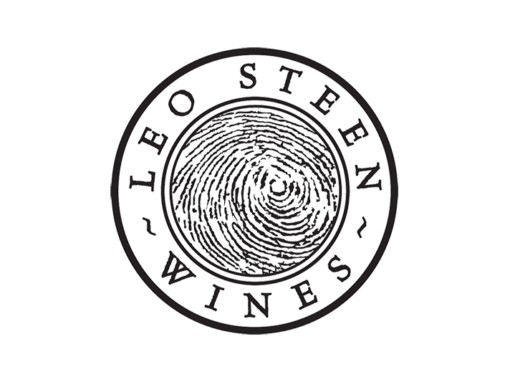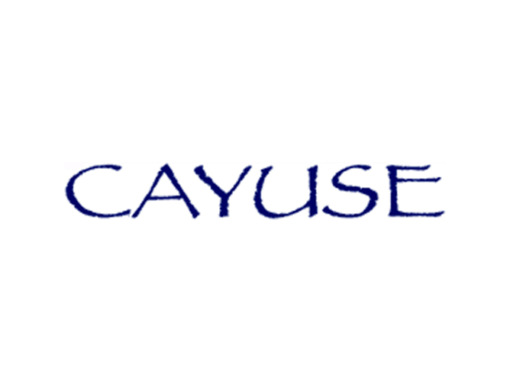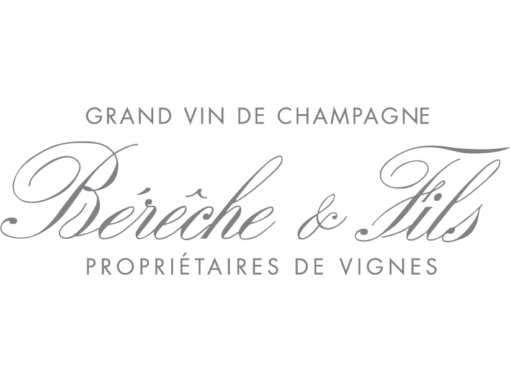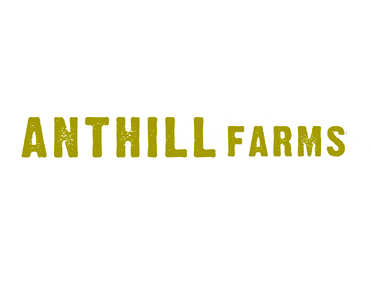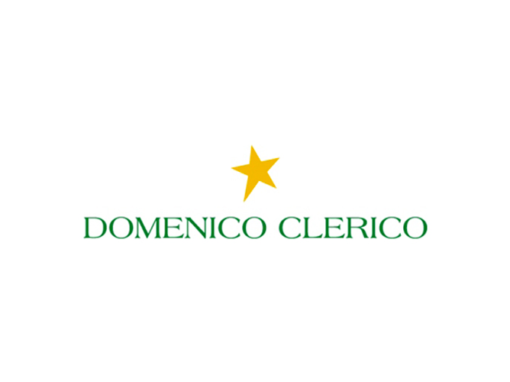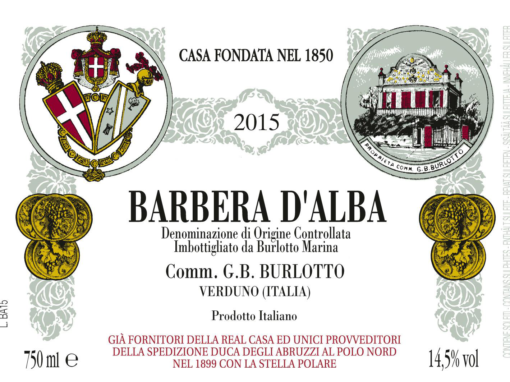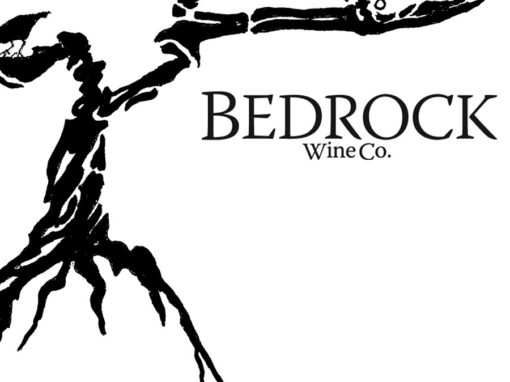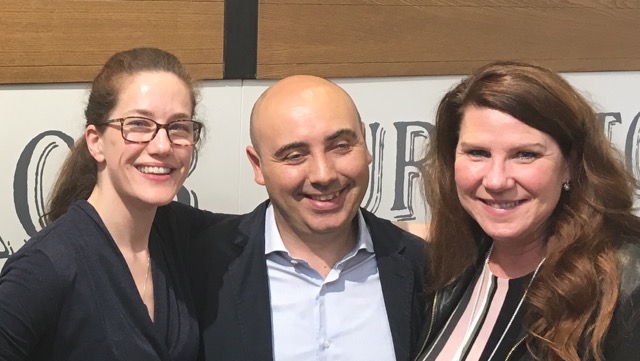 Vinous Live (in English) Monday June 1, 11:00am Central Viewers can ask question during these live sessions.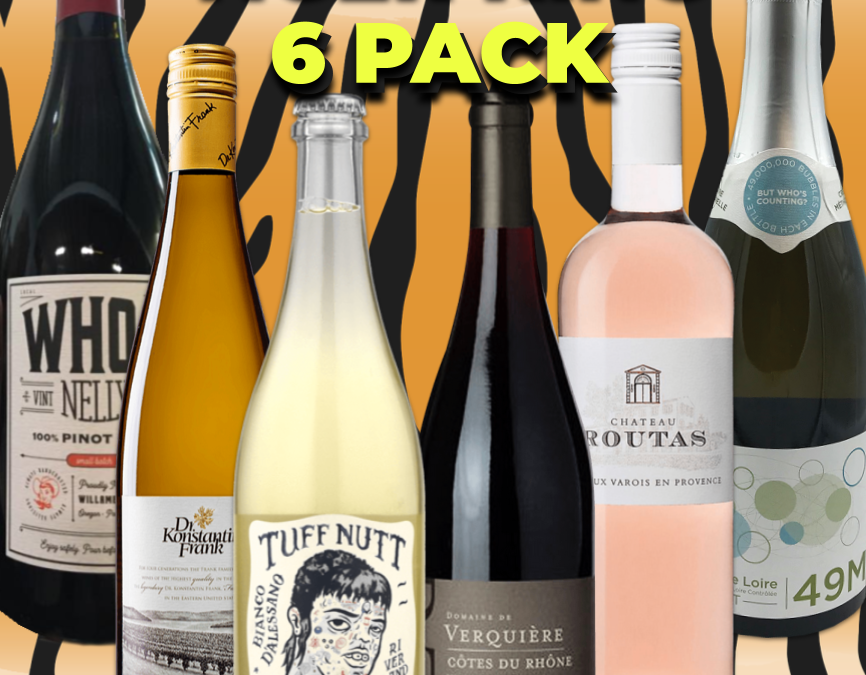 Hey, all you cool cats & kittens!TIGER KING - 6 PACK TO GO (suggested retail: $96) Because this Netflix Binger needs the right wine. A portion of  proceeds from these wines through April will benefit the World Wildlife Fund to help tigers live free.WWJD - WHAT...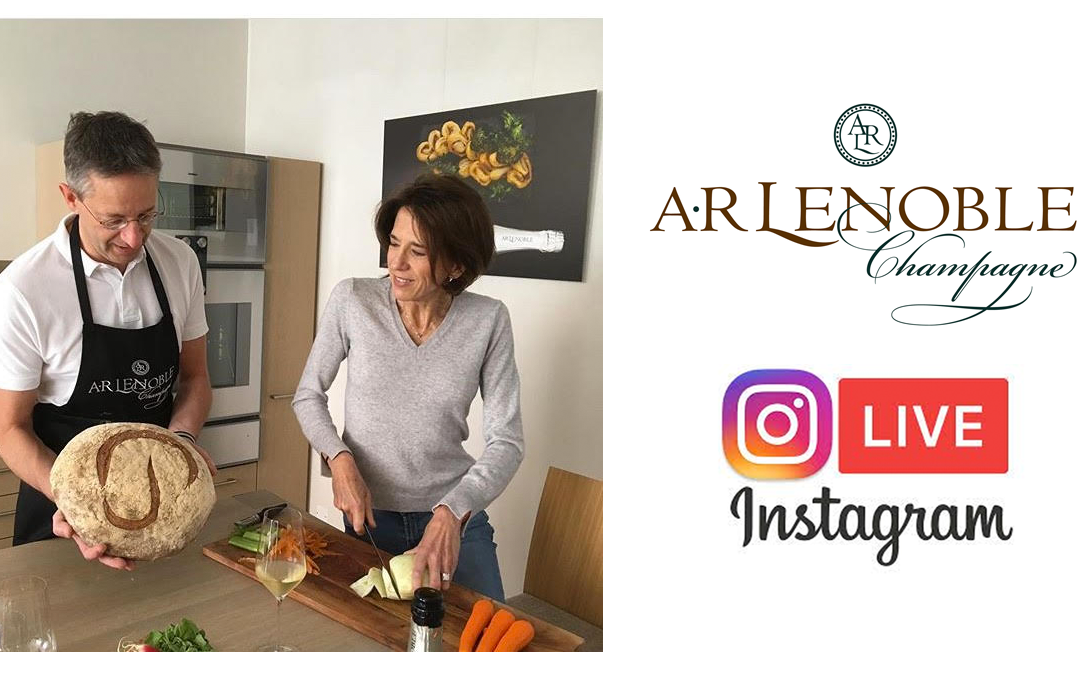 Join Champagne AR Lenoble on Instagram Live (in English) Thursday April 23 – 10:30 am. Viewers can ask questions via Instagram during these live sessions, and…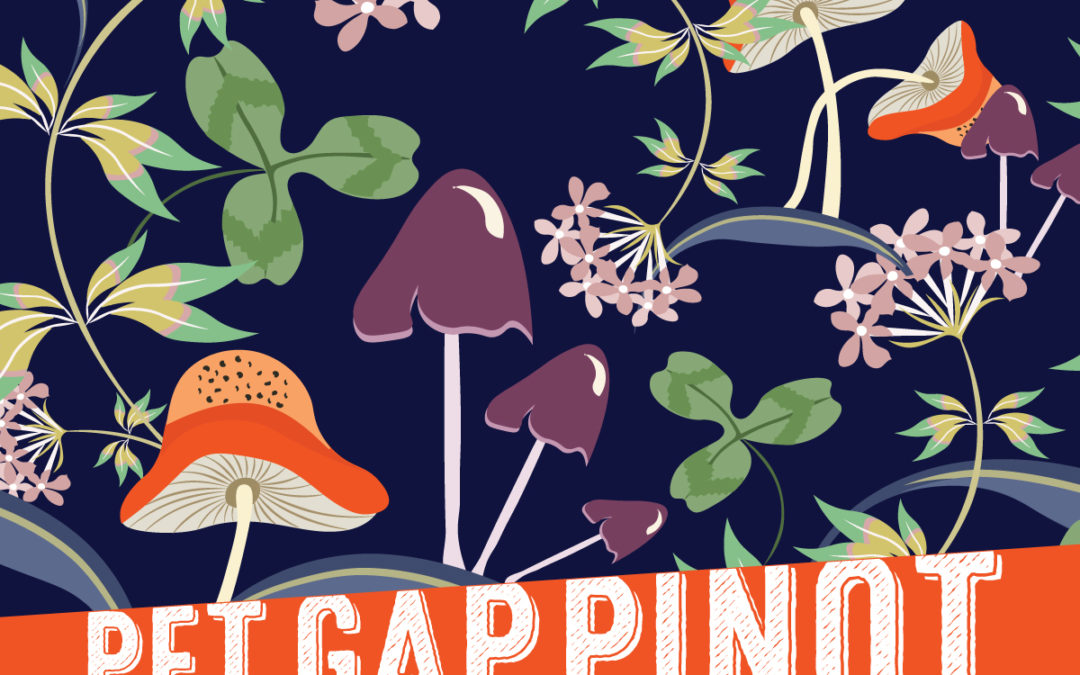 Pet Gap Pinot is a special project curated by Annette Peters and winemaker Leo Hansen of Leo Steen Wines exclusively for Bourget Imports. We're thrilled to introduce this wine! 100% Pinot noir, sustainably farmed from Gap View Vineyard on Adobe road in the Petaluma...