Wines from families, not factories.
Bourget Imports is a specialty wine importing and distribution company featuring family growers. We strive to offer wines that deliver the highest quality possible at the greatest value. We work with a well curated selection that includes many notable wine producers from across the globe.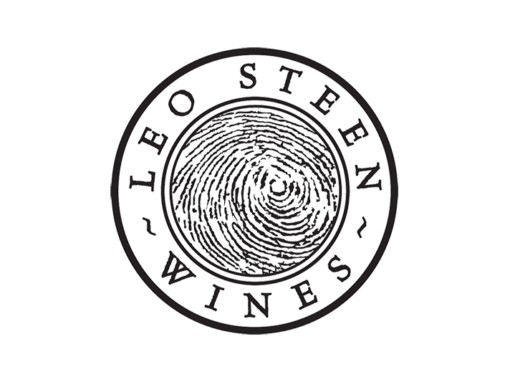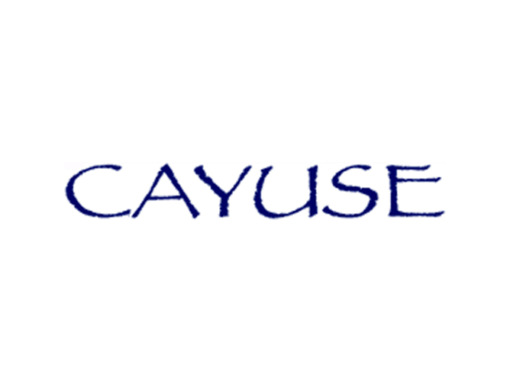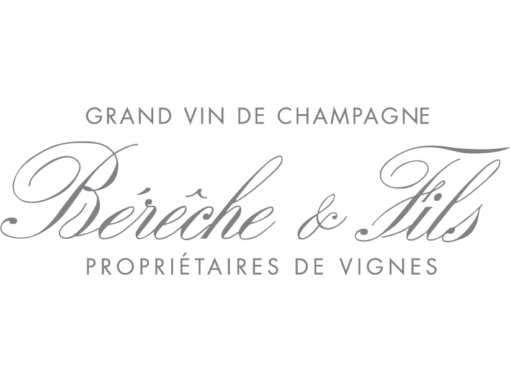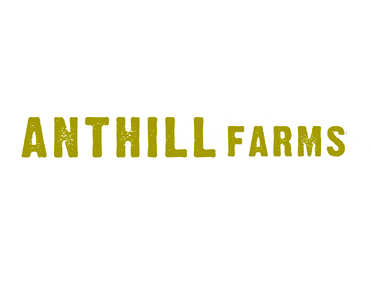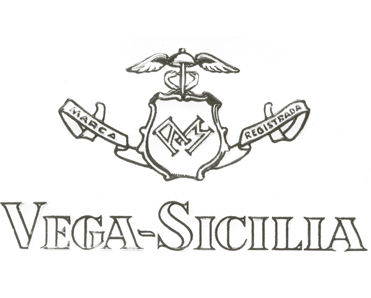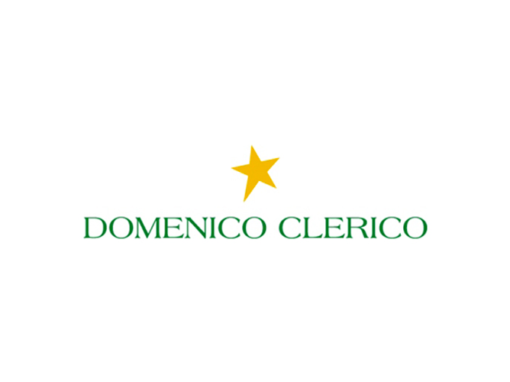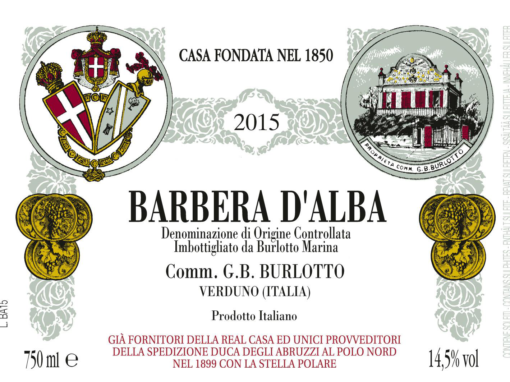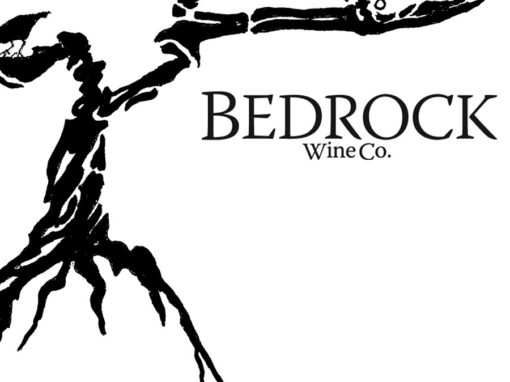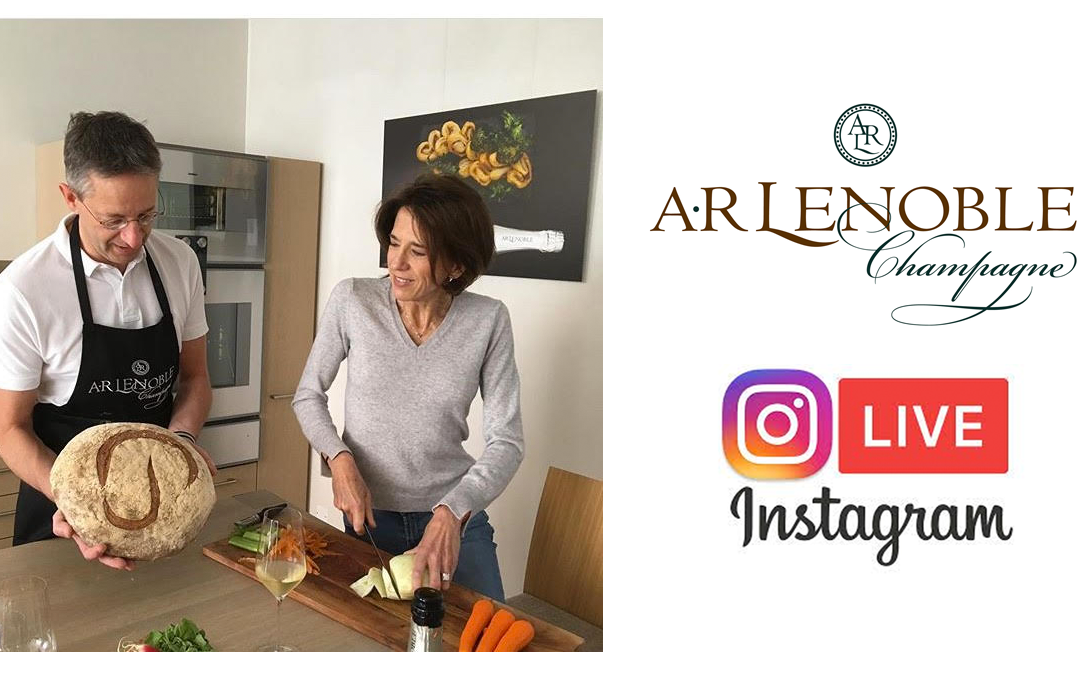 Join Champagne AR Lenoble on Instagram Live (in English) Thursday April 23 – 10:30 am. Viewers can ask questions via Instagram during these live sessions, and…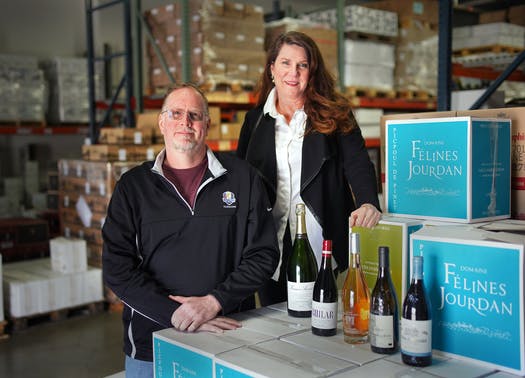 The Star Tribune profiled Bourget Imports, and our fight to sustain through the COVID-19 shutdown. "We're proud to have this bridge, and to use it as a runway for a strong year to come." - Annette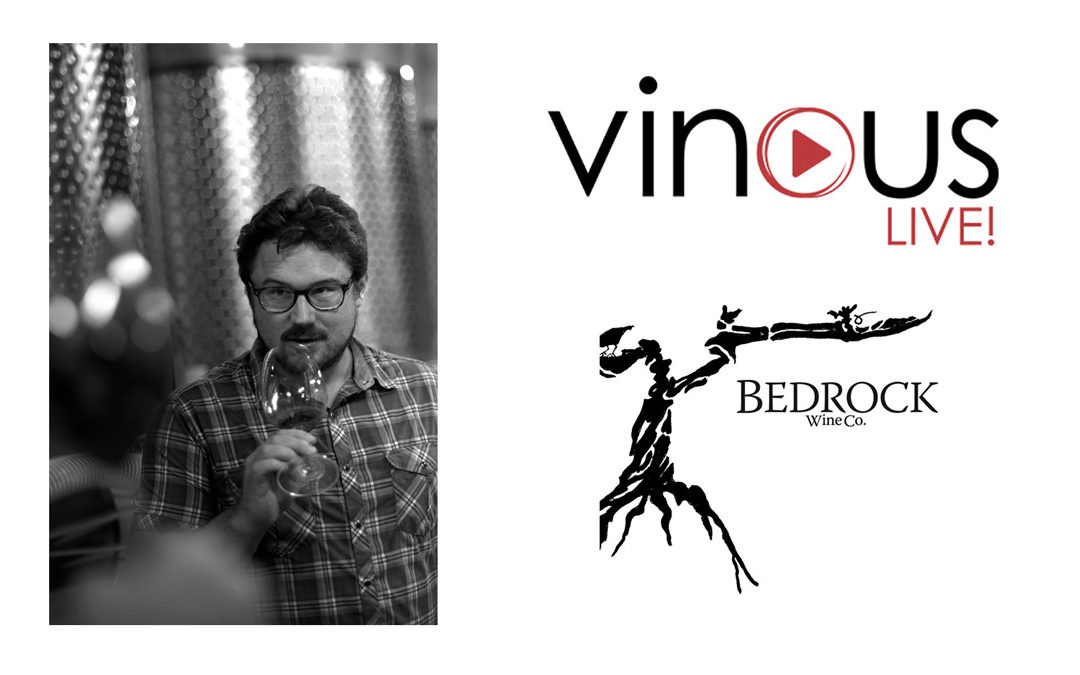 Vinous Live! seminars are free for everyone and are designed to bring you insights straight from the brightest minds in wine. Seminars will be streamed live on Zoom and YouTube Live. FRIDAY APRIL 17, 2020 4:00PM CT Click "add to calendar" below to add this to your...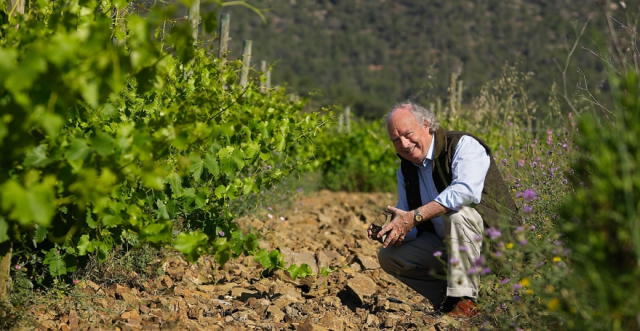 Chris Cannan started in the wine industry in the 1970's as the founder of Europvin, an international company based in Bordeaux with a mission to deliver an exceptional portfolio of wines from Europe worldwide. During his travels during the...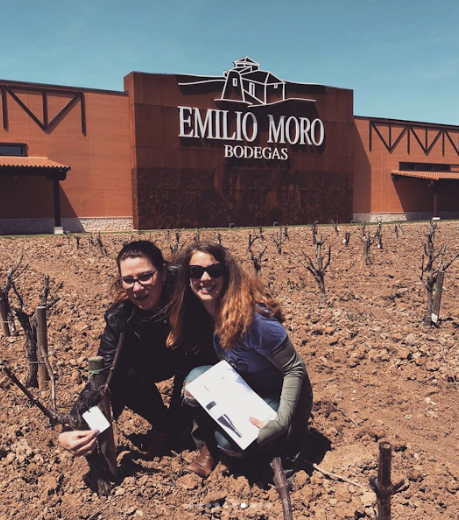 Emilio Moro to visit Bourget Imports October 15-16, 2019 Alberto Medina Moro, fourth generation of the Moro family and U.S. sales manager will be joining us on October 15 & 16. Contact your sales rep to schedule an appointment, and for a listing of the...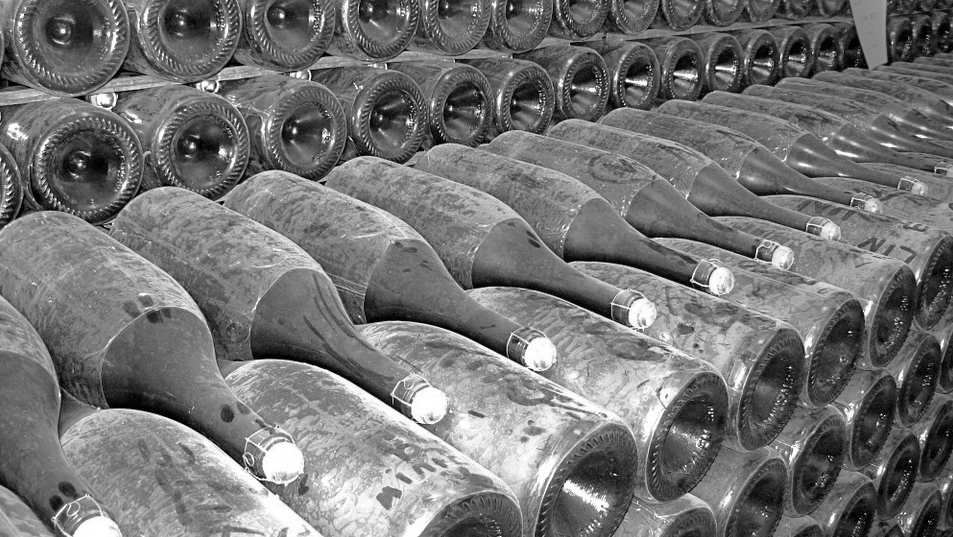 What is grower Champagne, really? While the hashtag #growerchampagne might be trending on Instagram, its more than just a trend, and there's so much to it beyond the practice of growing one's own grapes…