Wines from families, not factories.
Bourget Imports is a specialty wine importing and distribution company featuring family growers. We strive to offer wines that deliver the highest quality possible at the greatest value. We work with a well curated selection that includes many notable wine producers from across the globe.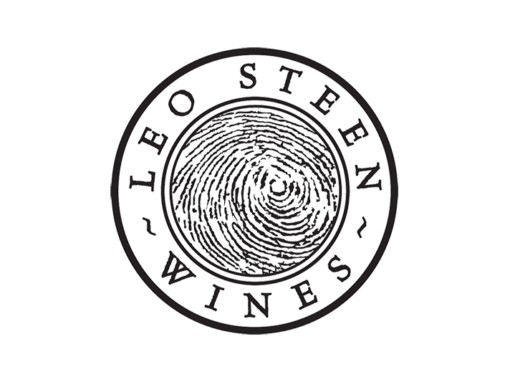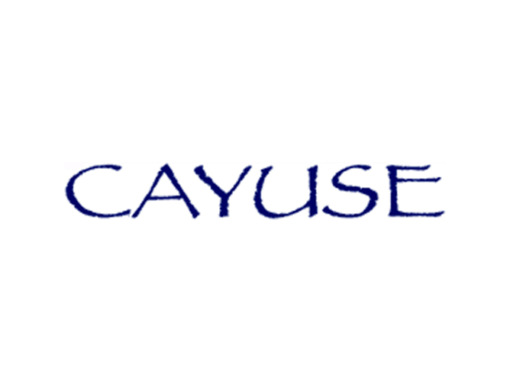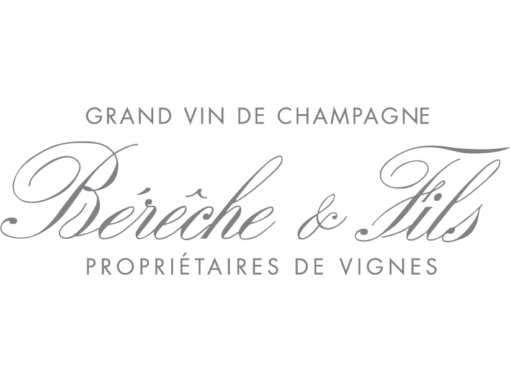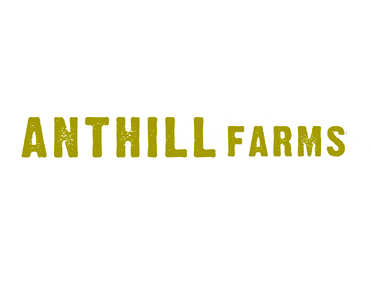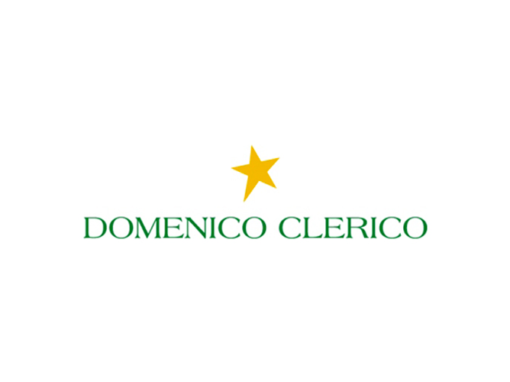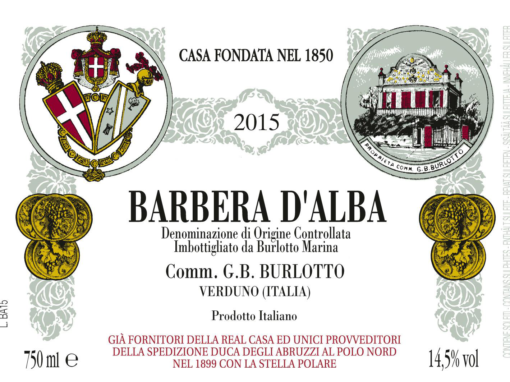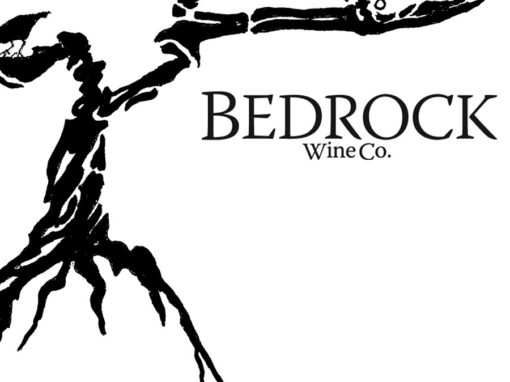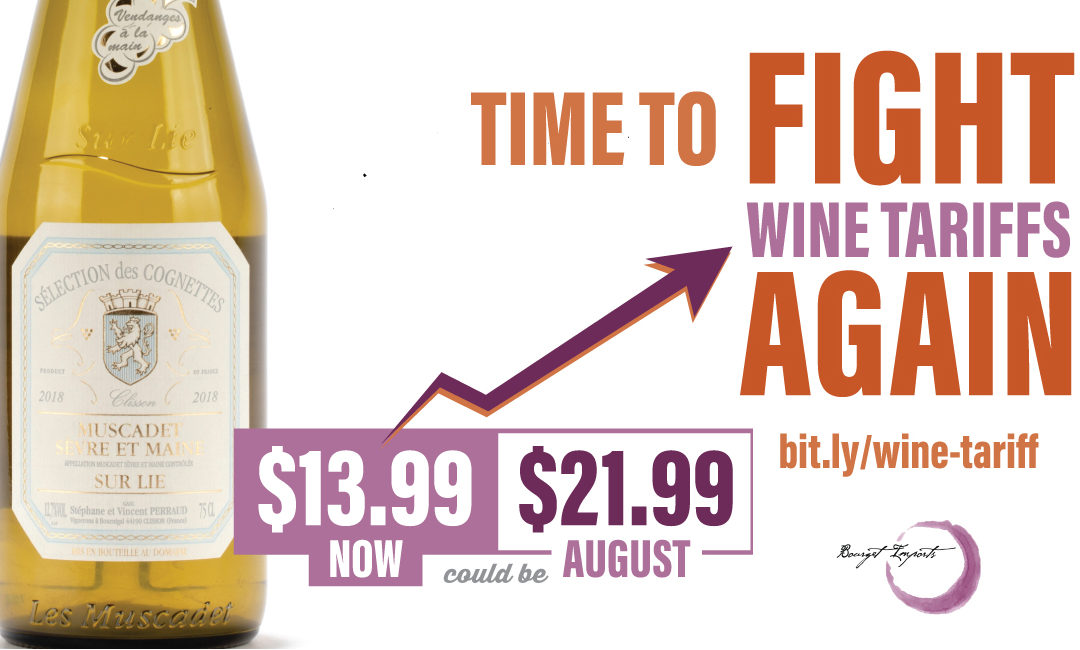 The United States Trade Office published an expanded product list on June 26, 2020 for tariffs that could be implemented as soon as this August.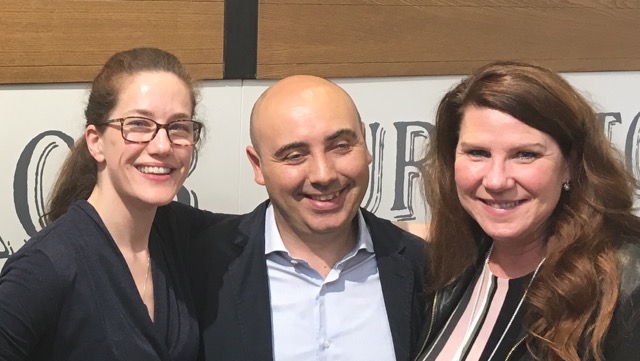 Vinous Live (in English) Monday June 1, 11:00am Central Viewers can ask question during these live sessions.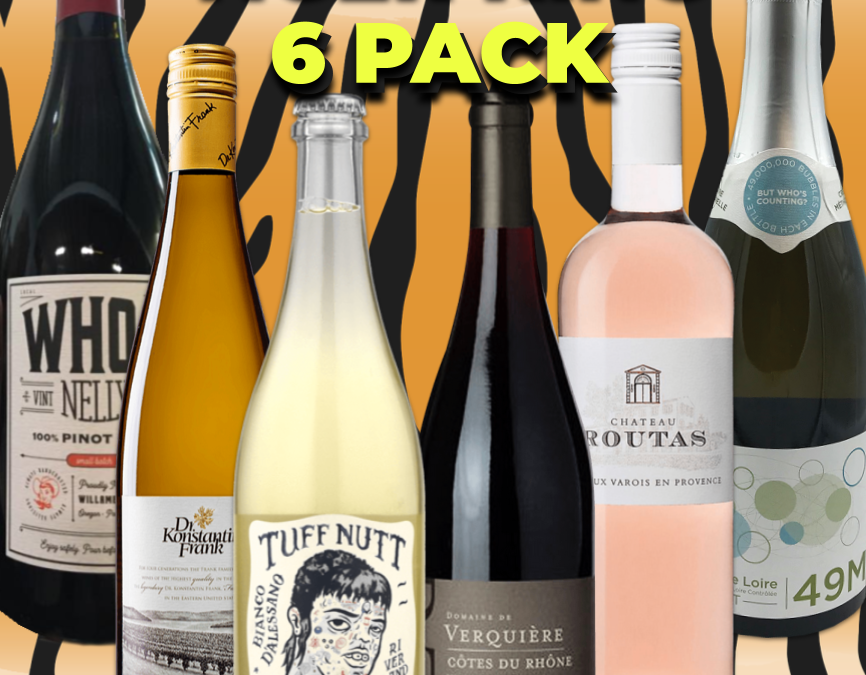 Hey, all you cool cats & kittens!TIGER KING - 6 PACK TO GO (suggested retail: $96) Because this Netflix Binger needs the right wine. A portion of  proceeds from these wines through April will benefit the World Wildlife Fund to help tigers live free.WWJD - WHAT...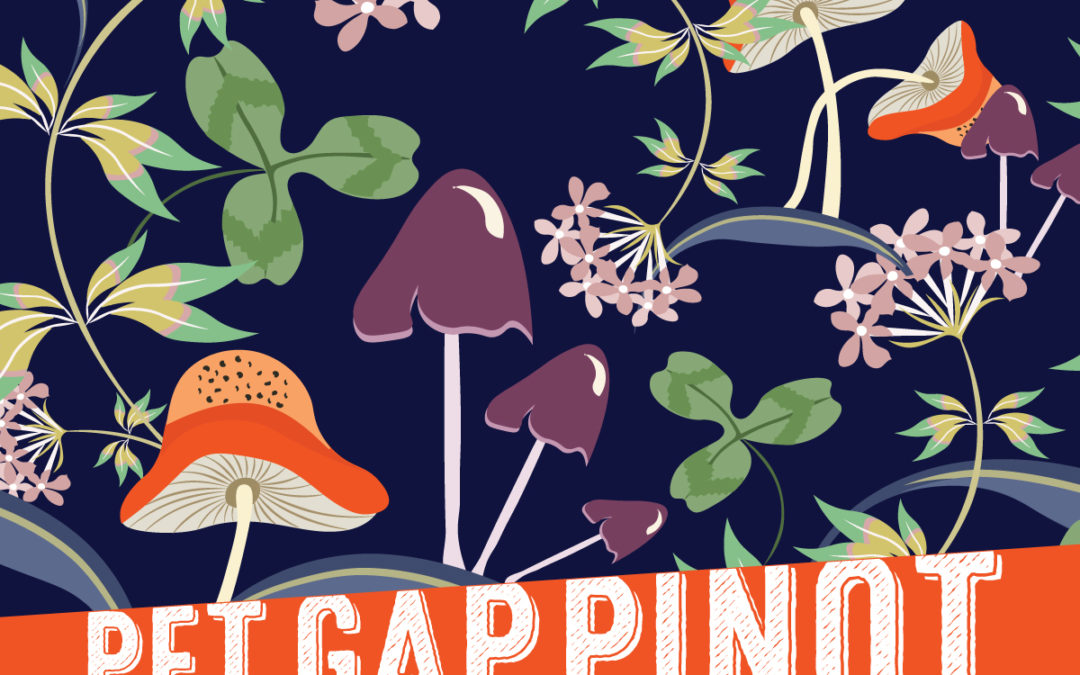 Pet Gap Pinot is a special project curated by Annette Peters and winemaker Leo Hansen of Leo Steen Wines exclusively for Bourget Imports. We're thrilled to introduce this wine! 100% Pinot noir, sustainably farmed from Gap View Vineyard on Adobe road in the Petaluma...