Wines from families, not factories.
Bourget Imports is a specialty wine importing and distribution company featuring family growers. We strive to offer wines that deliver the highest quality possible at the greatest value. We work with a well curated selection that includes many notable wine producers from across the globe.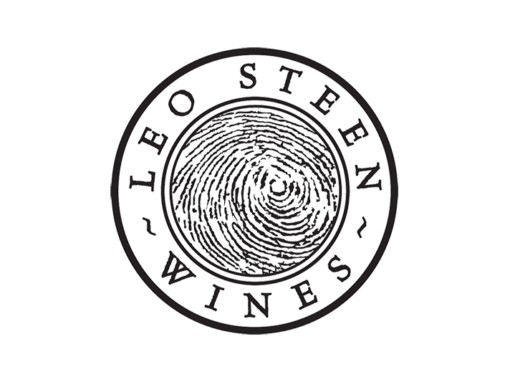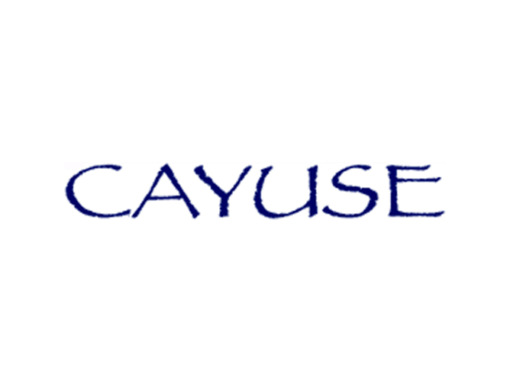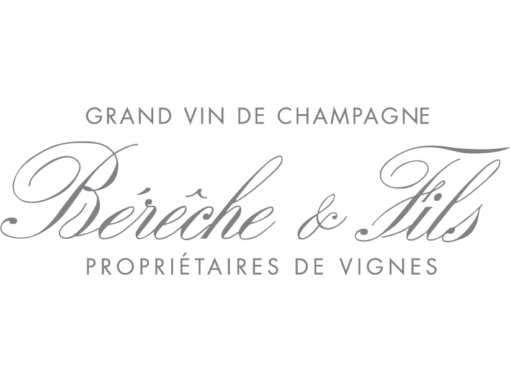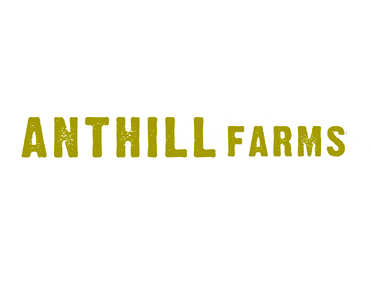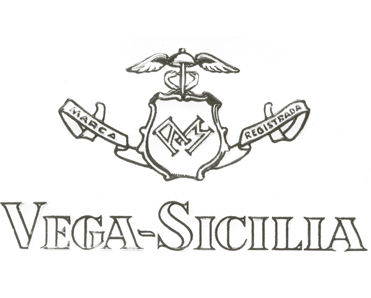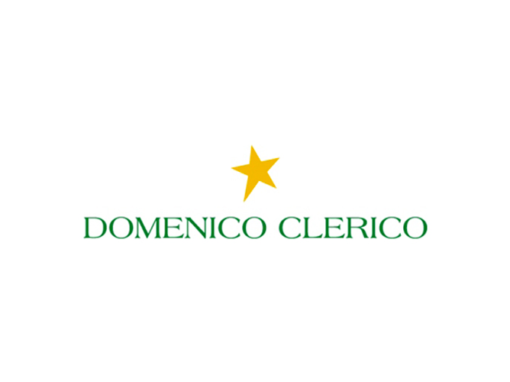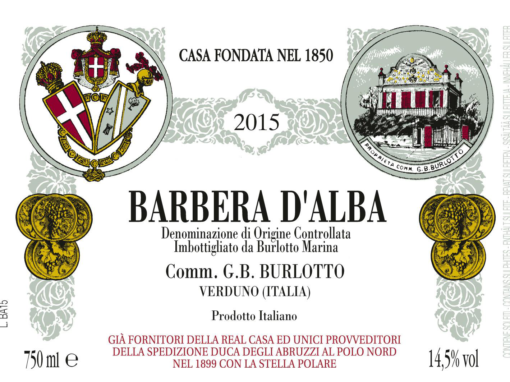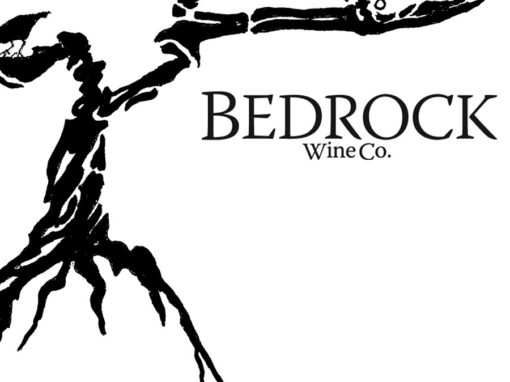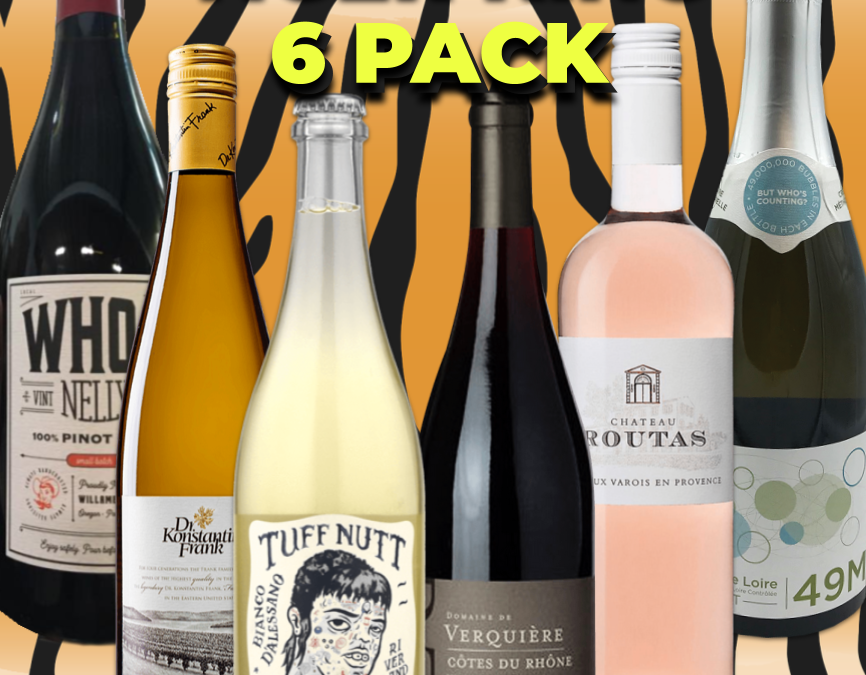 Hey, all you cool cats & kittens!TIGER KING - 6 PACK TO GO (suggested retail: $96) Because this Netflix Binger needs the right wine. A portion of  proceeds from these wines through April will benefit the World Wildlife Fund to help tigers live free.WWJD - WHAT...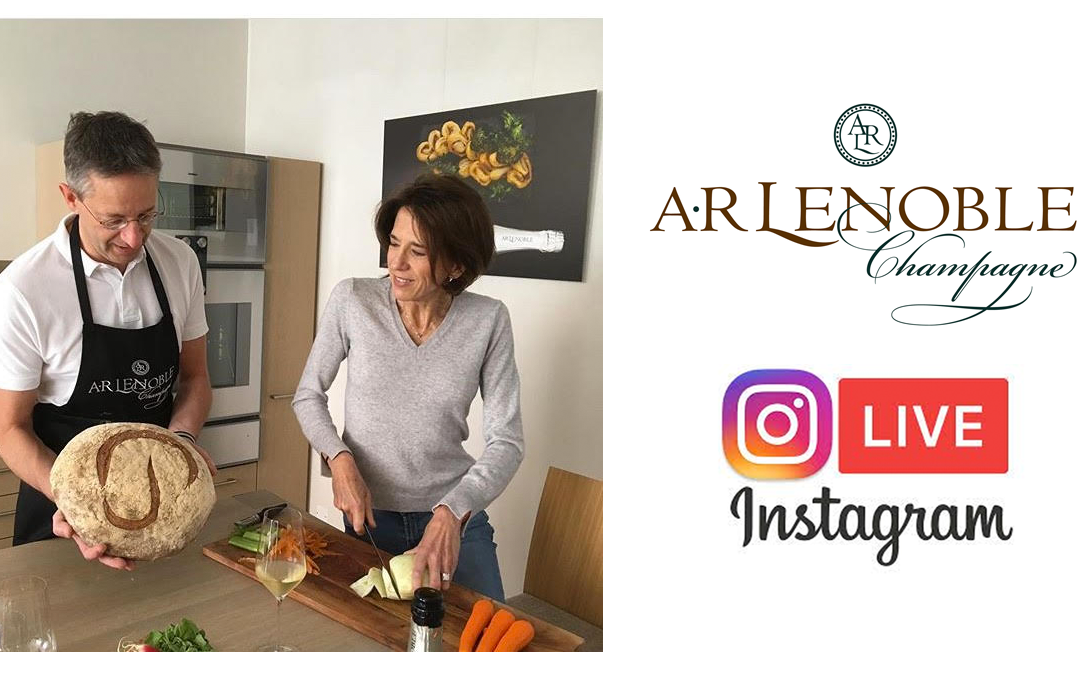 Join Champagne AR Lenoble on Instagram Live (in English) Thursday April 23 – 10:30 am. Viewers can ask questions via Instagram during these live sessions, and…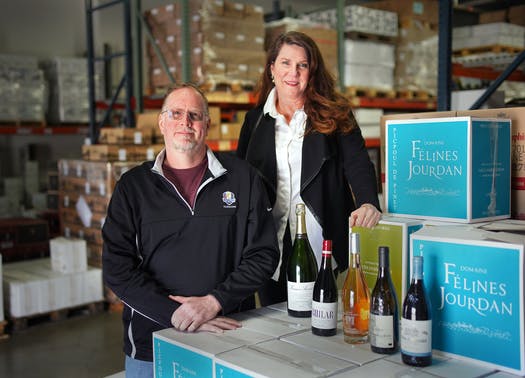 The Star Tribune profiled Bourget Imports, and our fight to sustain through the COVID-19 shutdown. "We're proud to have this bridge, and to use it as a runway for a strong year to come." - Annette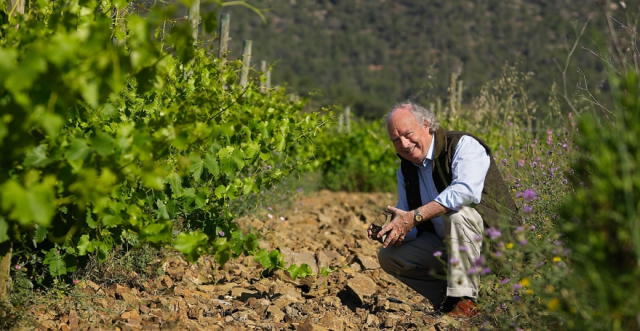 Chris Cannan started in the wine industry in the 1970's as the founder of Europvin, an international company based in Bordeaux with a mission to deliver an exceptional portfolio of wines from Europe worldwide. During his travels during the...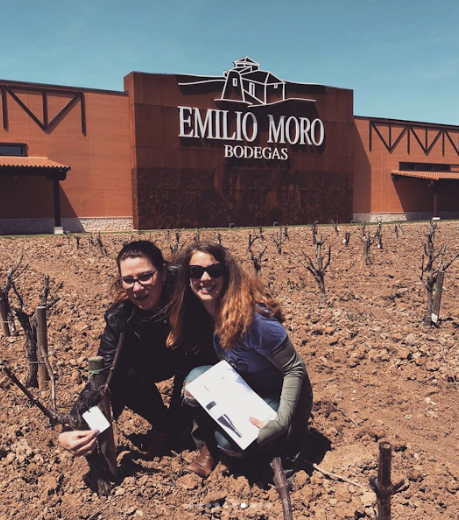 Emilio Moro to visit Bourget Imports October 15-16, 2019 Alberto Medina Moro, fourth generation of the Moro family and U.S. sales manager will be joining us on October 15 & 16. Contact your sales rep to schedule an appointment, and for a listing of the...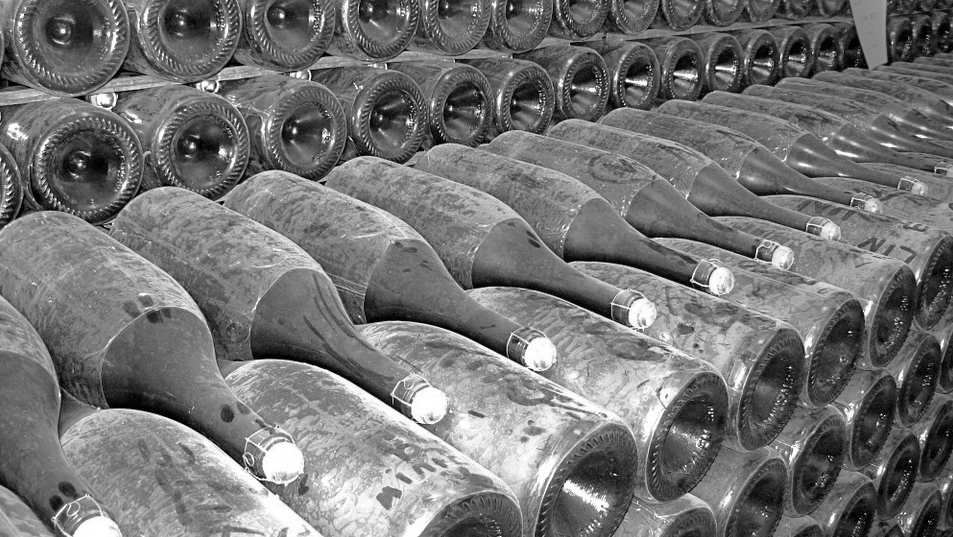 What is grower Champagne, really? While the hashtag #growerchampagne might be trending on Instagram, its more than just a trend, and there's so much to it beyond the practice of growing one's own grapes…