Wines from families, not factories.
Bourget Imports is a specialty wine importing and distribution company featuring family growers. We strive to offer wines that deliver the highest quality possible at the greatest value. We work with a well curated selection that includes many notable wine producers from across the globe.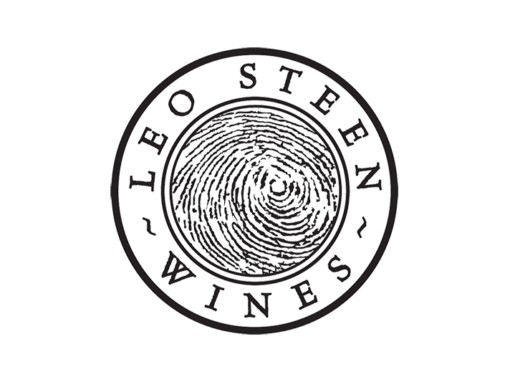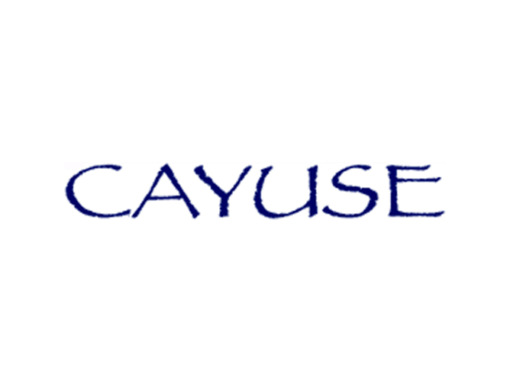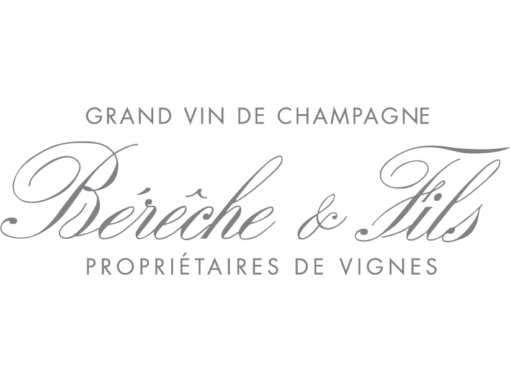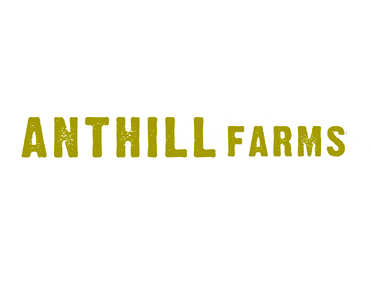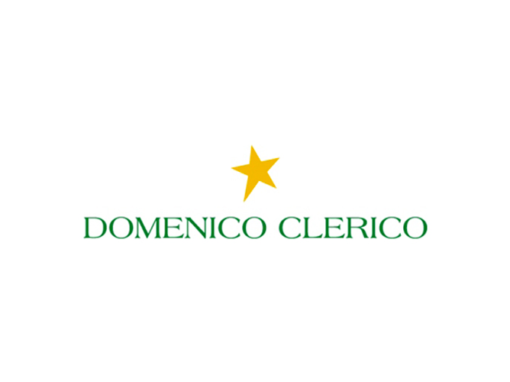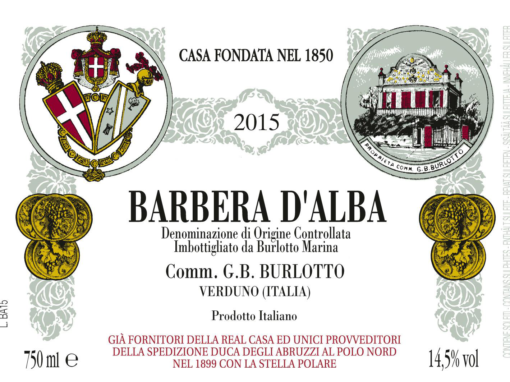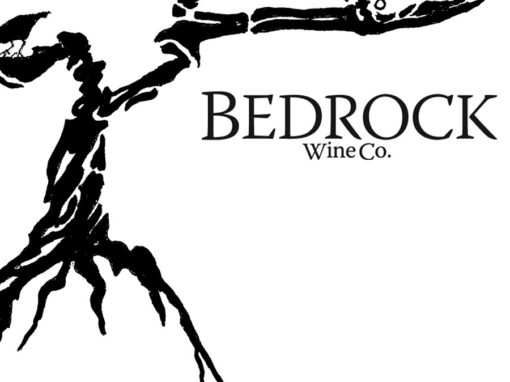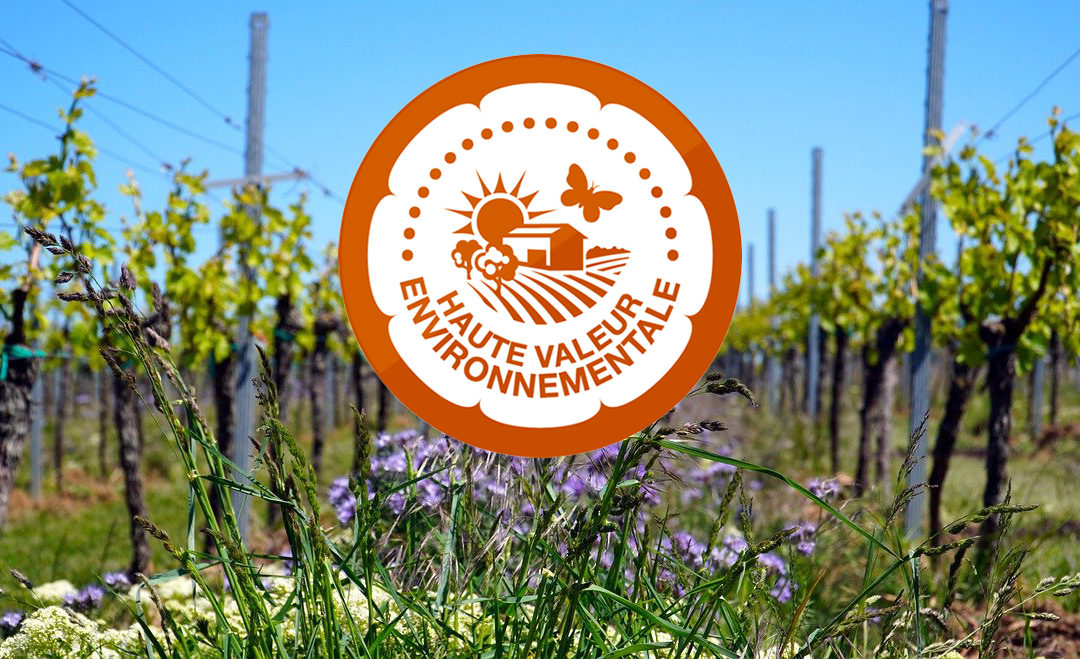 HVE – High Environmental Value Certification – what is it, and how does it fit into the population of biological and sustainable certifications?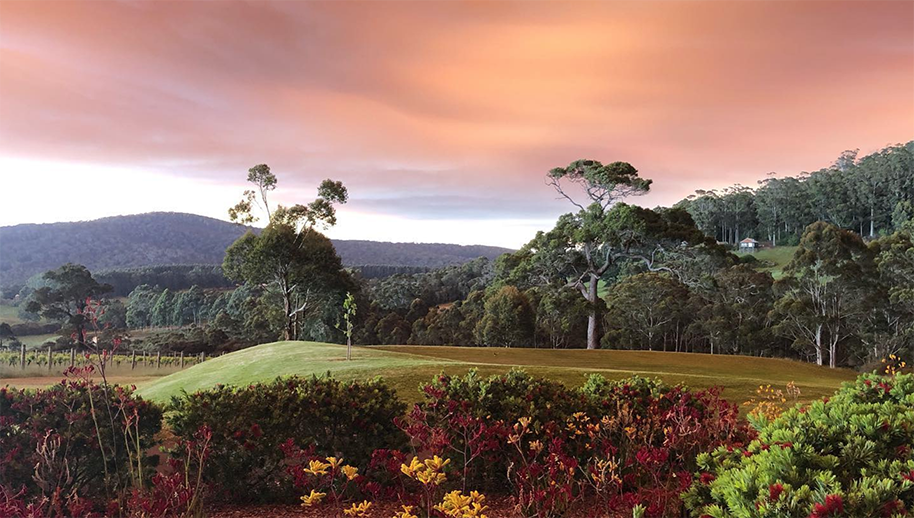 We are excited to introduce Forest Hill Learn more about Forest Hill's history as the oldest vineyard in Western Australia and their sustainable & organic practices.   FOREST HILL WINES Riesling / Vine age ranges from 15-43 years, Fermented using a combination of...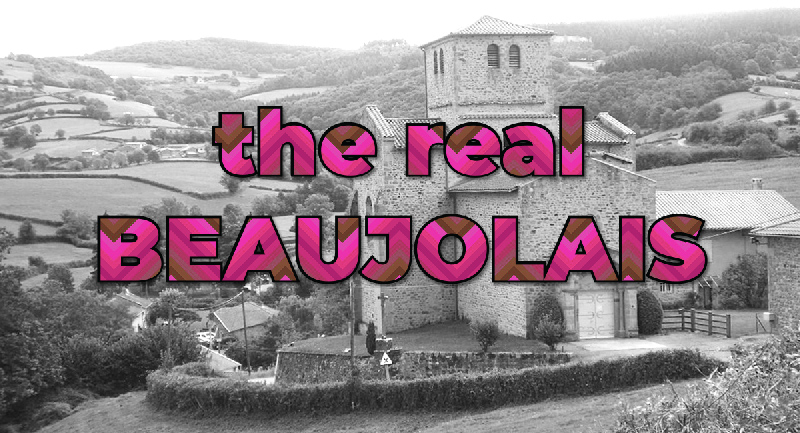 Jean Marc Burgaud Beaujolais -Villages Vignes de Latignié 50 year old vines from the 12th Century estate of Jean Marc's aunt in Lantignie. Chemicals have not been used on the vineyards for decades. The wine is traditionally fermented, whole clusters, in concrete and...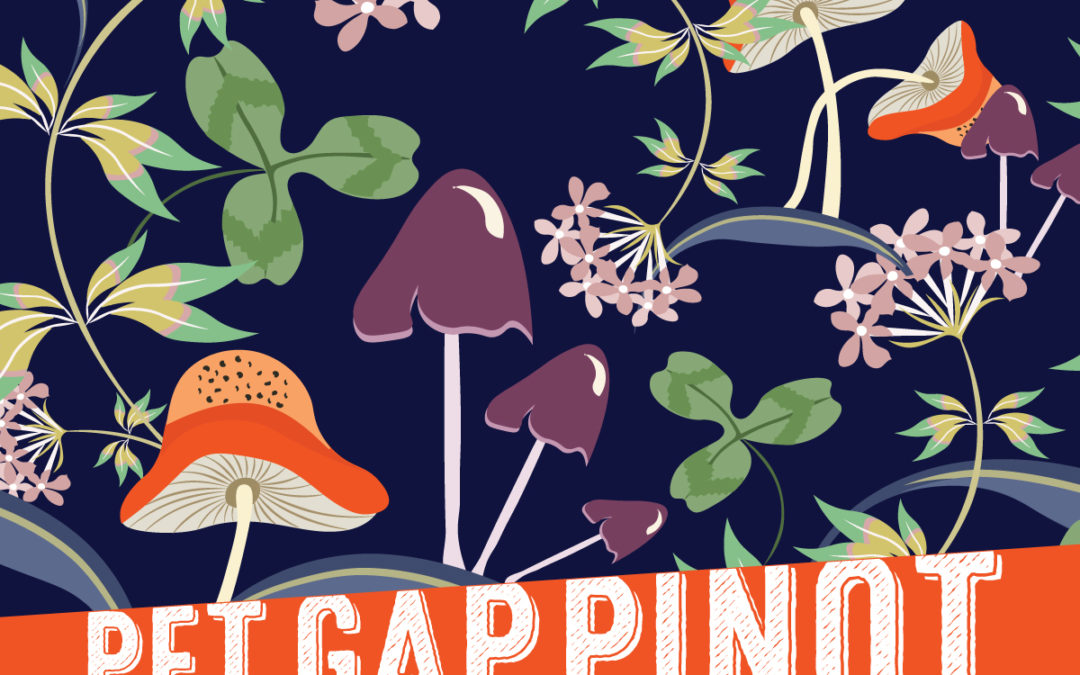 Pet Gap Pinot is a special project curated by Annette Peters and winemaker Leo Hansen of Leo Steen Wines exclusively for Bourget Imports. We're thrilled to introduce this wine! 100% Pinot noir, sustainably farmed from Gap View Vineyard on Adobe road in the Petaluma...