Wines from families, not factories.
Bourget Imports is a specialty wine importing and distribution company featuring family growers. We strive to offer wines that deliver the highest quality possible at the greatest value. We work with a well curated selection that includes many notable wine producers from across the globe. View our Portfolio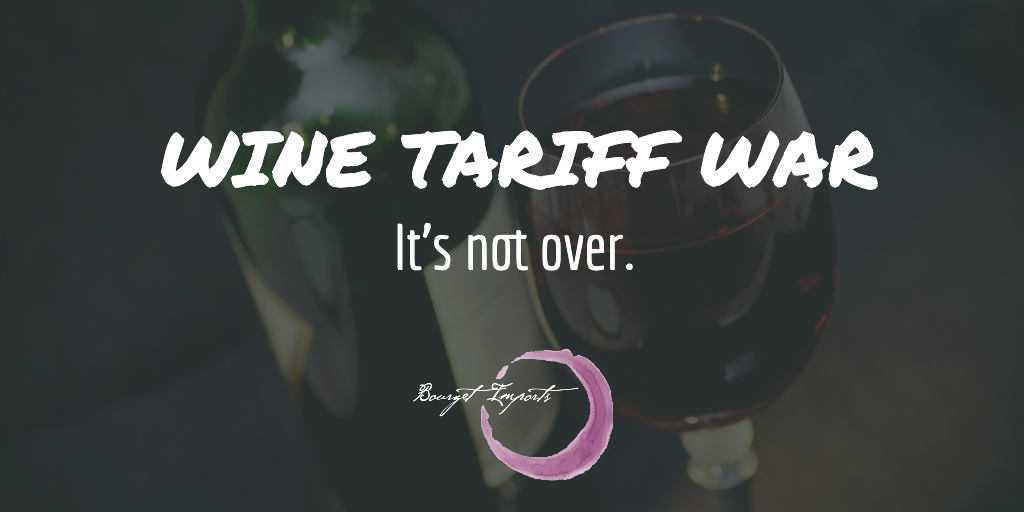 Earlier this week you may have heard that an agreement has been reached between Presidents Macron (France) and Trump regarding the French Digital Service Tax (DST) through 2020.  The DST threatened to target French Sparkling wine and Champagne. The DST tariff may be on hold, but the wine tariff war still wages on…There are two tariffs of which the wine industry is caught in the crossfire, and the other still stands to cause catastrophic damage.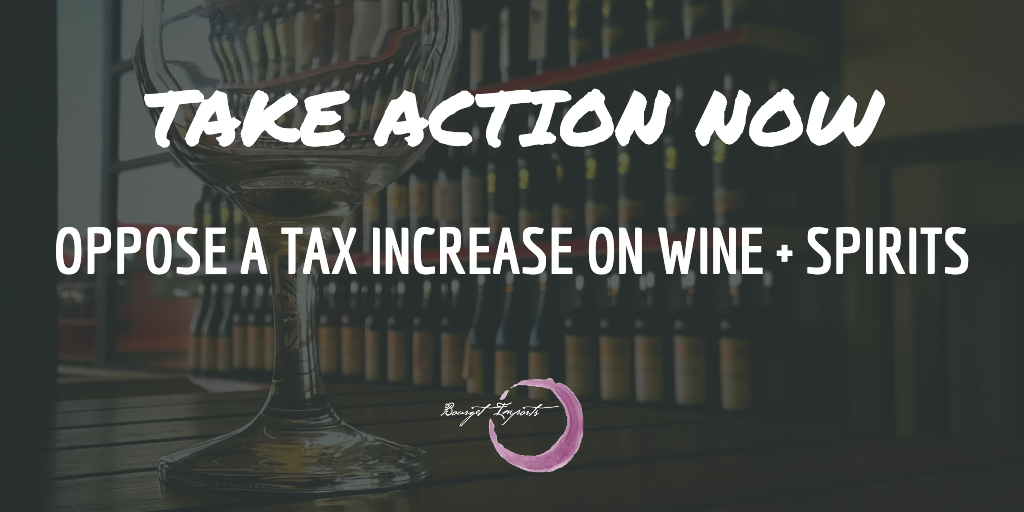 This would broaden the products taxed to include nearly ALL still, sparkling, and fortified wines in 28 European Union countries, including those that were exempt under the October 2019 tariffs.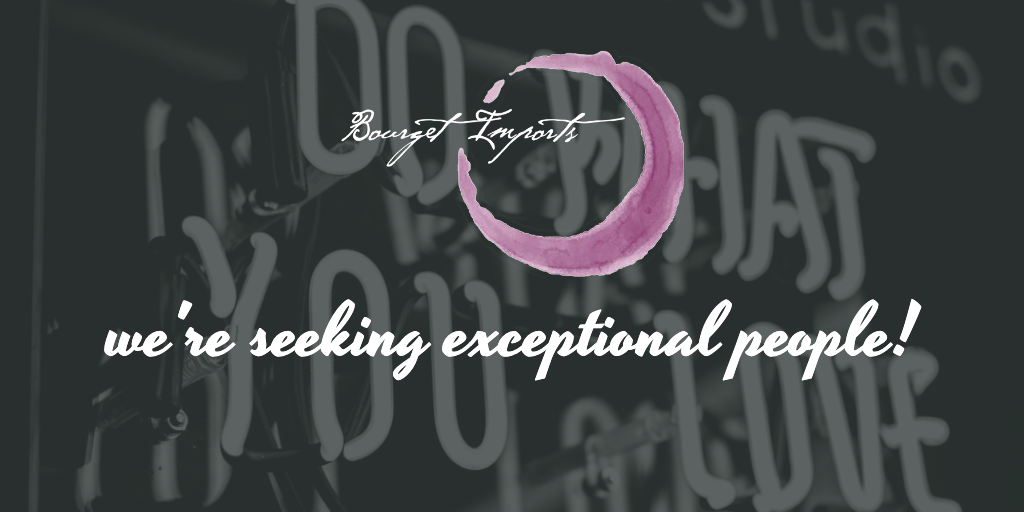 We're looking for candidates with strong knowledge of wines from around the world, as well as excellent organizational and sales skills, and ideally prior experience as a wine sales rep for a distributor…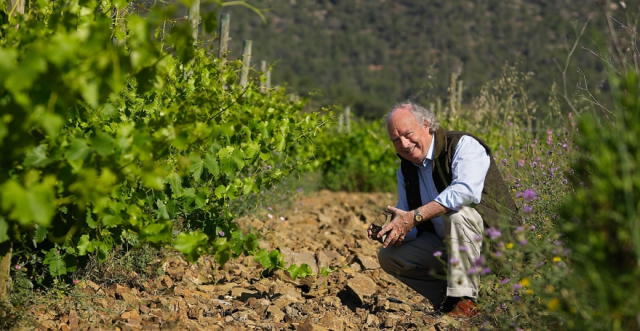 Chris Cannan started in the wine industry in the 1970's as the founder of Europvin, an international company based in Bordeaux with a mission to deliver an exceptional portfolio of wines from Europe worldwide. During his travels during the...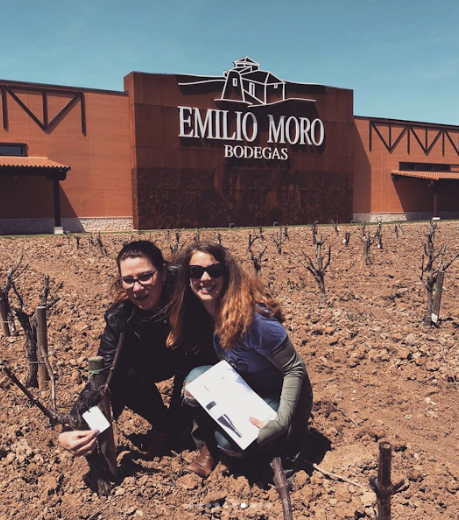 Emilio Moro to visit Bourget Imports October 15-16, 2019 Alberto Medina Moro, fourth generation of the Moro family and U.S. sales manager will be joining us on October 15 & 16. Contact your sales rep to schedule an appointment, and for a listing of the...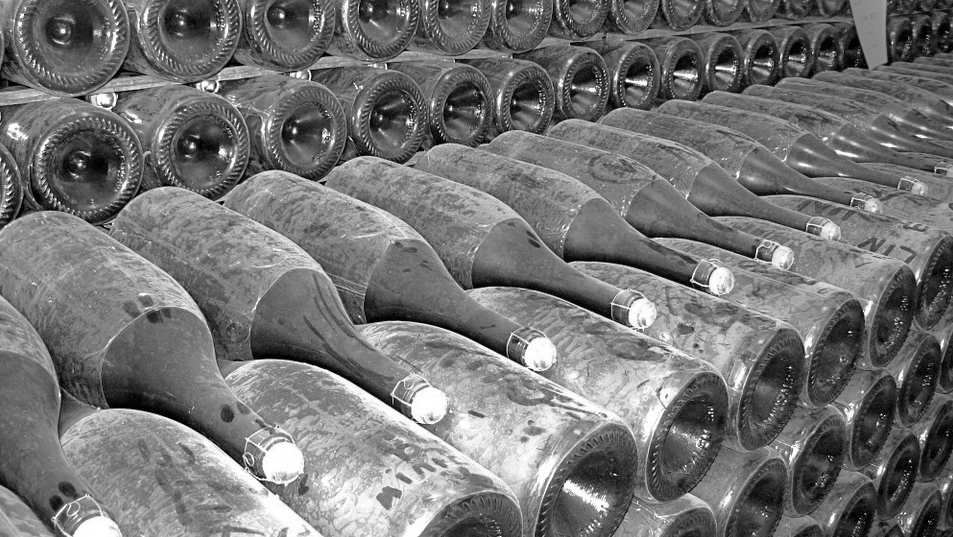 What is grower Champagne, really? While the hashtag #growerchampagne might be trending on Instagram, its more than just a trend, and there's so much to it beyond the practice of growing one's own grapes…