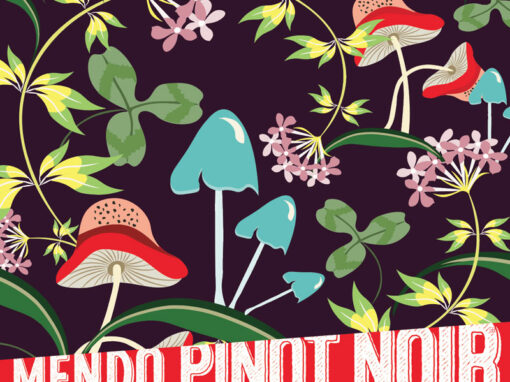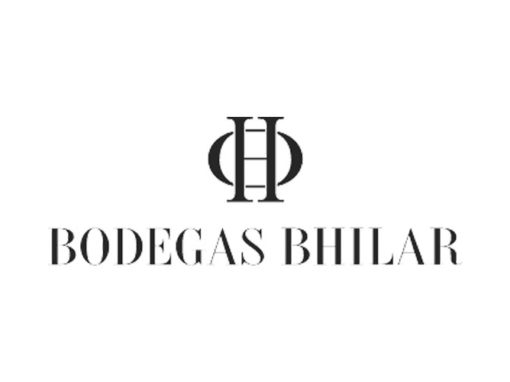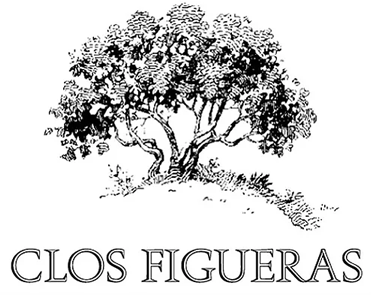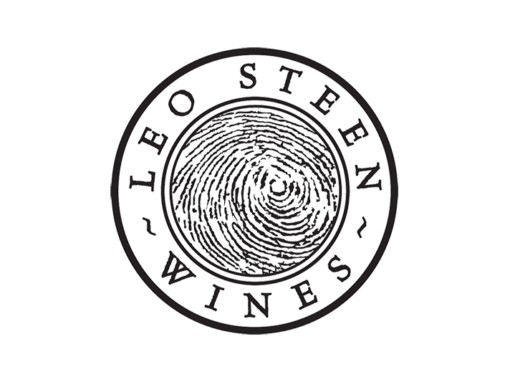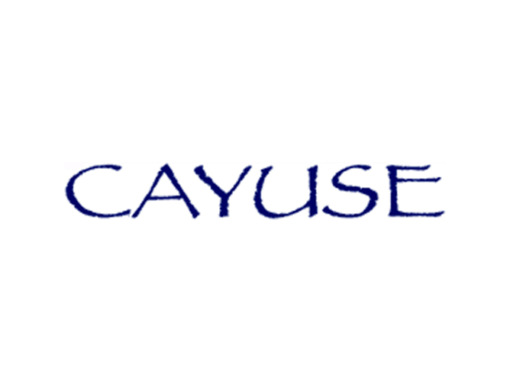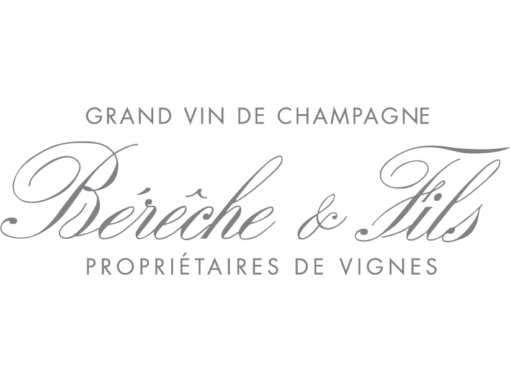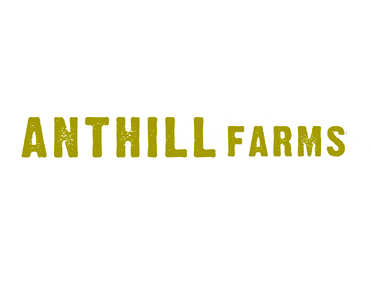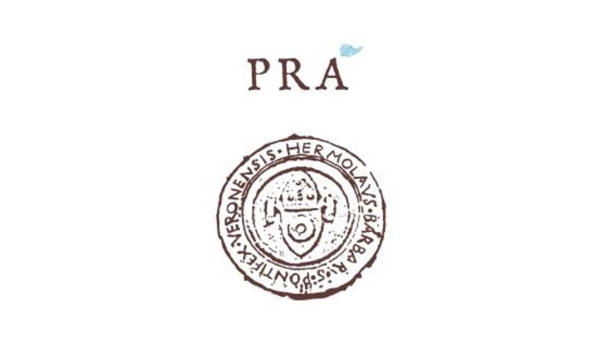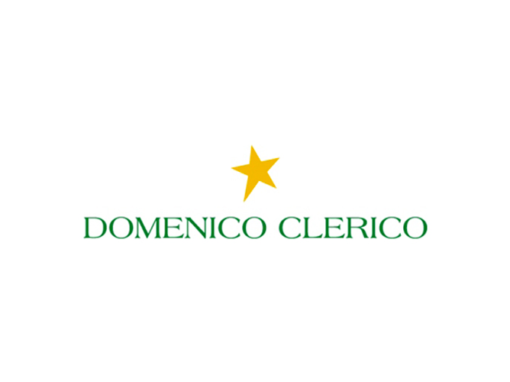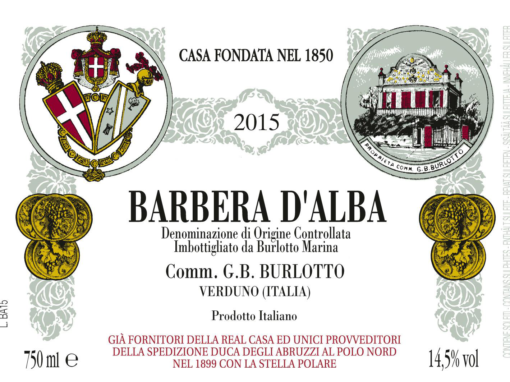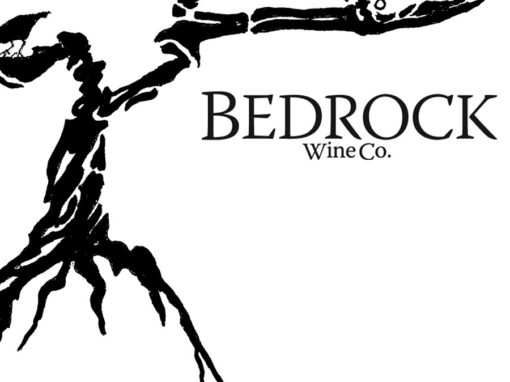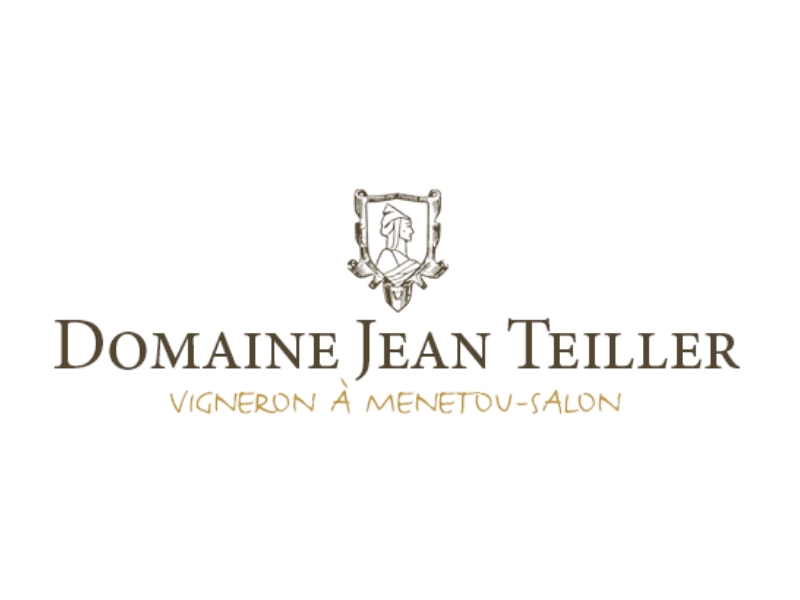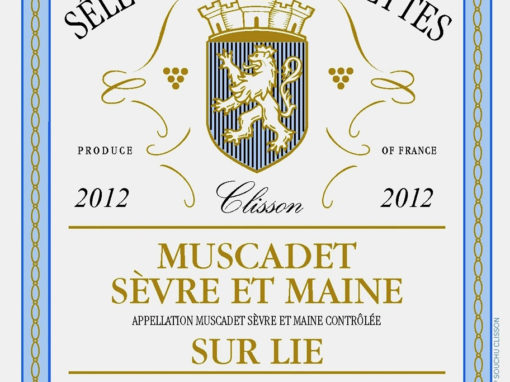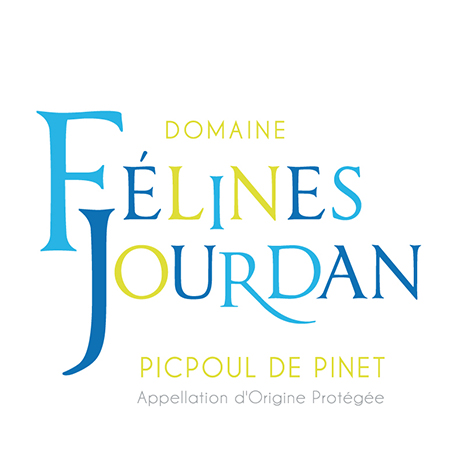 Wines from families, not factories.
Bourget Imports is a specialty wine importing and distribution company featuring family growers. We strive to offer wines that deliver the highest quality possible at the greatest value. We work with a well curated selection that includes many notable wine producers from across the globe.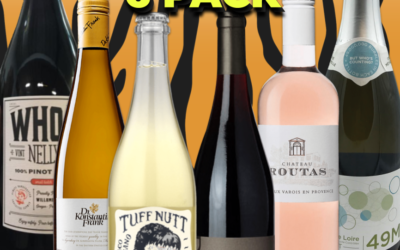 Hey, all you cool cats & kittens!TIGER KING - 6 PACK TO GO (suggested retail: $96) Because this Netflix Binger needs the right wine. A portion of  proceeds from these wines through April will benefit the World Wildlife Fund to help tigers live free.WWJD - WHAT...