Wines from families, not factories.
Bourget Imports is a specialty wine importing and distribution company featuring family growers. We strive to offer wines that deliver the highest quality possible at the greatest value. We work with a well curated selection that includes many notable wine producers from across the globe. View our Portfolio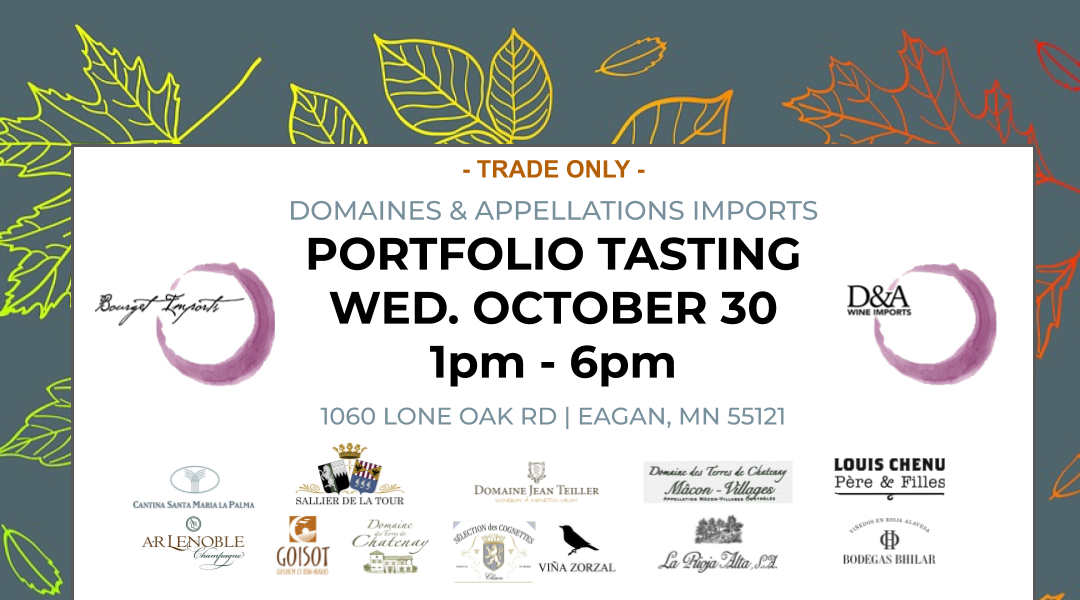 Please click here if you are not automatically redirected.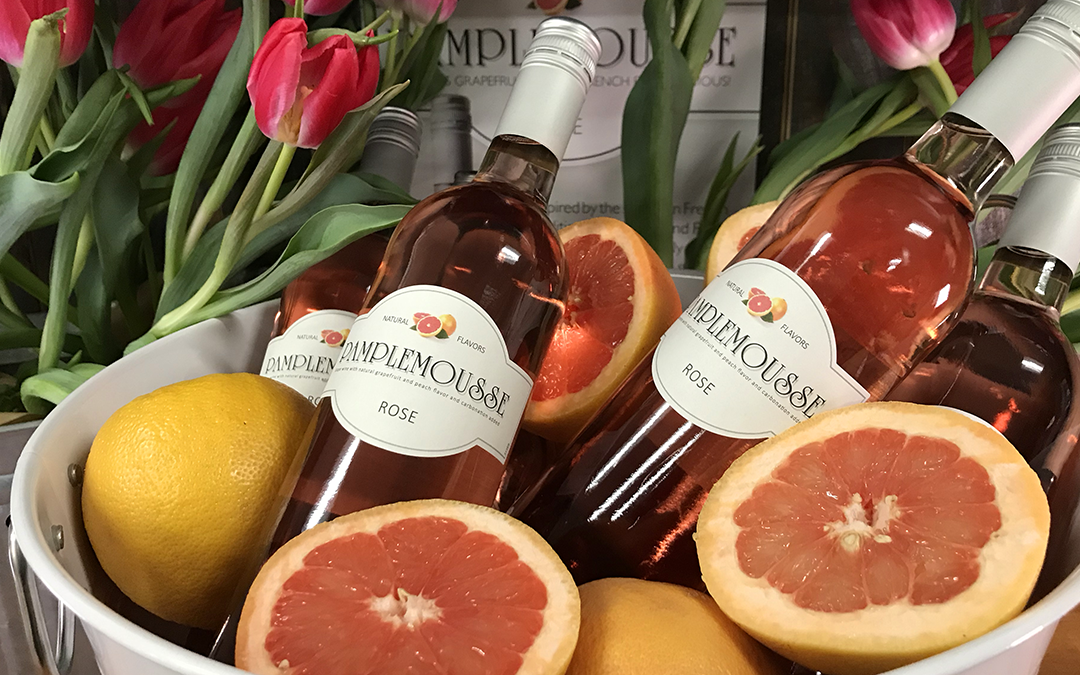 Before a sparkling water of the same name started trending in the American market, another grapefruit called pamplemousse had long been trending across France. Pamplemousse is French for "grapefruit", and the French have long been making a wine...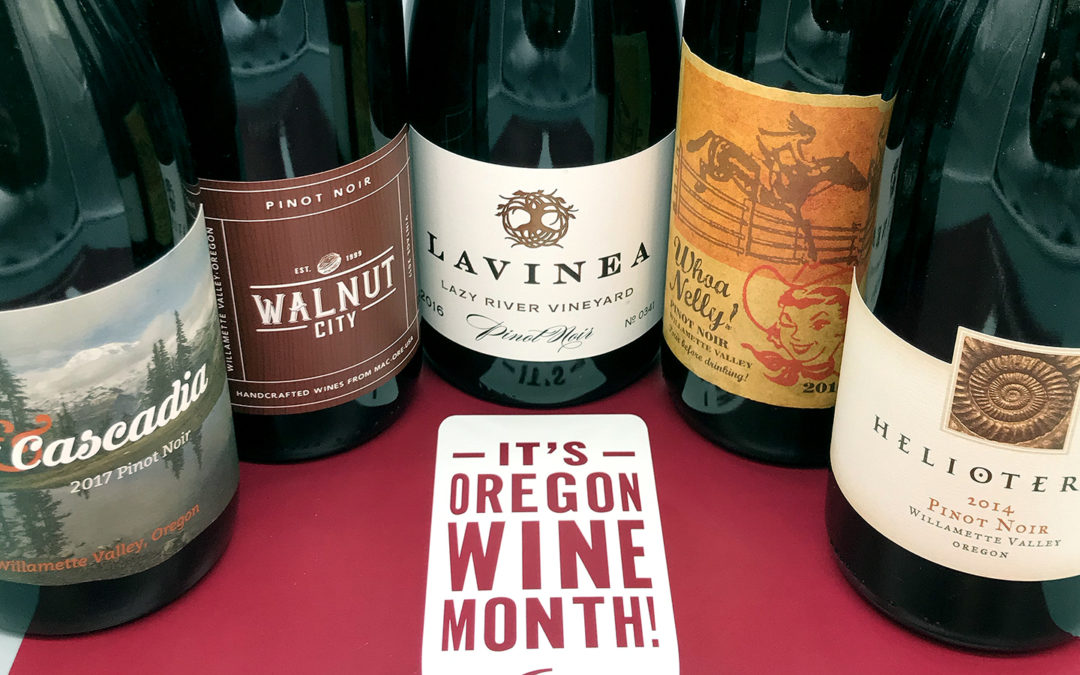 You might be thinking of Bourget Imports as… well, an importer of wines from foreign lands. The truth is, about half of the Pinot Noir and one-third of Chardonnay wines in our portfolio are in fact domestic! With May being Oregon Wine Month, we can't think of a better time to focus on our family of producers from the area…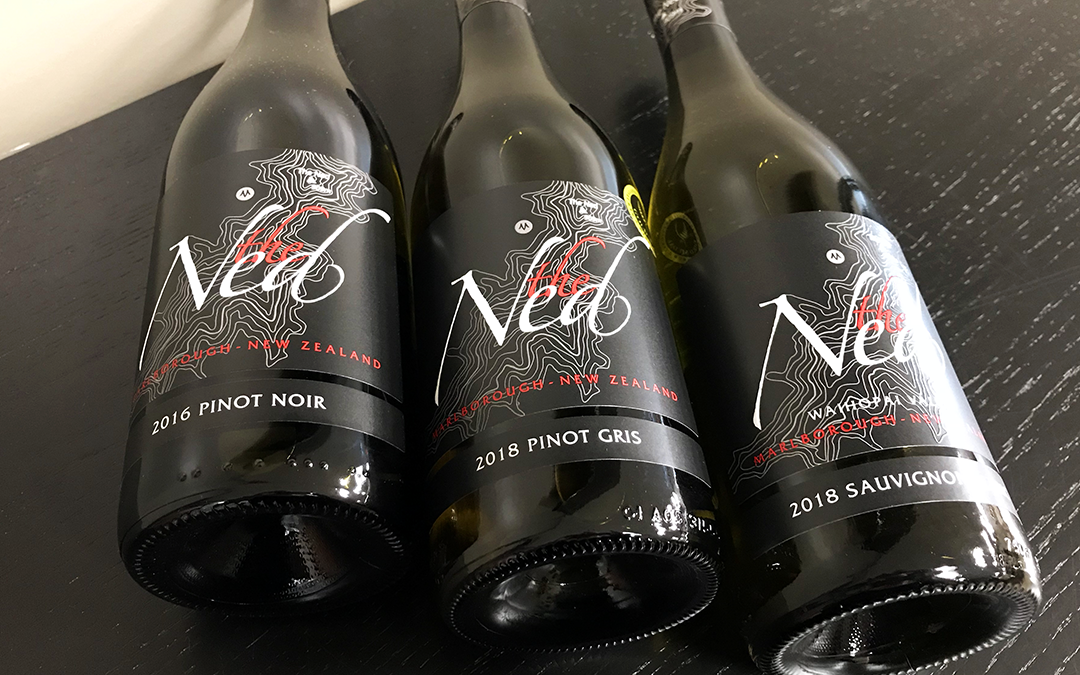 In 1973 John Marris planted the first vineyards in Marlborough, laying the framework for what is now a family enterprise in its second generation. When John's son Brent followed in suit, he first worked for several other brands from New Zealand,...