Wines from families, not factories.
Bourget Imports is a specialty wine importing and distribution company featuring family growers. We strive to offer wines that deliver the highest quality possible at the greatest value. We work with a well curated selection that includes many notable wine producers from across the globe.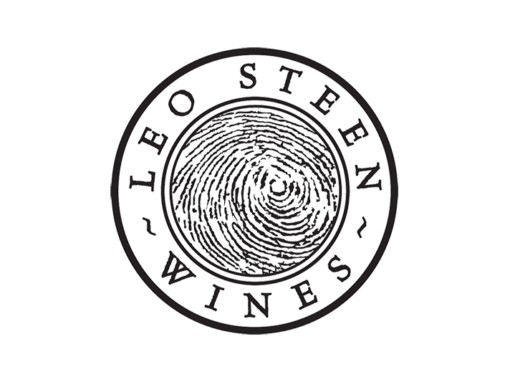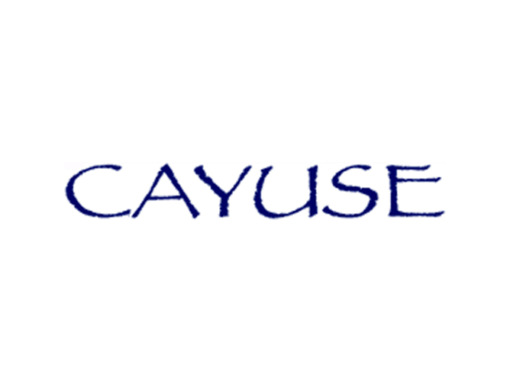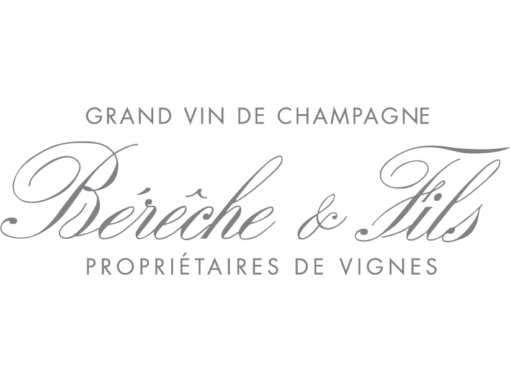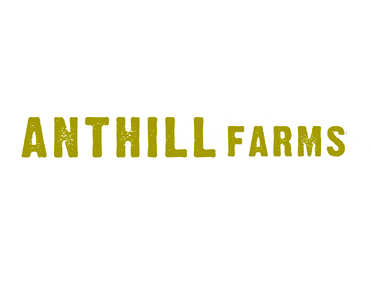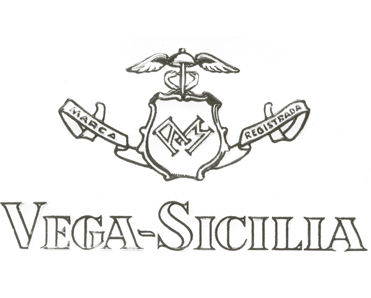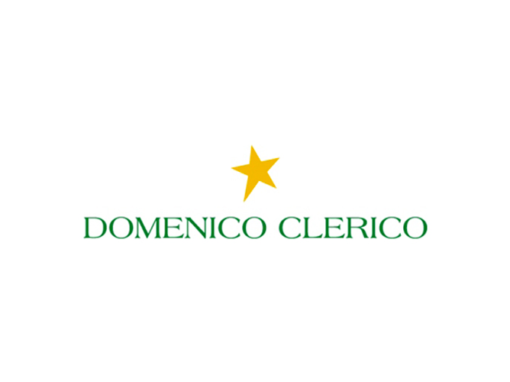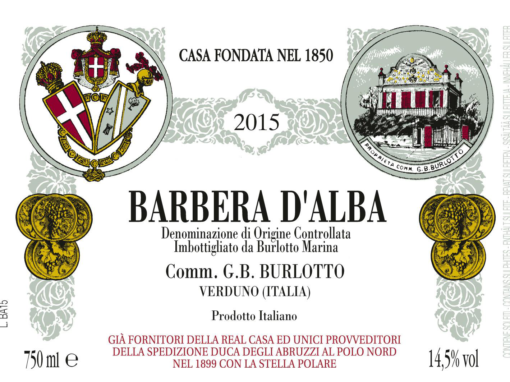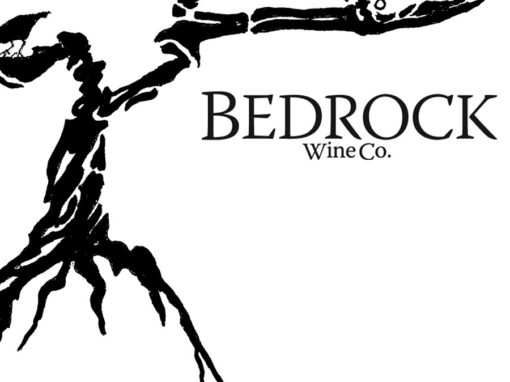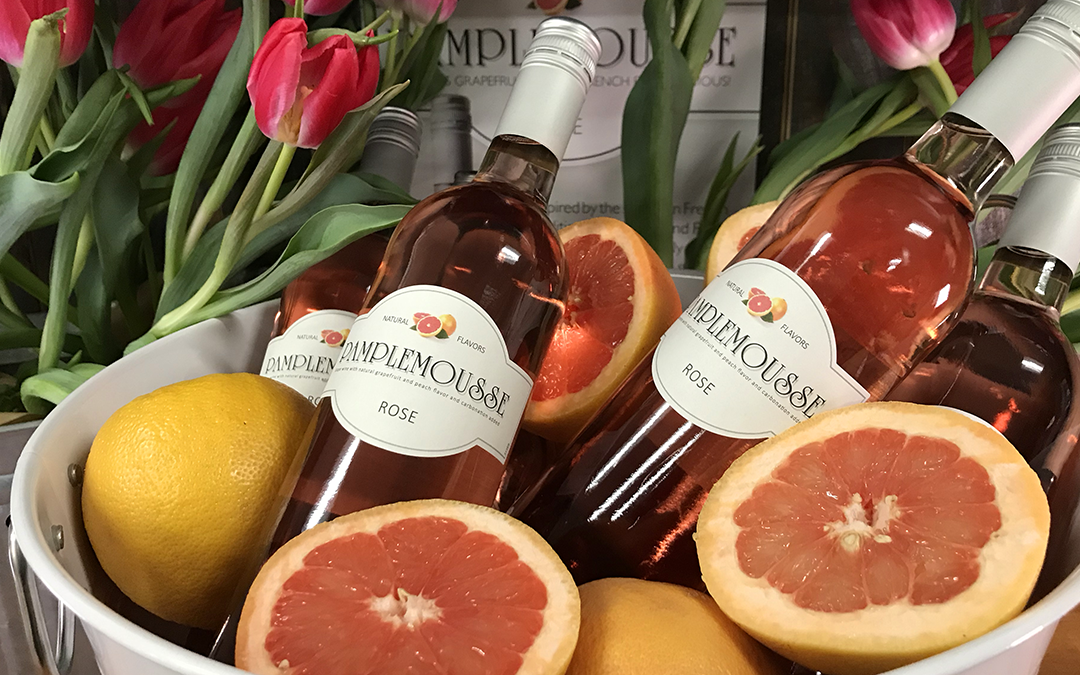 Pampmosa ½ Pamplemousse Rosè ½ Tiamo Prosecco or Mas Fi Cava Pamplemousse Cocktail Great to serve for a crowd! In a pitcher, add a few sprigs of fresh rosemary (crushed by hand or muddled) 1 bottle of Pamplemousse Rosè 2 oz of gin or tequila Add ice, and garnish with...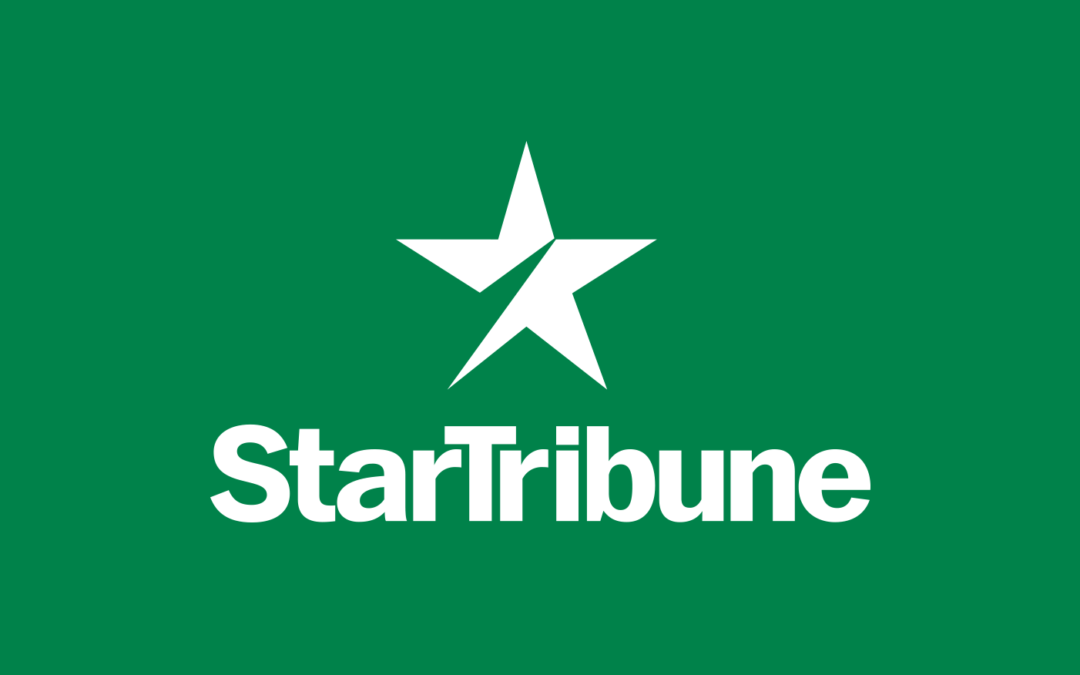 The Star Tribune covers how local Bourget Imports is affected being in the middle of a U.S.-E.U. trade dispute over aircraft manufacturing. Read the full article from the Star Tribune: Tariff fights with Europe weigh heavily on local wine importers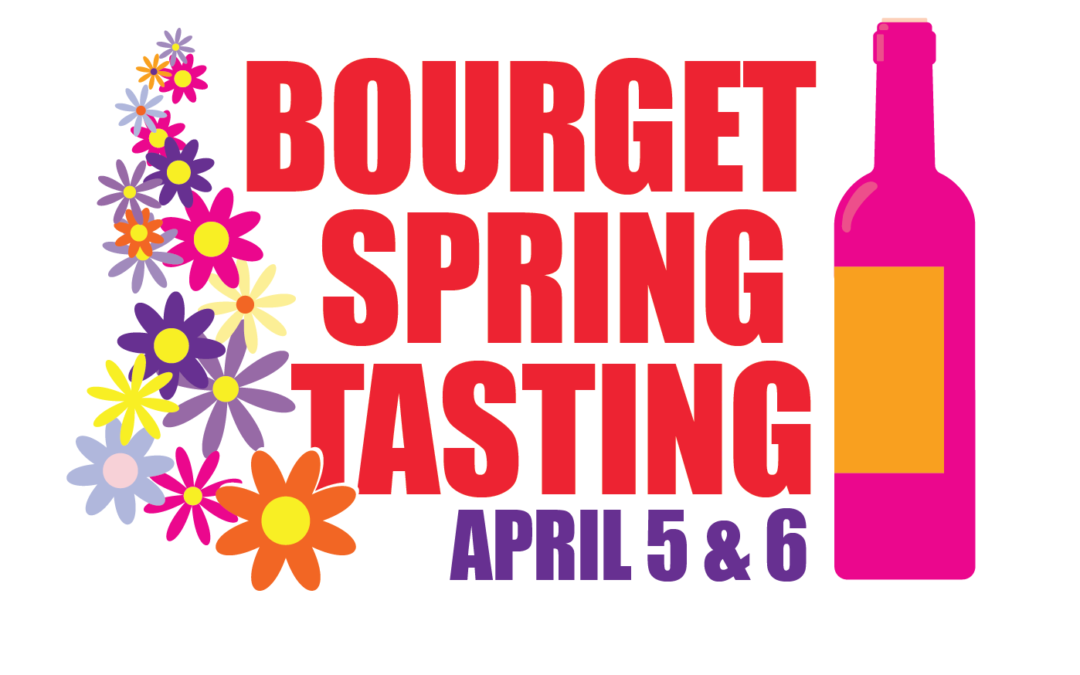 Please save the date. Details to follow!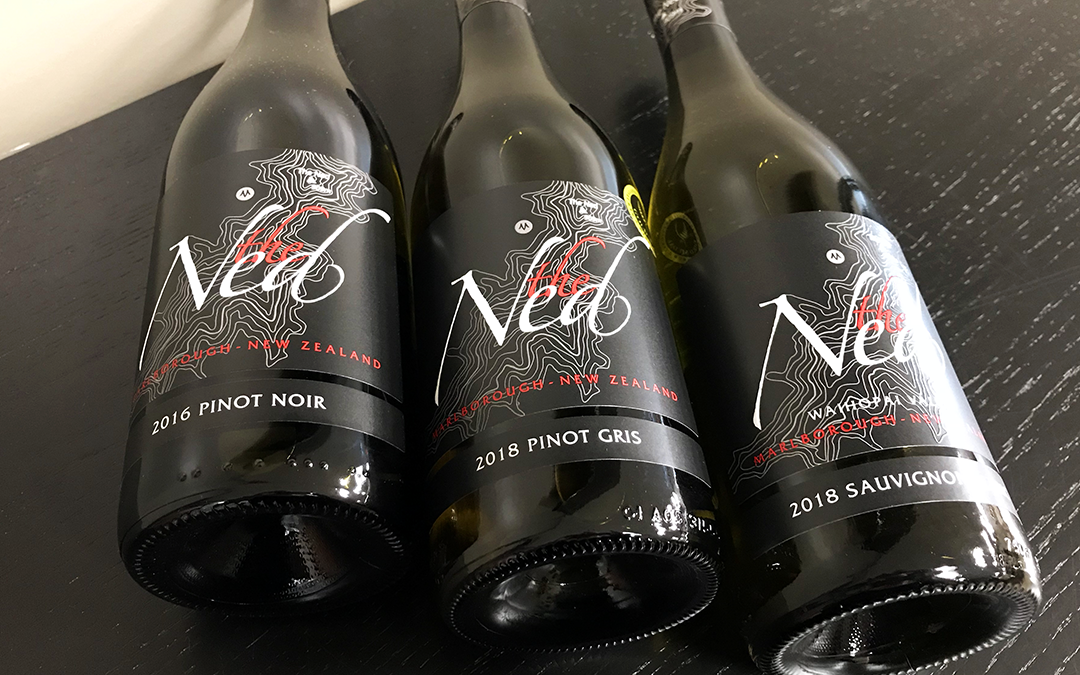 In 1973 John Marris planted the first vineyards in Marlborough, laying the framework for what is now a family enterprise in its second generation. When John's son Brent followed in suit, he first worked for several other brands from New Zealand,...