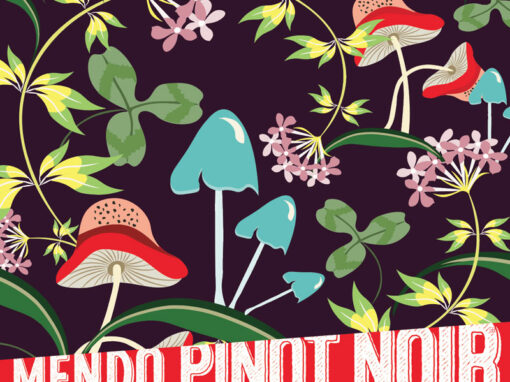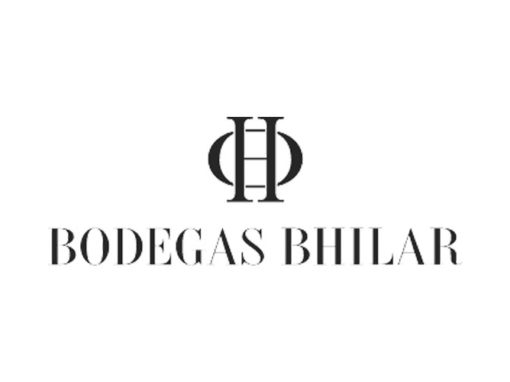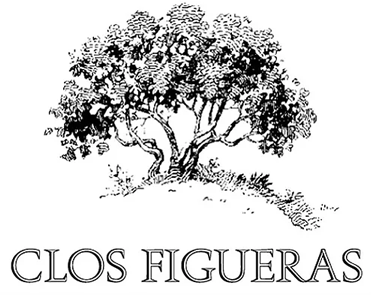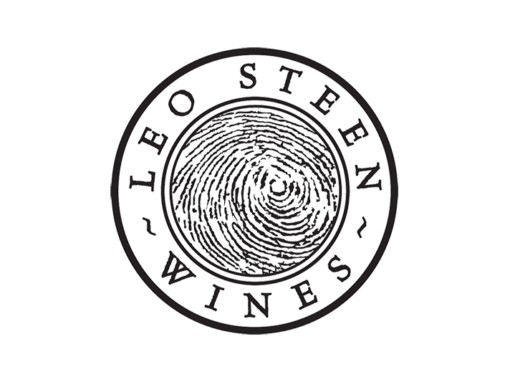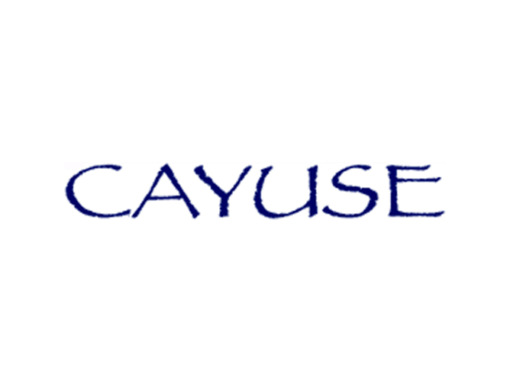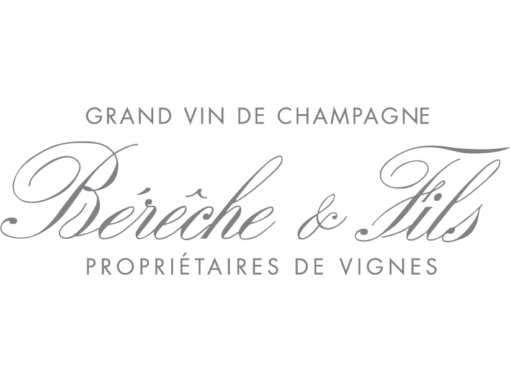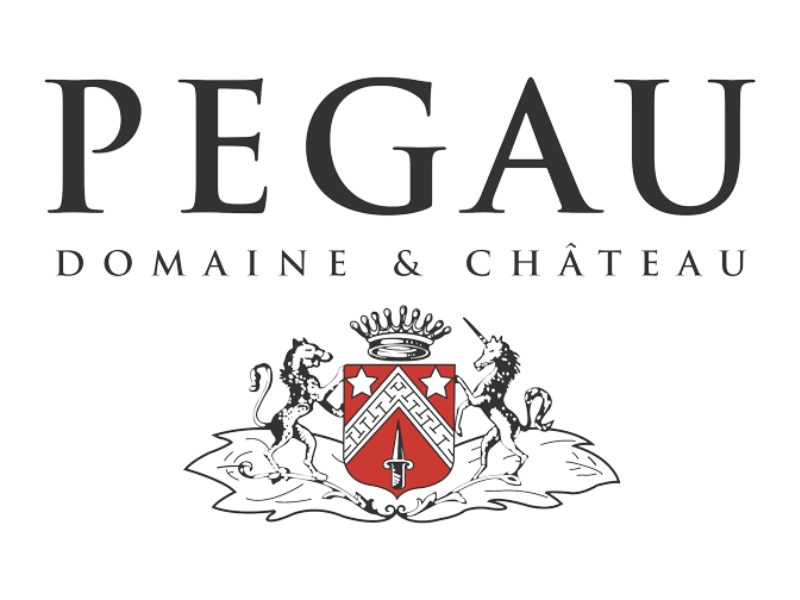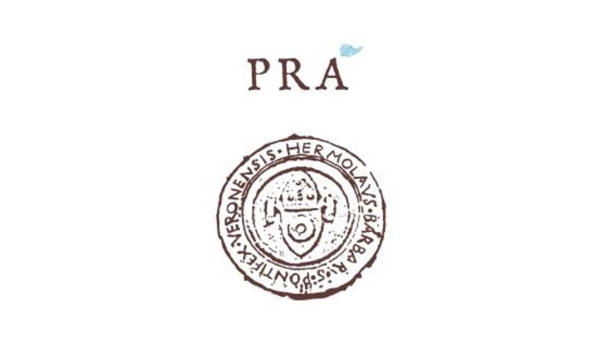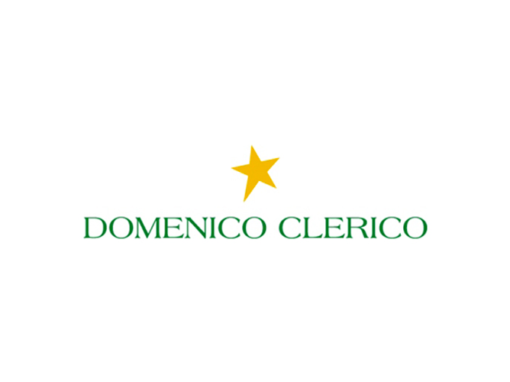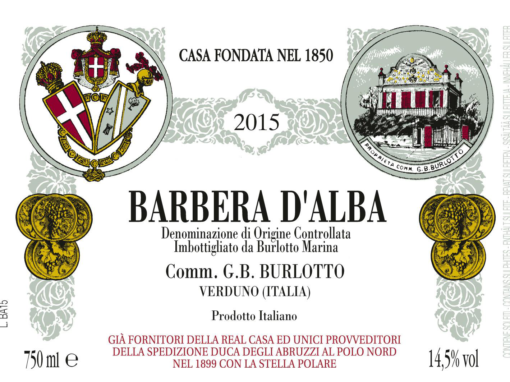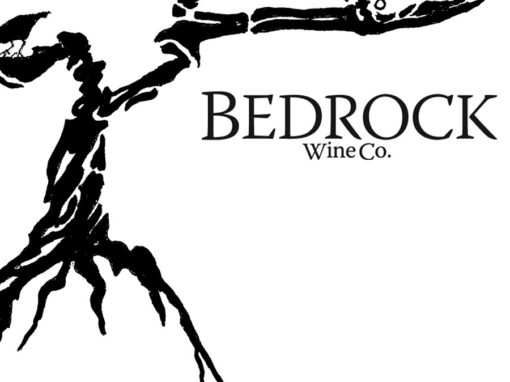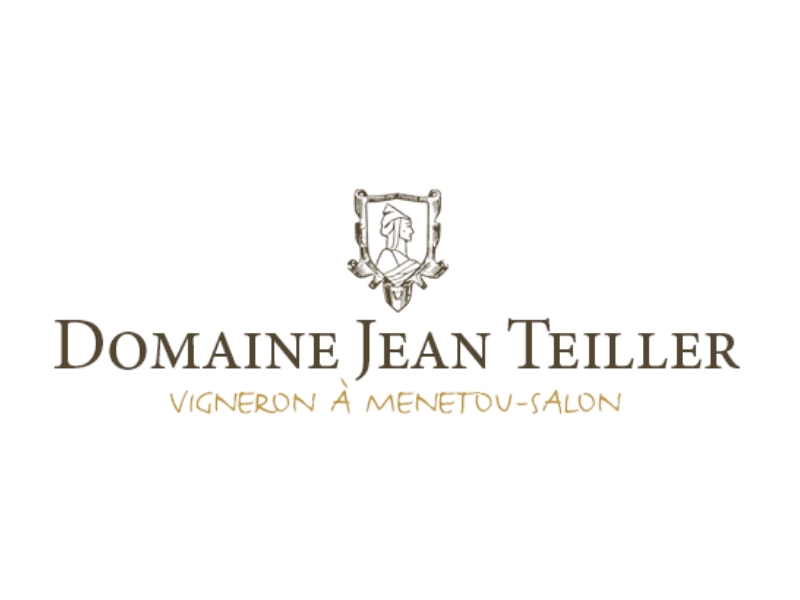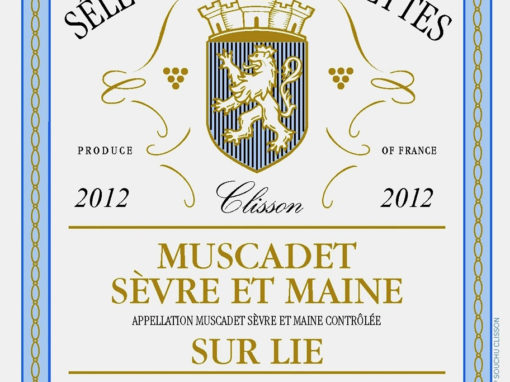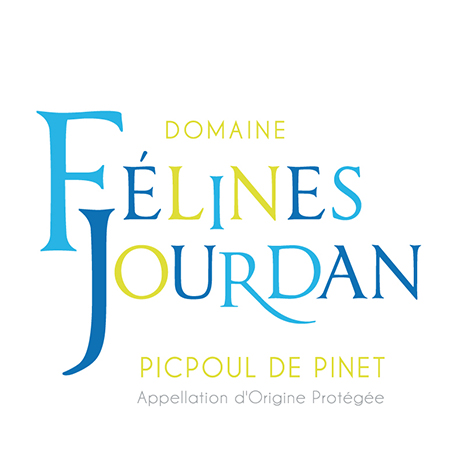 Wines from families, not factories.
Bourget Imports is a specialty wine importing and distribution company featuring family growers. We strive to offer wines that deliver the highest quality possible at the greatest value. We work with a well curated selection that includes many notable wine producers from across the globe.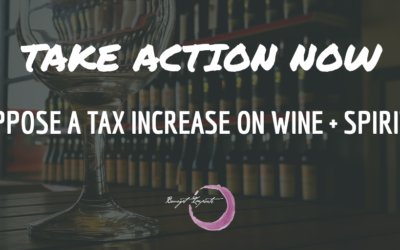 This would broaden the products taxed to include nearly ALL still, sparkling, and fortified wines in 28 European Union countries, including those that were exempt under the October 2019 tariffs.