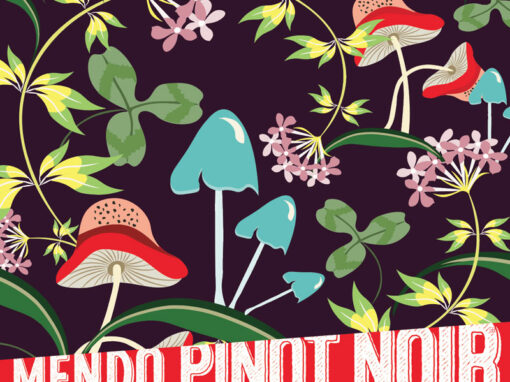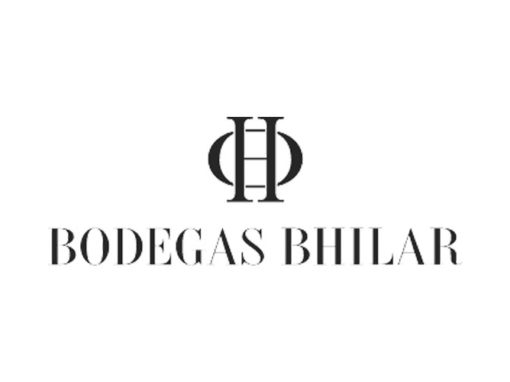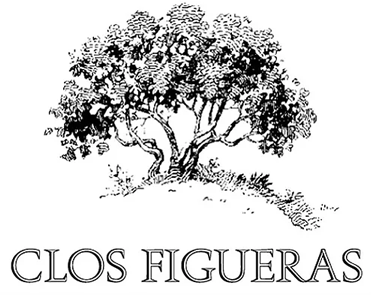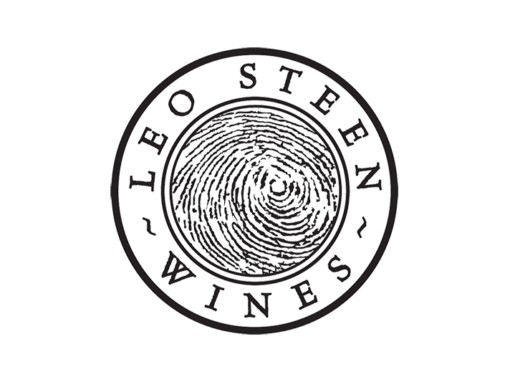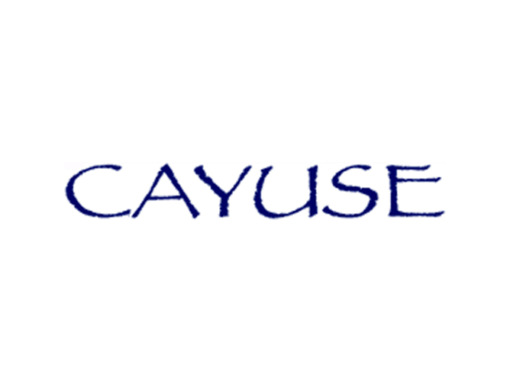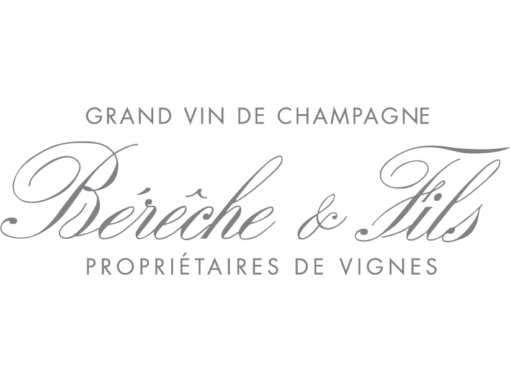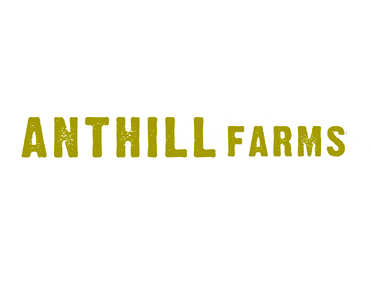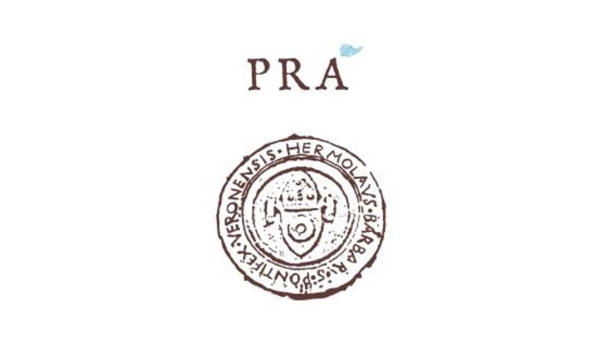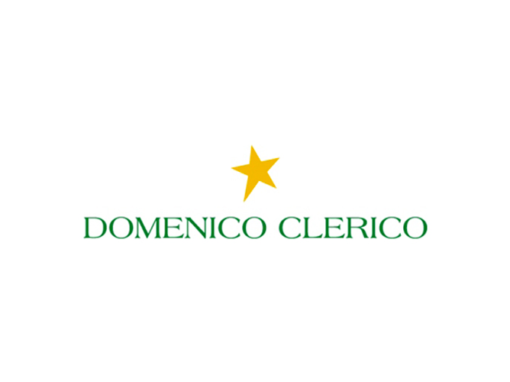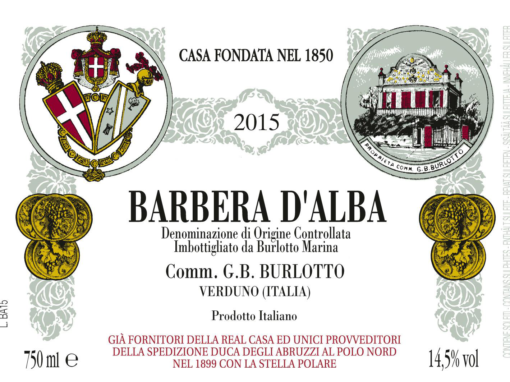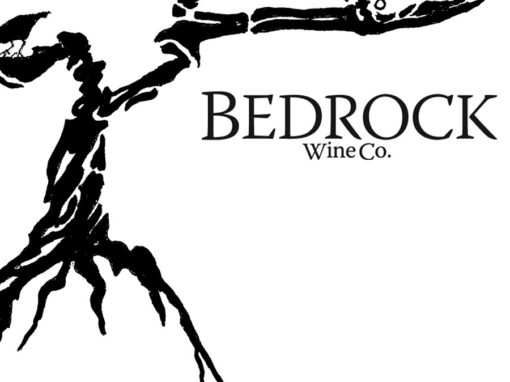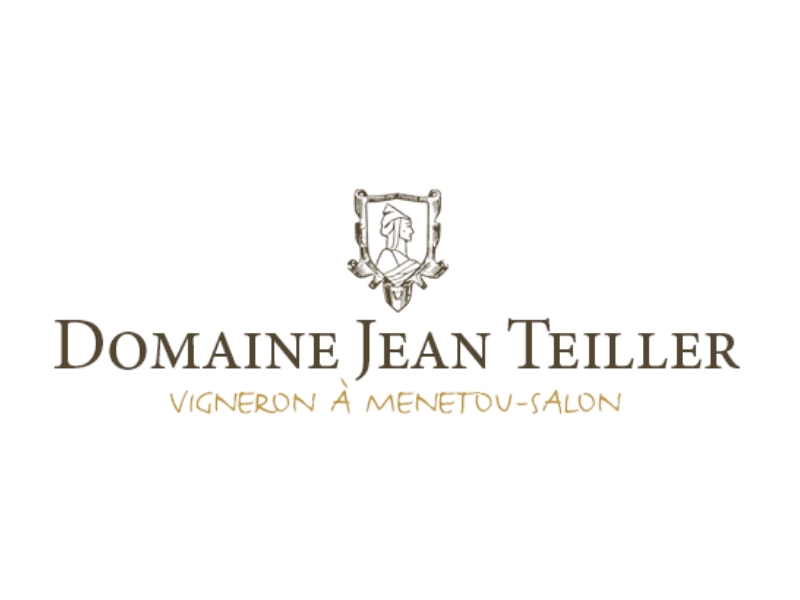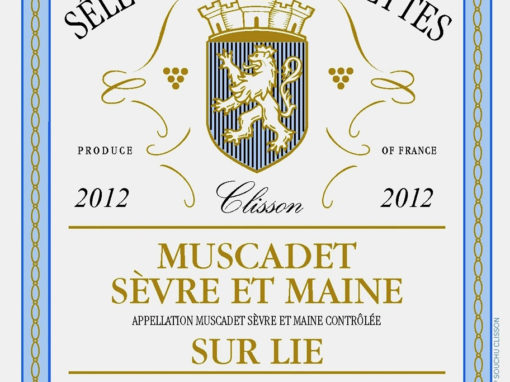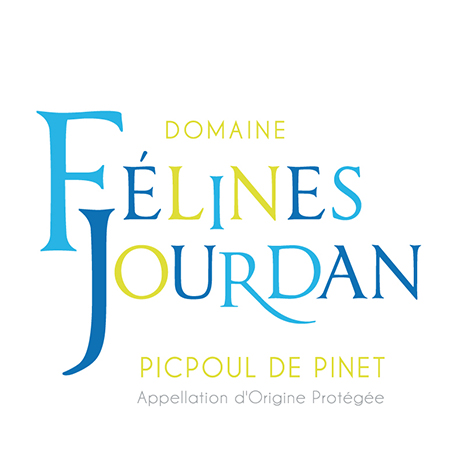 Wines from families, not factories.
Bourget Imports is a specialty wine importing and distribution company featuring family growers. We strive to offer wines that deliver the highest quality possible at the greatest value. We work with a well curated selection that includes many notable wine producers from across the globe.
Portugal boasts an exceptional quality-to-price ratio on table wines, yet Portuguese wines are often overlooked by consumers. It may be that many consumers don't recognize the varieties—which is not surprising, considering there are over 250 indigenous varieties, and...