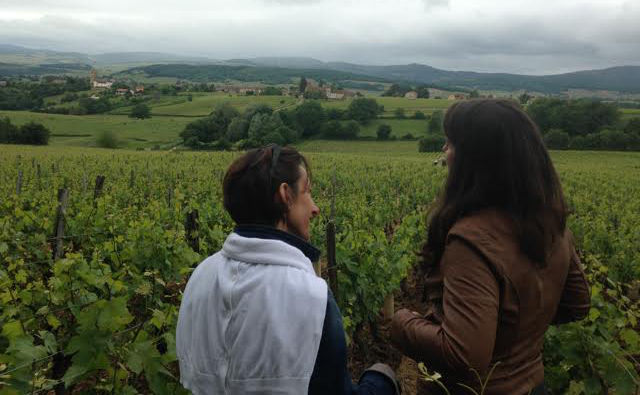 Our distribution portfolio highlights producers from around the world with an emphasis on quality while remaining true to our mission of procuring value driven wines that will delight your customers and guests.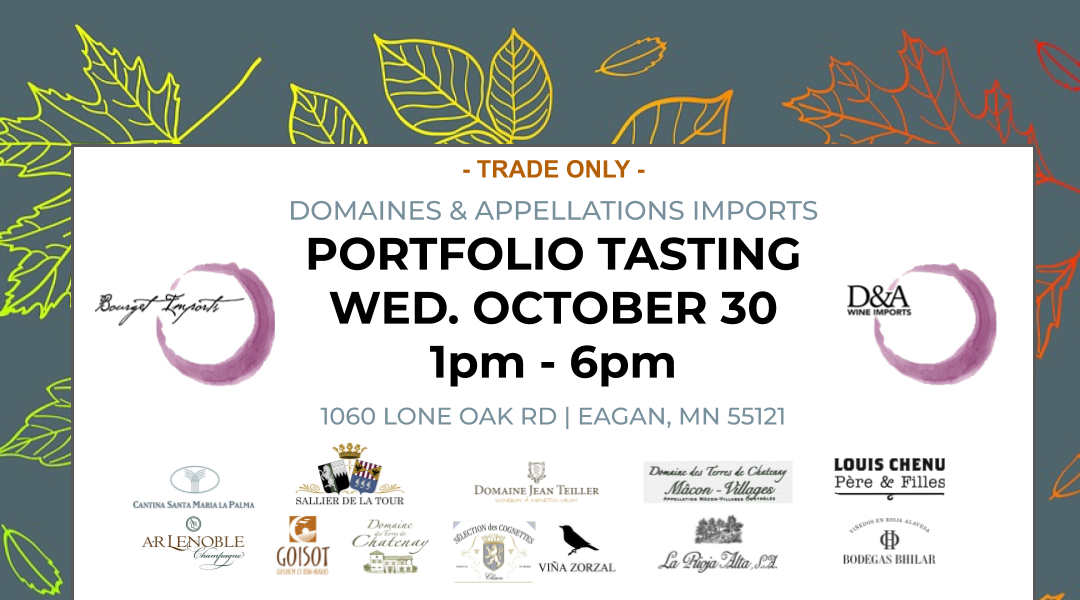 Please click here if you are not automatically redirected.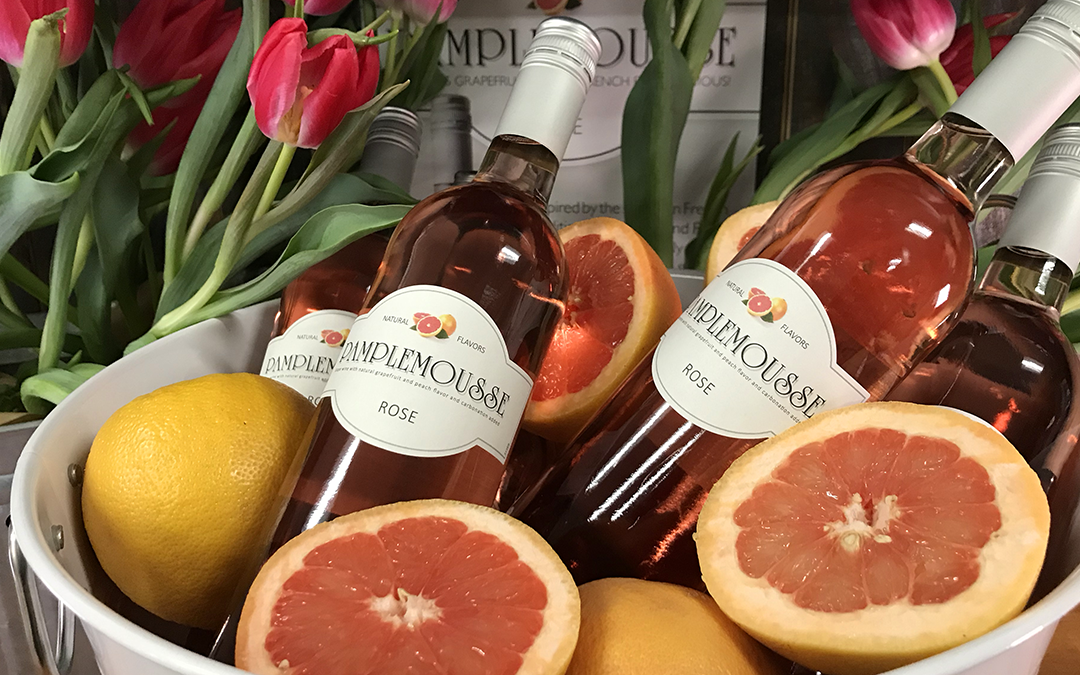 Before a sparkling water of the same name started trending in the American market, another grapefruit called pamplemousse had long been trending across France. Pamplemousse is French for "grapefruit", and the French have long been making a wine...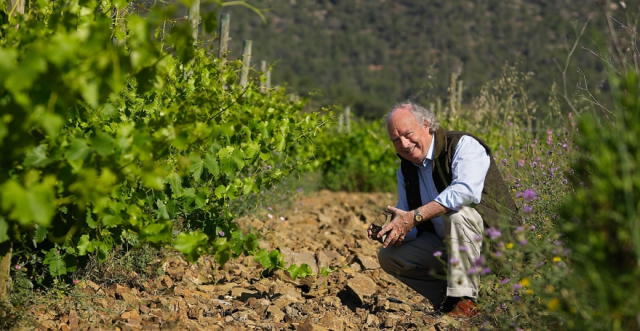 Chris Cannan started in the wine industry in the 1970's as the founder of Europvin, an international company based in Bordeaux with a mission to deliver an exceptional portfolio of wines from Europe worldwide. During his travels during the...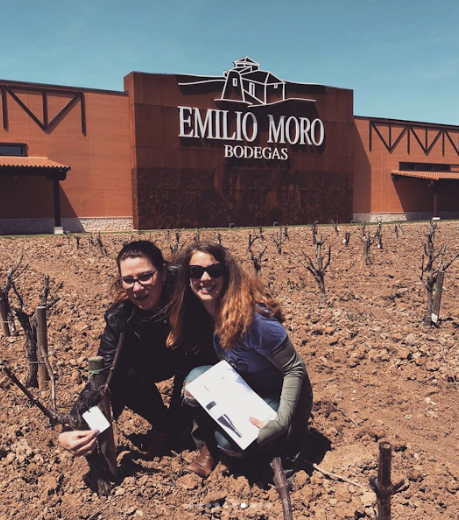 Emilio Moro to visit Bourget Imports October 15-16, 2019 Alberto Medina Moro, fourth generation of the Moro family and U.S. sales manager will be joining us on October 15 & 16. Contact your sales rep to schedule an appointment, and for a listing of the...